AT&T Mobile App Hackathon - Miami
By AT&T Developer Program
Date and time
May 10, 2013 · 6pm - May 11, 2013 · 10pm EDT
Location
Pipeline Brickell South Tower 8th Floor 1101 Brickell Avenue Miami, FL 33131
Description
Have an app idea or need an app built for your business?
This special Mobile App Hackathon focused on legal apps is an event produced by the AT&T Developer Program in coordination with, Legal Hackathon Miami, Lalchandani Simon PL, Pipeline, and New Frontier Nomads, that is designed for attendees (technical & non-technical) to build apps/mobile apps, get fed, compete for prizes across different categories and most importantly: meet new people and scout for teammates to work on new or current projects. Our hackathon will introduce you to the latest cutting edge tools to help deploy your own app with a website backend, fully hosted in the cloud.
Legal Hackathon Miami (LHM) will bring together the brightest minds from law and technology to develop applications that benefit the legal profession. Technology in the legal sector has needlessly lagged behind other industries. The LHM was developed to change that by bringing together attorneys and developers to create the next generation of cutting edge legal software. Sponsored by national and local leaders in law and tech, the LHM will give development teams access to top attorneys to brainstorm concepts and ideas as they design these valuable applications.
We Supply: Quick presentations and code samples that help to bootstrap your hacking, food to keep you going, and caffeine to keep you awake. Along with technical senseis to assist you in building faster, smarter, and with new tools.
You Bring: Your laptop, skills & ideas. Come with a collaborative, team focused mindset and/or team up in advance on Twitter/Facebook/Google+ via the #atthack hashtag. Whether you are a backend person and code in Ruby/PHP/.NET or are a designer and only work with Illustrator, you are invited to attend this event. Every group needs a good balance of talent and your development skills are needed!
Event Schedule. The following is a list of the weekends agenda:
Friday - May 10th




6PM - Friday Evening -

Kickoff event with drinks, networking, and developer dating which leads into idea pitches and team formation.

7PM - Friday Evening - Speakers present (please see below for list)
8PM - Friday Evening - Pitch ideas and form teams
12AM - Friday Evening - End of the day 1
Saturday

- May 11th




10AM - Saturday Morning -

The fun continues with an all day hackathon. Work with the teams that you formed on Friday night to produce the app spec'd out the night before. Senseis will be available throughout the entire event to help you code up your solution. App submissions will be accepted throughout the day with a deadline of 7PM.

7PM - Saturday Afternoon -

Lunch is Served

7PM - Saturday Evening -

Pencils down. Please sign up your teams to present via this link:

bit.ly/hackprezreg

Pitches start promptly at 7PM and are limited to three (3) minutes per team. No powerpoints unless you are only presenting an idea.
Prizes. The following prizes are experiential and geared towards accelerating you towards a successful business as well as expanding your network and industry knowledge:
Best Legal App

1st Place - $5,000 in Cash


Best Hackathon Overall App

1st Place - $500 in Gift Cards for the team and 1 year Github "Medium" Plan for team to share


2nd Place - $300 in Gift Cards for the team

and 1 year Github "Small" Plan for team to share

3rd Place - $200 in Gift Cards for the team

and 1 year Github "Micro" Plan for team to share

Best App using AT&T APIs (Click for more info)

$250 in Gift Cards for the team to split
Judging Criteria. Apps will be judged based on the criteria below and weighted accordingly.
33% Weight - Ability to clearly articulate what your app does
33% Weight - Originality of idea
33% Weight - Use of Node.JS, Sencha, cloud9ide.com, Heroku, and other technologies
Hackathon Legal.
---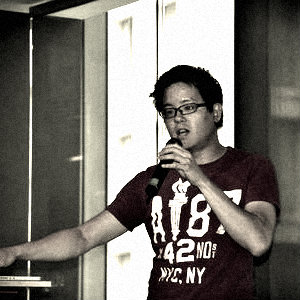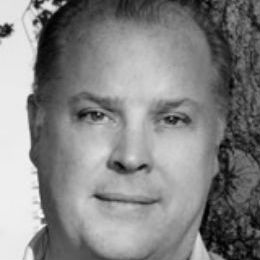 Alex
Donn,
Senior Marketing Manager at AT&T, is based out of sunny Seattle! His passion is educating developers young and old about mobile application development best practices through events like hackathons that fuse the collective interests of multiple technology and business leaders. He loves bacon and is allergic to all types of gluten.
Thomas Packert, VP of Information Management at Orthosensor, was formerly CTO of CareCloud and Vice President of Information Management at Visible Assets, Inc., where he led the development of proprietary radio frequency ID (RFID) solutions to solve healthcare supply chain influences using open source software development tools.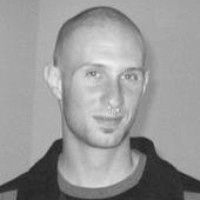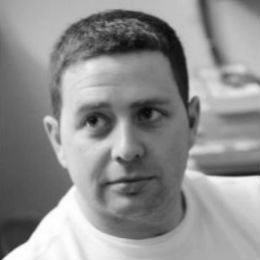 Shawn Kernes
brings over 15 years of experience in building and managing teams from technology, customer service, operations, marketing, business strategy and development. He was the founding CTO at StubHub, an online marketplace for sports, concerts and theater events tickets that was acquired by eBay where he served as the Senior Director of Product Development. He was also COO at Cash4Gold and CardWoo and CTO at BeyondTheRack, a private online shopping club.
Brian Breslin, an active community leader in the South Florida tech scene, founded Refresh Miami, the largest tech meetup group in South Florida. He has been involved in web development for over twelve years and is heavily involved in social media and social networks.
---
Senseis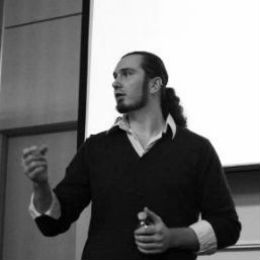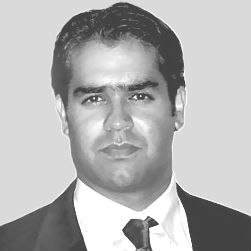 Andrej Kostresevic
has over 10 years of development experience, and has developed apps that have over 10M downloads. He organizes the Miami Lean Startup Circle and the South Florida Android Developers. He is currently busy running the New Frontier Nomads, a mobile development company focused on helping startups launch innovative mobile products.
Kubs Lalchandani is co-founder and partner of Lalchandani Simon PL, a specialized law firm designed to assist start-up technology businesses protect their intellectual property, raise capital and expand operations.

Lalchandani counsels clients in various industries including healthcare, technology, finance, pharmaceuticals, hospitality, marketing and advertising. Lalchandani speaks at technology conferences nationwide and serves as a mentor to various accelerator programs.

Lalchandani also serves as a guest lecturer at Cornell University.

Lalchandani graduated from the Cornell Hotel School in 1999, Cornell Law School in 2004, and serves as a guest lecturer at Cornell University.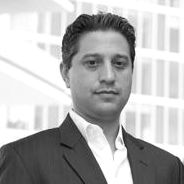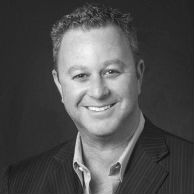 Danny Simon, co-founder and partner of Lalchandani Simon PL, focuses his practice on internet and technology-related litigation, appeals, and compliance, as well as counseling numerous medical practices and surgery centers. Simon has represented a broad spectrum of leading corporations in the software, technology, healthcare, accounting, real estate, banking and legal industries. Simon is also a co-founder of 1Apeiron, a technology start-up incubatorAfter law school, Simon clerked for the Honorable Stanley Marcus, Circuit Court Judge, on the Eleventh Circuit Court of Appeals. Simon graduated magna cum laude, Order of the Coif, from Northwestern University School of Law in Chicago.
Todd Oretsky is a serial entrepreneur who has founded, acquired and exited several companies. He began his professional career as a corporate lawyer at the law firm Skadden, Arps, Slate, Meagher & Flom LLP and has structured and advised on over $20 billion of debt and equity offerings. He holds an MBA from The Wharton School and a law degree from New York University School of Law. Todd is a member (and past board member) of Entrepreneur's Organization and is on the board of several companies. In addition, Todd is on the Board of Advisors to Florida International University's Pino and Family Entrepreneurship Center.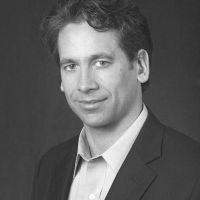 Philippe Houdard is founder and former CEO of SkyBank Financial. He is also founder and president of Developing Minds Foundation, a not-for-profit organization that builds schools and supports education projects in areas affected by conflict. Previously, he served in executive positions in sales, marketing, and mergers & acquisitions for mid-size and Fortune 500 companies. Philippe graduated with a Master in Public Policy from Harvard University and a BS in Business Administration from University of Florida.
---
Sponsors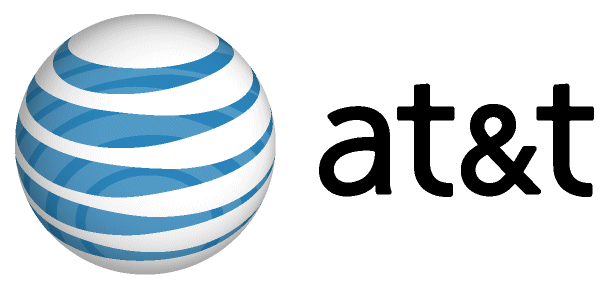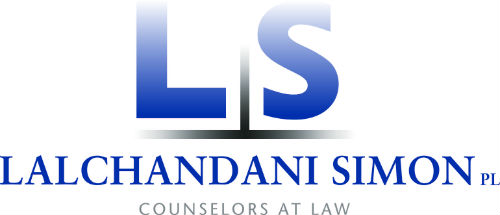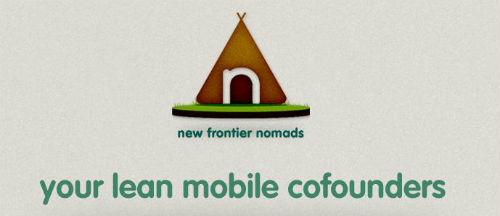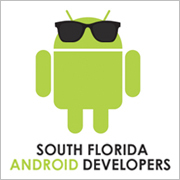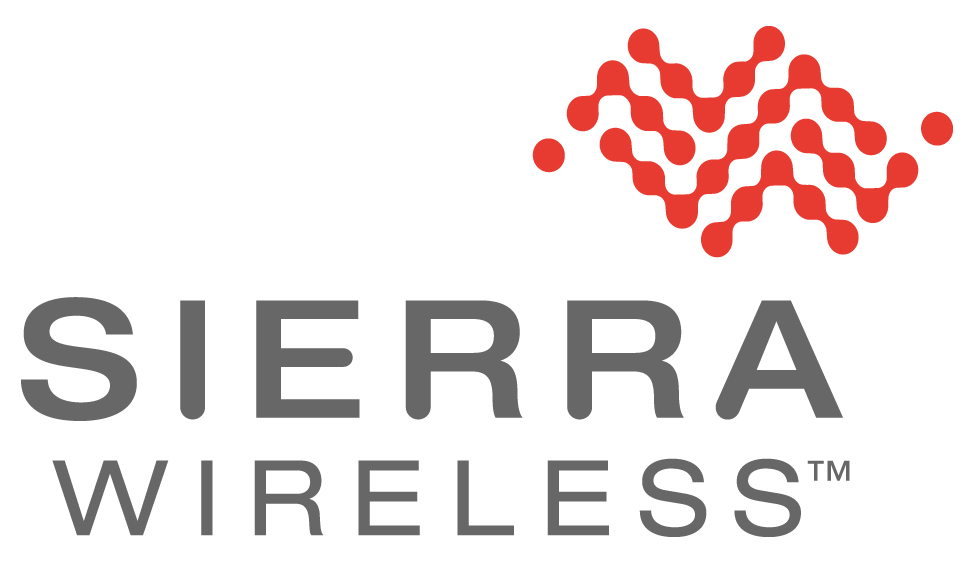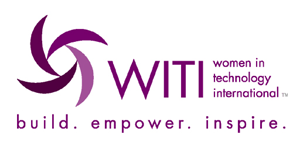 About the organizer
AT&T hosts both developer and creator competitions, as well as workshops.  Please join us at one of our free events listed here.  The full event agendas are in the Eventbrite description.  Also, check out the AT&T Developer Program for more information about our platforms.  See you soon!