Description
Have an app idea or need an app built for your business?
Mobile App Hackathon is an event produced by the AT&T Developer Program and Apigee that is designed for attendees (technical & non-technical) to build apps/mobile apps, get fed, compete for prizes across different categories and most importantly: meet new people and scout for teammates to work on new or current projects. Our hackathon will introduce you to the latest cutting edge tools to help deploy your own app with a website backend, fully hosted in the cloud.
As far as platforms are concerned, feel free to code in the language you feel most comfortable, whether it's Objective C, Java, Javascript, HTML, C #, Dot Net, or XNA. Even if you are rusty with your programming, we will have live developer support from local senior developers as well as from AT&T to help you code that much faster.
Event Schedule. The following is a list of the weekends agenda:
6PM - Friday Evening

-

Kickoff event with drinks, networking, and developer dating which leads into idea pitches and team formation.
7PM - Friday Evening -

Lightning talks.
8PM - Friday Evening - Idea pitches and team formation. Pitch your ideas and form teams or just start coding with your preformed teams.
12AM - Friday Evening - End of the night. Go home, get some rest and come back the next day refreshed!
10AM - Saturday Morning

-

The fun continues with an all day hackathon. Work with the teams that you formed the night before to produce the app. Senseis will be available throughout the entire event to help you code up your solution.
1PM - Saturday Afternoon - Lunch
7PM - Saturday Evening- Dinner
12AM - Saturday Evening - End of the night. Go home, get some rest and come back the next day refreshed!
10AM - Sunday Morning

-

The fun continues with the final six (6) hours of the hackathon. Work with the teams that you formed on Friday to produce the app. Senseis will be available throughout the final hours to help you code up your solution. App submissions will be accepted throughout the day with a deadline of 4PM.
1PM - Sunday Afternoon - Lunch
4PM - Sunday Evening -

Promptly at 4PM, teams will begin pitching their ventures. Pitches are limited to three (3) minutes per team.
Parking is available at 7083 Hollywood Blvd for $5 per day when you let them know you're with the event.
Prizes. The following prizes are experiential and geared towards accelerating you towards a successful business as well as expanding your network and industry knowledge:
Best Hackathon Overall App

Best App using AT&T APIs

1st Place - A Sierra Wireless 4G LTE Elevate device and 1 Month of 1GB DataConnect Service (Max 3)

Best App using AT&T Cloud Architect

1st Place - $200 VISA Giftcard for each team member (Max 5)

Best App using AT&T mHealth APIs

1st Place - $200 in Gift Cards for each team member (Max 5)

Best App using Apigee Usergrid

1st Place - $1,050 in American Express Gift Cards



Judging Criteria. Apps will be judged based on the the criteria below and weighted accordingly.
33% Weight - Ability to clearly articulate what your app does
33% Weight - Originality of idea
33% Weight - Technically challenging implementation
Social Media.
Follow us @hackathonlive for live updates and photos from the event
Legal.
Please be sure to review the official contest rules below and look for important waivers required for minors to participate:
Attendees under the age of 18 must provide a signed copy of the form found at the link below in order to participate:
Presentation Slide Decks.
---
Hackathon Speakers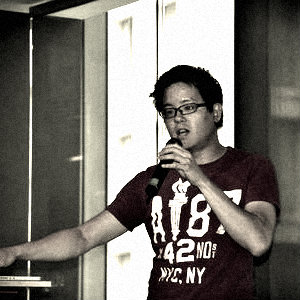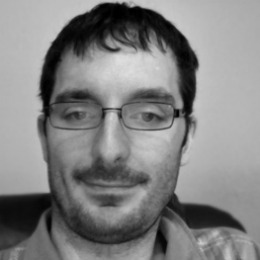 Alex Donn, a Senior Marketing Manager with the AT&T Developer Program, is based out of sunny Seattle! His passion is educating developers young and old about mobile application development best practices through events like hackathons that fuse the collective interests of multiple technology and business leaders.
Josh Hollenbeck,
a Senior Software Developer for CitrusByte, has been programming since age 11 shortly after the families first amiga computer while growing up. He has worked on numerous client projects for established companies and start-ups; and is armed with a vast language skill-set and quick ability to tackle any area of unknown.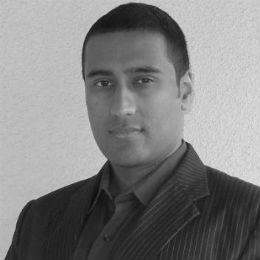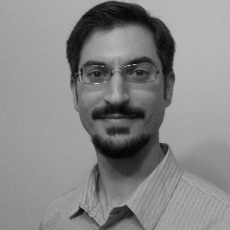 Shikhir Singh,
a Wireless Application Architect at Research in Motion(BlackBerry) helps enterprise clients make BlackBerry apps. He specializes in mobile HTML5 toolkits like Sencha Touch, jQuery Mobile, and BBUI.js. His mobile platform of choice is BlackBerry and programming languages of choice are Java and Javascript.
Casey Rosenthal,
a Consultant Engineer at Basho, where he installs and tests Riak clusters. He also provides training to clients so that they can do the same. As Chief Software Engineer for Port Forty Nine, Casey worked for NASA, Caltech, and JPL to engineer systems for storing and disseminating the image archives of space telescopes such as Hubble, Spitzer, and Chandra.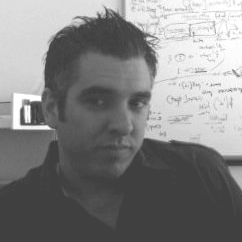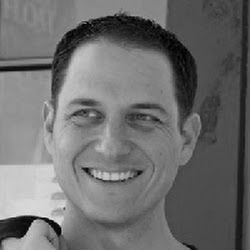 John Dewey,
a Principal Architect working on OpenStack for AT&T, tends to play Call of Duty on a breakneck basis. He has a background in Ruby, AWS, cloud computing, automation, and systems engineering.
Daniel Samet,
a Senior Product Manager at Apigee, has been working in technology for over 10 years. Prior to Apigee, Daniel worked as a Product Manager at Symantec and a Senior Systems Engineer at Autodesk.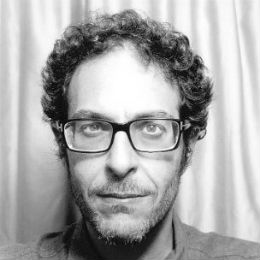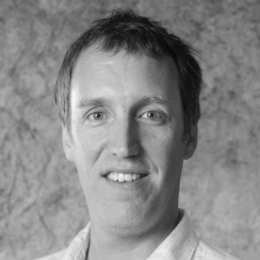 Ron Evans,
the leader of The Hybrid Group, has spoken at multiple Ruby conferences and has written articles for MSNBC and BYTE Magazine. He currently contributes to many open source projects and specializes in Ruby, JavaScript, and Erlang.
John Shiple,
the CEO of FreelanceCTO, has secured two Fortune 50 contracts for a startup within a year of operation and has enabled Bigstep.com to sign 50+ co-branded partnerships. He is also responsible for the redesign of the 4th largest site on the Internet, GeoCities, increasing ad inventory by more than 10,000 times and enabling a purchase by Yahoo! for $3.57 billion in stock.
---
Senseis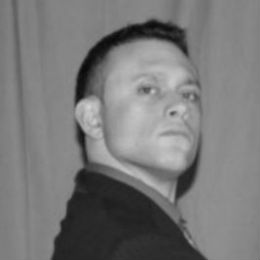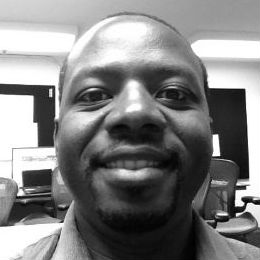 Karim Varela, an Android developer with Fandango, has over eight years of mobile application development experience. In previous roles, Karim was an Android Engineer for Muve Music and the Android support lead within AT&T Mobility's technical developer support team. Karim has also held various roles in the mobile games industry ranging from quality assurance and build engineering to porting, and networking engineering.
Jorge Garifuna, founder and developer at mobile software company Garisoft.com, has 15 years of industry experience. His portfolio of technologies includes but are not limited to various programming languages, Web 2.0, a diverse number of Frameworks, countless of databases and mobile for popular platforms such as IOS, Android and BlackBerry.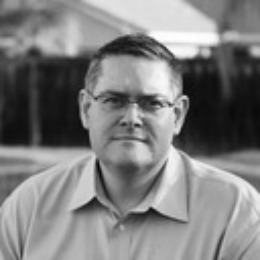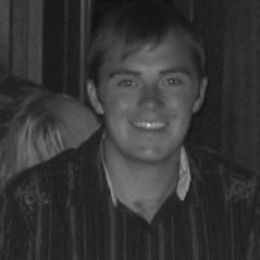 Cas Hoefman, a Solutions Consultant for Oracle during the day, helps to empower brands to deliver the best customer experiences when, where and how customers want it. At night he likes to hack on anything he can get his hands on, has a passion for telco solutions like Tropo and lately has been know to spend way too much time on Bluetooth 4.0 Technology
Aaron Stannard, a Startup Developer Evangelist at Microsoft, evangelizes early stage web and software programs on Microsoft's BizSpark program and the .NET platform. He has worked at SmartDraw.com and specializes in ASP.NET and C#. He holds a degree in Computer Science from Vanderbilt University.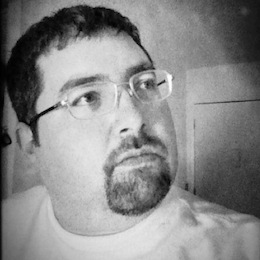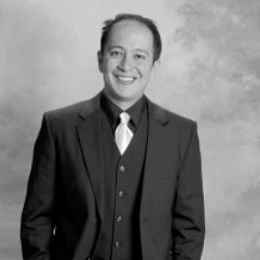 Chad Hill, a Technology Manager with Disney Interactive, has been creating web and mobile applications for 15 years. As the architect of Xdrive's Web UI, he pioneered what would become standard AJAX practices. Experienced with a variety of languages and platforms, his current focus is with NodeJS, Redis and MongoDB. To this day, you can still find him adding new features to his favorite text-based RPG, Sindome.
Hattan Shobokshi is a Senior Software Engineer and is responsible for developing applications on a variety of platforms including weband mobile devices. Hattan is experienced in .NET technologies, in particular ASP.NET MVC. Hattan is also an avid JavaScript developer and is experienced in building rich client side userinterfaces using JavaScript and its supporting technologies.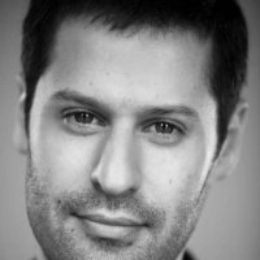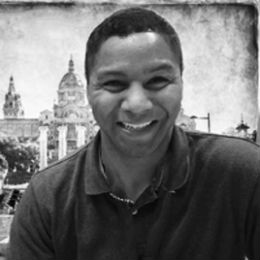 Ori Neidich, owner at Neidich.com and co-founder and CTO of nonprofit trade association The Hollywood Hill, also serves as a mentor for StartEngine and Amplify.la. He has over 17 years of technology experience, including years as a media tools & post production direct at Dreamworks Animation and at Digital Domain.
George McKinney is a cross-platform mobile developer & co-founder of Zukini Mobile, Adobe User Group Manager for LA PhoneGap and previously co-Manager of LA Flex. George creates mobile, augmented reality and social game experiences. He loves web programming especially in Actionscript, JavaScript and PHP. Previous work experiences include WebConference.com, Sun Microsystems and EMI Music.
---
Sponsors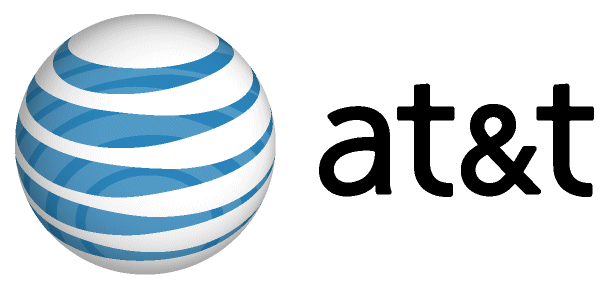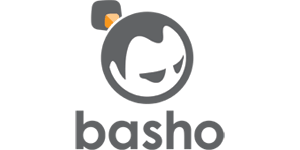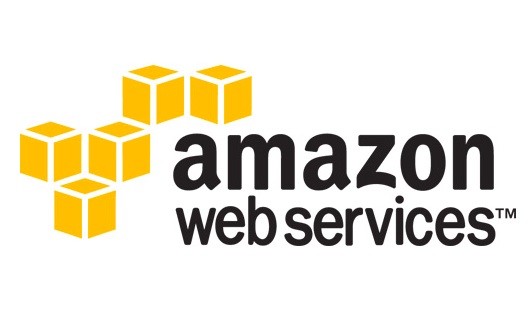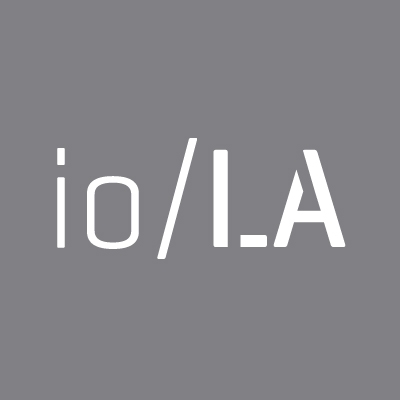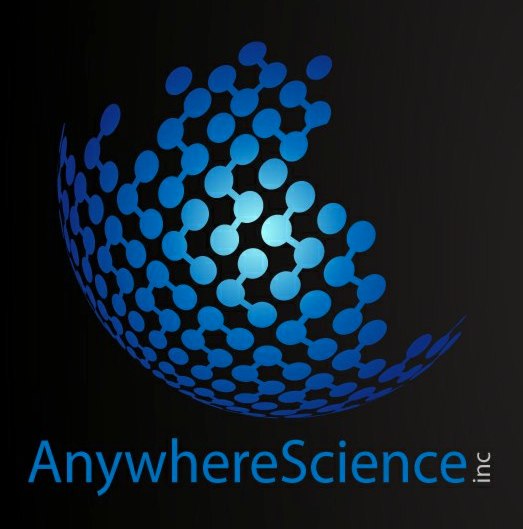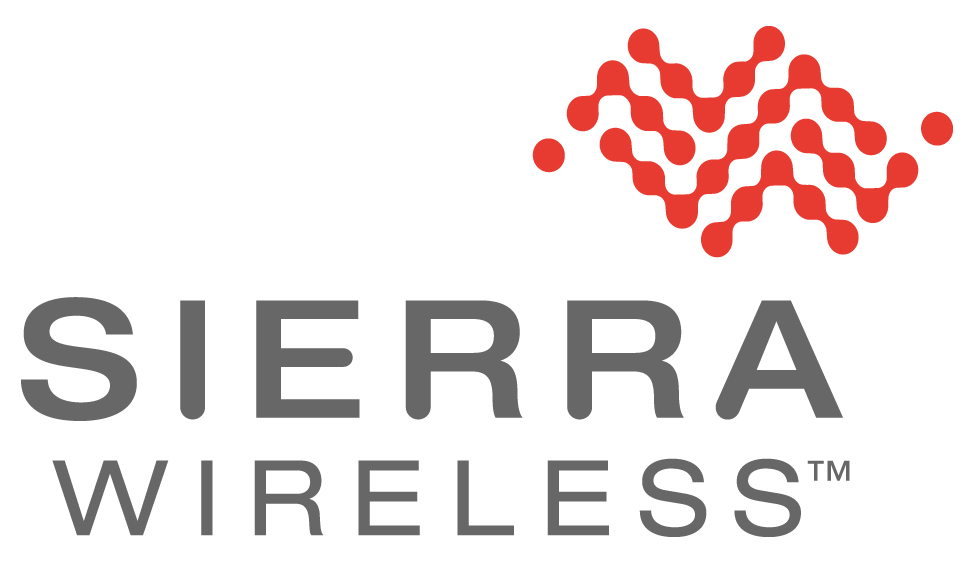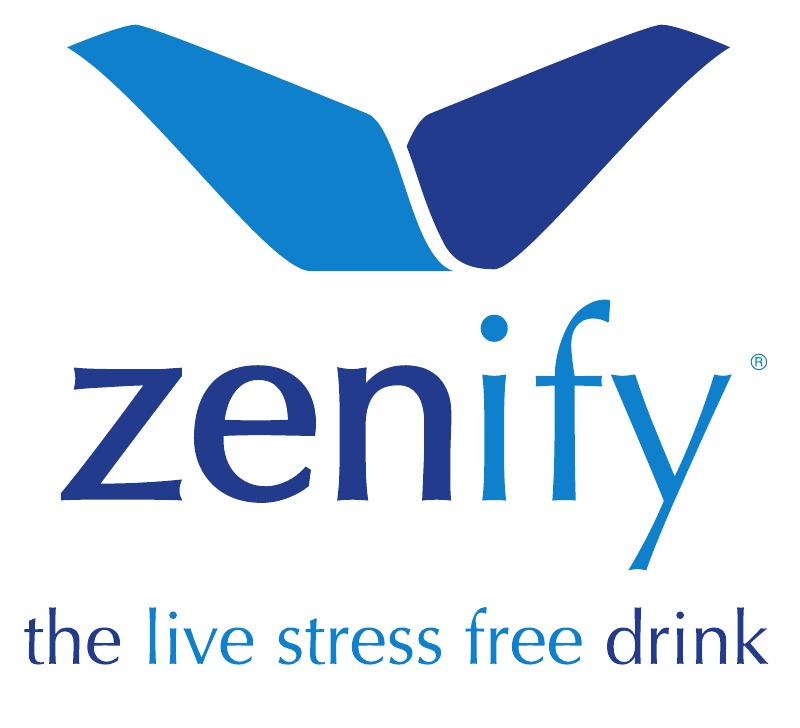 Organizer of AT&T Mobile App Hackathon - Los Angeles
AT&T hosts both developer and creator competitions, as well as workshops.  Please join us at one of our free events listed here.  The full event agendas are in the Eventbrite description.  Also, check out the AT&T Developer Program for more information about our platforms.  See you soon!