Location
Los Angeles City College, Student Union Building
855 N. Vermont Avenue
Los Angeles, CA 90029
Description
Have an app idea or need an app built for your business?
Mobile App Hackathon is an event produced by the AT&T Developer Program that is designed for attendees (technical & non-technical) to build apps/mobile apps, get fed, compete for prizes across different categories and most importantly: meet new people and scout for teammates to work on new or current projects. Our hackathon will introduce you to the latest cutting edge tools to help deploy your own app with a website backend, fully hosted in the cloud.
We Supply: Quick presentations and code samples that help to bootstrap your hacking, food to keep you going, and caffeine to keep you awake. Along with technical senseis to assist you in building faster, smarter, and with new tools.
You Bring: Your laptop, skills & ideas. Come with a collaborative, team focused mindset and/or team up in advance on Twitter/Facebook/Google+ via the #atthack hashtag. Whether you are a backend person and code in Ruby/PHP/.NET or are a designer and only work with Illustrator, you are invited to attend this event. Every group needs a good balance of talent and your development skills are needed!
Location:
LA City College Student Union Building Lobby Floor
855 North Vermont Avenue
Los Angeles, CA 90029
Event Schedule. The following is a list of the weekends agenda:
10AM - Saturday Morning -

Kickoff event with drinks, networking, and developer dating which leads into idea pitches and team formation.
10:30AM - Saturday Morning -

Learn about the latest APIs and how to build a mobile app from technical presentations with various API providers.
10AM - Sunday Morning - The fun continues with an all day hackathon. Work with the teams that you formed on Saturday to produce the app spec'd out the night before. Senseis will be available throughout the entire event to help you code up your solution. App submissions will be accepted throughout the day with a deadline of 3PM.
3PM - Sunday Afternoon -

Promptly at 3PM, teams will begin pitching their ventures. Pitches are limited to three (3) minutes per team.
Prizes. The following prizes are experiential and geared towards accelerating you towards a successful business as well as expanding your network and industry knowledge:
Best Hackathon Overall App

1st Place - $500 in Gift Cards for the team

2nd Place - $300 in Gift Cards for the team

3rd Place - $200 in Gift Cards for the team
Best Microsoft Keep the Cash App

1st Place- Window Surface RT units for winning team (one for each person up to three, MSRP: $499 each), Gift Card for app , and an exclusive

3 hour mentorship with

Sam Stokes, a Microsoft

Academic Developer Evangelist.

For each completed and published app to the Windows Store and/or Windows Phone Store App, Microsoft will award $100

in Virtual Visa Gift Cards. Participants have the chance to win up to $2,000. Participants must submit their app to this link in order to recieve prize.
Judging Criteria. Apps will be judged based on the criteria below and weighted accordingly.
33% Weight - Ability to clearly articulate what your app does
33% Weight - Originality of idea
33% Weight - Working mobile app or in-simulator demo
Parking Information. Parking will be at LOT 4 and the daily passes will have to be purchased at the following link: http://parkinglacc.eventbrite.com. The area is restricted permit parking area around LACC. There are limited meters. The meter maids are strict and everyone should read the signs before parking.
Hackathon Legal.
---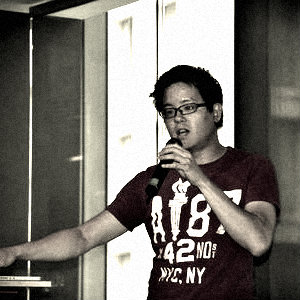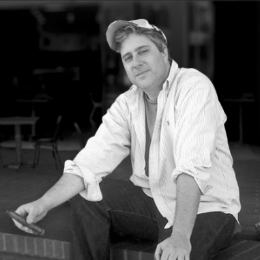 Alex
Donn,
Senior Marketing Manager at AT&T, is based out of sunny Seattle! His passion is educating developers young and old about mobile application development best practices through events like hackathons that fuse the collective interests of multiple technology and business leaders. He loves bacon and is allergic to all types of gluten.
Brad Wyman

i
s currently the vertical lead for film, TV and web content at Indiegogo.com, a crowdfunding platform. He is also one of the most prolific and successful producers of independent films in Hollywood. With over 30 features to his credit, Wyman has worked with an impressive roster of A-list talent from Reese Witherspoon and Charlize Theron to Matthew McConaughey and Cristina Ricci. His impressive 25 year career boasts the indie blockbuster, Monster, the Patty Jenkins film that earned Charlize Theron an Academy Award for Best Actress.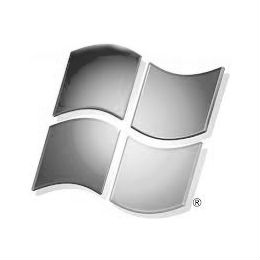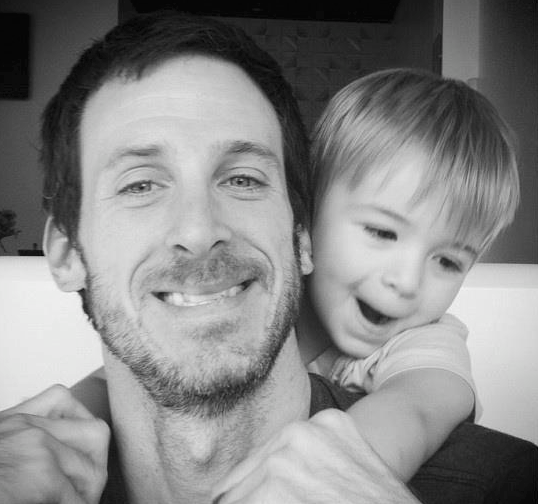 Sam Stokes, Academic Developer Evangelist at Microsoft, has been doing software since he was 16. Sam is currently involved in Windows App designs and can put together a certifiable app quicker than most folks (except for the infamous Peli). His passion is to bring software to the masses so that all may benefit from coolness of app building!
Adam Tuliper works as a Technical Evangelist for Microsoft helping others implement their technical solutions. Prior to that he worked as a software architect in defense, finance, pharma, manufacturing, technology, and public sector fields over a span of 18+ years.
He presents on technology nationwide at conferences and user groups.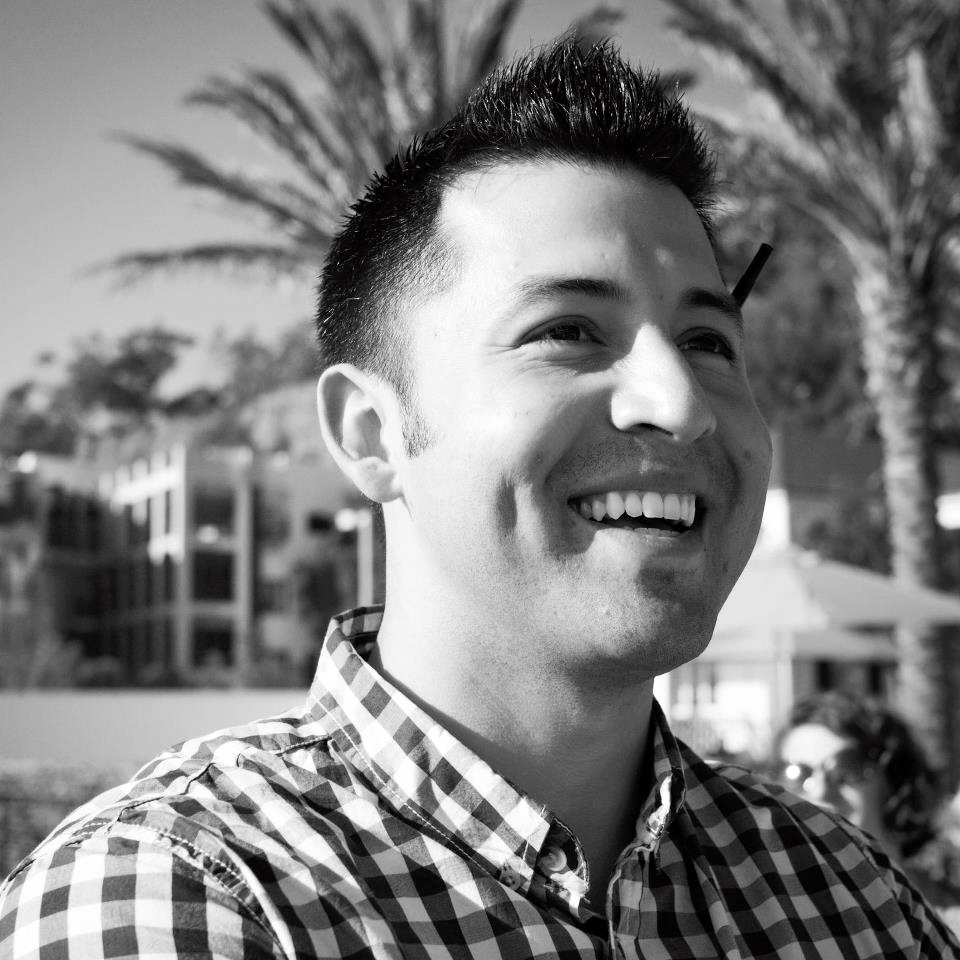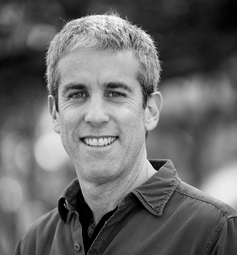 Joaquin Beltran is the Program Manager for Bixel Exchange, the emerging tech center at the LA Area Chamber of Commerce. Bixel Exchange launches this Summer and will provide advising, educational events, and connections to help grow the LA tech community. Joaquin's entrepreneurial experiences include expanding his family's car dealership, creating a financial literacy canvassing campaign in East Los Angeles, and developing a mentoring platform called Mentorvine.
Kevin DeBre' advises entrepreneurs and companies engaged in building businesses based upon technology or intellectual property assets and he has particular expertise in structuring and negotiating intellectual property-driven deals. A business lawyer, a registered patent lawyer and a former engineer, Kevin handles a wide range of transactions, develops IP protection strategies and advises management teams on compliance with privacy and data security laws and regulations.
---
Judges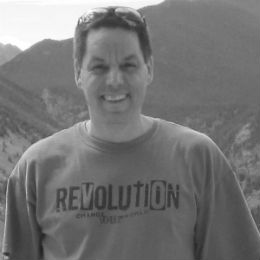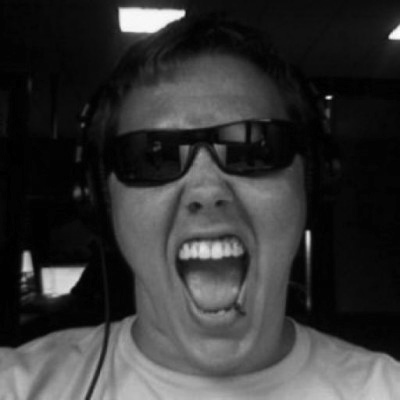 Alva Pow
ell,
Chief Technology Officer at CARD, has worked as a software engineer and software architect for over 25 years. He has worked on projects both large and small in a number of industries and in a vast range of technology. He is equality qualified to serve as Software Architect or a heads down coder, given his comprehensive understanding of applications and his expertise and extensive experience in software development. While Mr. Powell's project portfolio is quite extensive some projects that he was instrumental on were using Artificial Intelligence as a pilot project to diagnose problems with the Space Station power systems in real time, architecting and implementing an application to determine how "Green" a home is, and a predictive model for reporting the potential for risk/reward in a business given an indeterminate set of inputs.
Pat Maddox
is an American software development consultant, best known for his contributions to the RSpec project, an open source BDD tool for Ruby. Pat has taught hundreds of developers the secrets of automated testing and TDD, with a focus on incremental software delivery. He is regularly invited to speak at agile software conferences worldwide.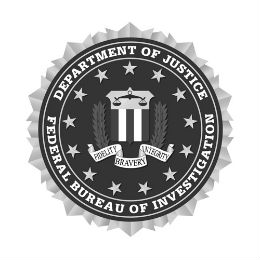 Jensen Pensacola is a FBI special agent and part of the FBI cyber crime squad.
---
Senseis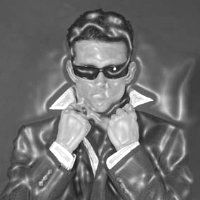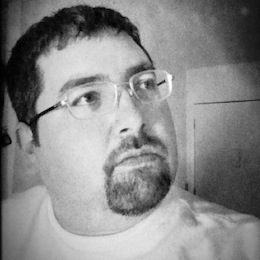 Karim Varela, the lead Android architect at Beachbody, has over nine yrs of mobile application development experience. Karim is currently responsible for building Beachbody's P90X application from the ground up and leading a team of four developers.
He was a tech reviewer for the book Pro Android 4 and is studying towards his MBA from UF. He holds a bachelor's degree in computer science from UCSB.
Chad Hill,
Manager of Software Development, Adconion Media Group, has been creating web and mobile applications for 15 years. As the architect of Xdrive's Web UI, he pioneered what would become standard AJAX practices. Experienced with a variety of languages and platforms, his current focus is with NodeJS and WebSockets. To this day, you can still find him adding new features like the recently released HTML5 Mud Client to his favorite text-based RPG, Sindome.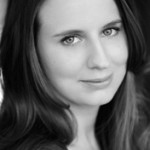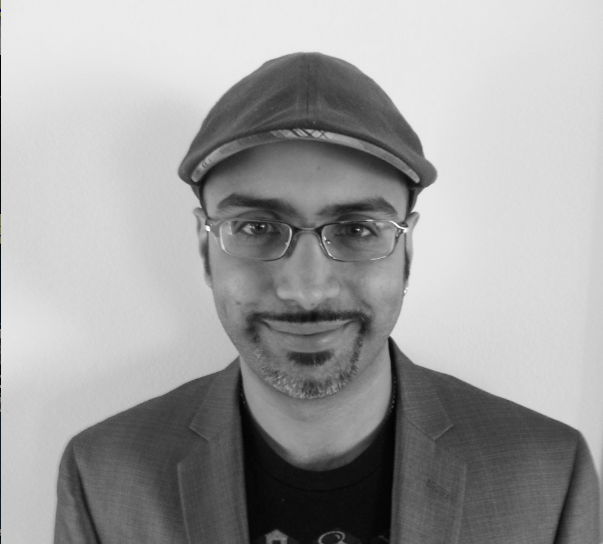 Brandii Grace is the Chief Creative Officer of Transform Entertainment –a pioneering company working to create AAA console games specifically targeting the growing women's market. Brandii has nearly 10 years of design and development experience in the games industry working with a wide array of platforms, genres, and markets ranging from beloved commercial IP games to award-winning indie titles. Brandii, is on the LA Board of Directors for the International Game Developers Association and received their 2012 MVP award. She has been published in respected game development textbooks, assisted the California Department of Education in creating a game design curriculum for high schools, and helped start more than one collegiate game program.
Anil Pattni is an entrepreneur with a strong background in International Business and Technology. He has held senior positions at the Retail, Corporate and Government level for many firms.
With a focus on Design, UI and UX, he is currently the Founder & CEO at WirelessAppz a smartphone technology startup.
He founded OCHackerz in 2010, one of the first startup focused technology communities in OC. Also one of the main drivers for OCMiniMakerFaire 2012 with over 1200 attendees.
More recently Mr Pattni is Chairman for the new Center for Multidisciplinary Innovation at IEEE, the worlds premier organization for technology professionals. Learn more at www.ochackerz.com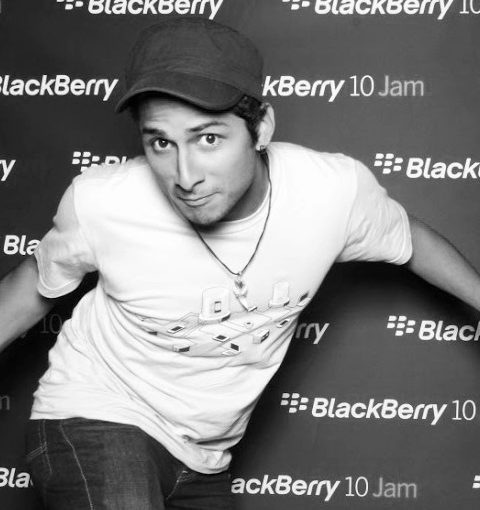 Josue Bustos is a designer, developer for Zukini Mobile. Specializing in enterprise and cross platform mobile application development targeting the Android, iOS, BlackBerry, and Windows Phone vendor platforms.

He is the Co - Manager of the Los Angeles PhoneGap user group.
Josue also Co - Founded Mobile Camp Los Angeles in 2012; a premier un-conference and training event for working professionals of all levels to discover, share, and innovate for the mobile wireless application industry.
Sponsors