Event Information
Location
AT&T Foundry
260 Homer Avenue
Palo Alto, CA 94301
Description
Have an app idea or need an app built for your business?
This very special AT&T Mobile App Hackathon Education, an event produced by the AT&T Developer Program and AT&T Aspire, is designed for attendees both technical & non-technical to build apps/mobile apps to benefit our education system. We will have free food compliments of Amazon Web Services, great speakers, and some awesome prizes provided by our sponsors. Developers, teachers, and students are heavily encouraged to meet new people, scout for teammates, and collaborate to help improve education.
Objective C, Android, Java, ASM, Javascript, HTML, C #, Dot Net, XNA and all other languages are welcome. Your only objective is to get a mobile app running regardless of an HTML5, Mobile Web or native implementation. Even if you are rusty with your programming, we will have live developer support from local senior developers as well as from AT&T, Sencha, and Apigee to help you code that much faster.
Event Schedule. The following is a list of the weekends agenda:
6PM - Friday Evening -

Kickoff event with dinner, networking, and developer dating which leads into idea pitches and team formation.
10AM - Saturday Morning -

The fun continues with an all day hackathon. Work with the teams that you formed on Friday night to produce the app spec'd out the night before. Senseis will be available throughout the entire event to help you code up your solution. App submissions will be accepted throughout the day with a deadline of 7PM.
7PM - Saturday Evening -

Promptly at 7PM, teams will begin pitching their ventures. Pitches are limited to three (3) minutes per team.
Prizes. The following prizes, provided by generous sponsors (RIM, Pearson, Github, and Apigee), are geared towards accelerating you towards successfully completing your app and improving our education system:
Best Overall Education App

1st Place

$5,000 in Gift Cards for the team

$30,000 donated from AT&T to the team's choice of non-profit organizations*

One (1) year of the "Small" service from Github for each team member

2nd Place

$3,000 in Gift Cards for the team

$20,000 donated from AT&T to the team's choice of non-profit organizations*

One (1)

year of the "Micro" service from Github for each team member

3rd Place

$2,000 in Gift Cards for the team

$10,000 donated from AT&T to the team's choice of non-profit organizations*

Six (6) months of "Micro" service from Github for each team member

Best Student created App

Top Two (2) Student Teams

$250 in Amazon Giftcards for team to split

Best App using Usergrid (Click for more info)

$1,000 in Gift Cards for the team

Best App using AT&T APIs (Click for more info)

Entire team seeded with 4G Elevate Devices and one (1) month of 1GB DataConnect Service (Max 5) [compliments of Sierra Wireless]

Best App using AT&T mHealth APIs (Click for more info)

$200 Amazon Gift Card for each team member (Max 5)**

Best App using AT&T Cloud Services (Click for more info)

$500 VISA Gift Card for each team member (Max 5)**

Best App using a Pearson API (Click for more info)

$250 in Amazon Giftcards for team to split
*non-profit organizations must be selected from a provided list
**Due to federal regulations teachers are ineligible for this prize
Judging Criteria. Apps will be judged based on the the criteria below and weighted accordingly.
33% Weight - Ability to clearly articulate what your app does
33% Weight - Originality of idea and benefits to education
33% Weight - Technically challenging implementation
Legal.
Please be sure to review the official contest rules below and look for important waivers required for minors to participate:
Attendees under the age of 18 must provide a signed copy of the form found at the link below in order to participate: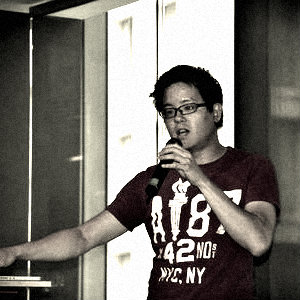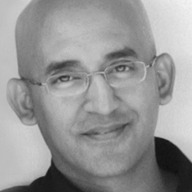 Alex Donn is a Developer Evangelist with the AT&T Developer Program and is based out of sunny Seattle! His passion is educating developers young and old about mobile application development best practices through events like hackathons that fuse the collective interests of multiple technology and business leaders.
Banny Banerjee, Associate Professor at Stanford University, is interested in realizing the design field's potential in catalyzing systemic change. His focus is to develop transdisciplinary processes to bring about rapid change and large-scale impact. He is the founder of the "Design for Change Lab" to address issues of sustainability, technology futures, and the dynamics of rapid change.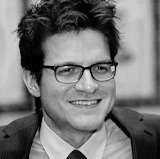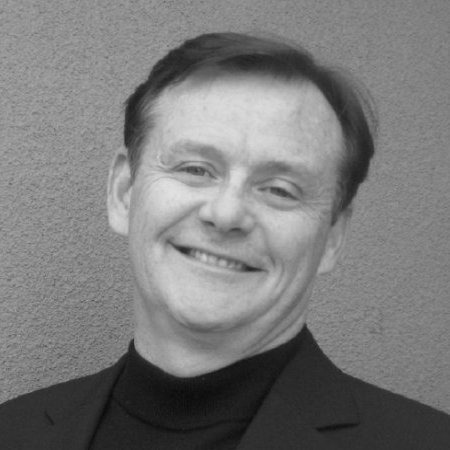 Lucien Vattel, GameDesk's CEO, is the senior scholar and driving leadership for the Institute. His historical expertise in design, learning, and computational sciences has focused on transformative new school models, simulation and game learning, and digital curriculum development for at-risk populations
Larry McDonough, Manager of Developer Evangelism at RIM, manages RIMs Platform Evangelist for both North and Latin America. Prior to his role as a developer evangelist he lead a team of Senior Product Managers in the creation of core Blackberry technologies such as: Blackberry Java and Blackberry Runtime for Android Apps.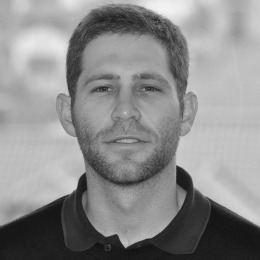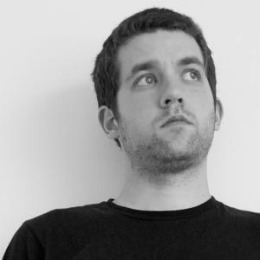 Gregg Alpert, West Coast Developer Relations Manager at Pearson, is working to progress technology use in education in an effort to improve learning outcomes. Gregg is passionate about education reform, technology, and business and believes many of the major issues in education can be improved through innovative technologies. He has an MBA with a focus in entrepreneurship and finance.
Tim Anglade, handles Developer Relations & Outreach for Apigee. In previous lives, he was a Research Assistant, a Project Manager, a University Lecturer and a CTO but he kept writing code all the while. You may have met him at a conference, during the NOSQL Summer or seen him host the NOSQL Tapes. He's always up to chat about dev, hacks, apps & tech — so come say hi!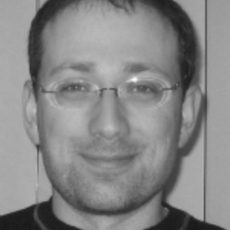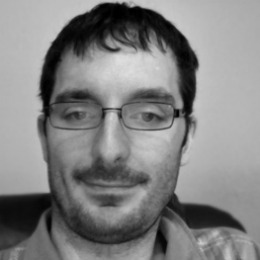 Max Katz, Head of Community and Developer Relations for Tiggzi (http://tiggzi.com), has been helping customers jump start their RIA development as well as providing mentoring, consulting and training. Tiggzi.com is a cloud-based HTML5, jQuery Mobile and PhoneGap mobile app builder. You can find his writings about web and mobile technologies on his blog, mkblog.exadel.com.
Josh Hollenbeck,

a Senior Software Developer for CitrusByte, has been programming since age 11 shortly after the families first amiga computer while growing up. He has worked on numerous client projects for established companies and start-ups; and is armed with a vast language skill-set and quick ability to tackle any area of unknown.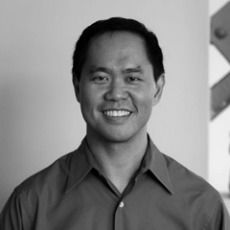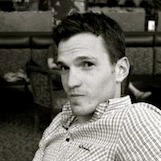 Ben Wen,
VP of Sales and Marketing at Object Labs (mongolab.com), was most recently Product Manager for IBM WebSphere, focused on DataPower SOA Appliances and Messaging Security. Ben was co-founder of ThinkFish Productions, who developed and sold a non-photorealistic 3D rendering engine.
Jeremy Handcock,

a Technical Product Manager at Medio, is focused helping developers gain better understanding of their users through instrumentation and analytics. Jeremy has a software engineering background and has previously worked at Amazon.com and in academic research.
---
Senseis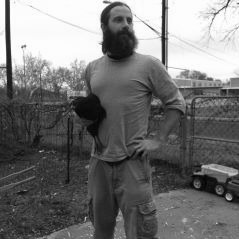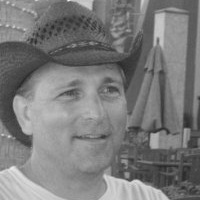 Nate McCall,

a Senior Software Developer at Apigee, manages the Hector client for Apache Cassandra, co-founded the Cassandra User Group in Austin, TX and was formerly with DataStax, where he held several positions including team lead for DataStax Enterprise, and Developer Evangelist.
Dale Western, a Principle Technical Architect from the AT&T Developer Program, focuses on Network Services and their exposure across three screens. Dale participates in a number of forward looking projects while advising existing production efforts at AT&T. Previously, as a consultant, Dale advised and designed the use and management of Network Services for Fortune 100 companies.
---
Judges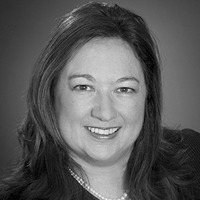 Catherine J.K. Sandoval,

of Campbell, was appointed to the California Public Utilities Commission in January 2011, by Governor Jerry Brown. She has worked as an associate professor at Santa Clara University School of Law since 2004. She earned a J.D. from Stanford Law School, a Master of Letters in political science from Oxford, where she was a Rhodes Scholar, and a B.A. from Yale.
---
Sponsors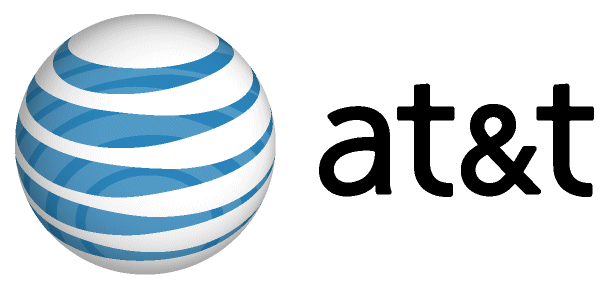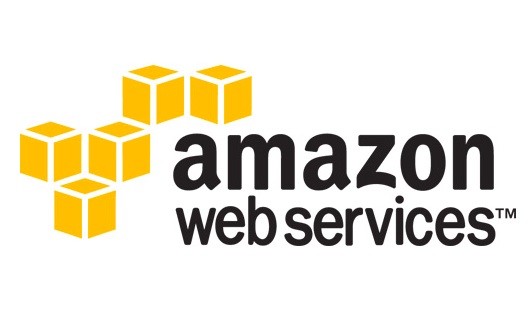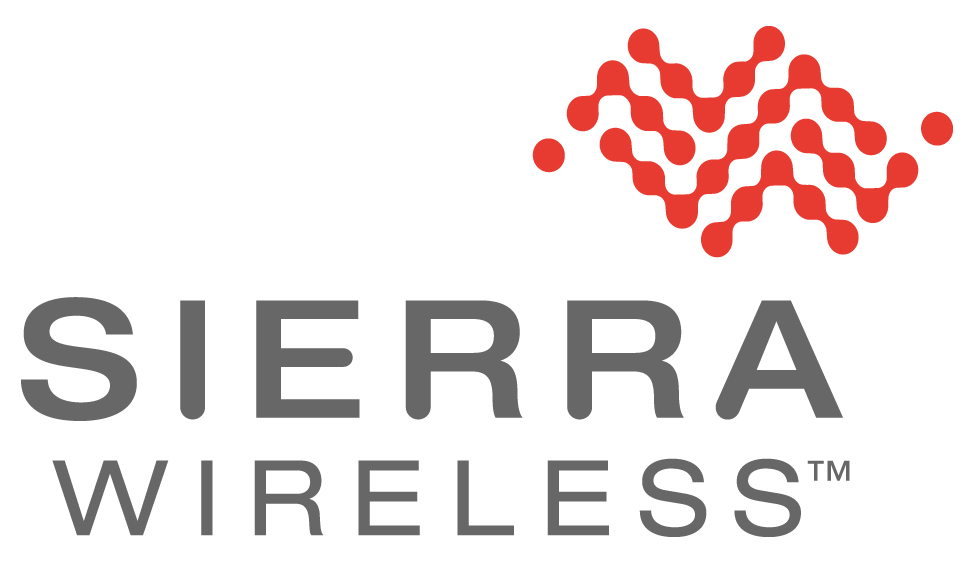 Date and time
Location
AT&T Foundry
260 Homer Avenue
Palo Alto, CA 94301