Description
Have an app idea or need an app built for your business?
This very special AT&T Mobile App Hackathon Education, an event produced by the AT&T Developer Program and AT&T Aspire, is designed for attendees both technical & non-technical to build apps/mobile apps to benefit our education system. We will have free food compliments of Amazon Web Services, great speakers, and some awesome prizes provided by our sponsors. Developers, teachers, and students are heavily encouraged to meet new people, scout for teammates, and collaborate to help improve education.
We Supply: Quick presentations and code samples that help to bootstrap your hacking, food to keep you going, and caffeine to keep you awake. Along with technical senseis to assist you in building faster, smarter, and with new tools.
You Bring: Your laptop, skills & ideas. Come with a collaborative, team focused mindset and/or team up in advance on Twitter/Facebook/Google+ via the #atthack hashtag. Whether you are a backend person and code in Ruby/PHP/.NET or are a designer and only work with Illustrator, you are invited to attend this event. Every group needs a good balance of talent and your development skills are needed!
Event Schedule. The following is a list of the weekends agenda:
6PM - Friday Evening -

Kickoff event with dinner, networking, and developer dating which leads into idea pitches and team formation.
10AM - Saturday Morning -

The fun continues with an all day hackathon. Work with the teams that you formed on Friday night to produce the app spec'd out the night before. Senseis will be available throughout the entire event to help you code up your solution. App submissions will be accepted throughout the day with a deadline of 7PM.
7PM - Saturday Evening -

Promptly at 7PM, teams will begin pitching their ventures. Pitches are limited to three (3) minutes per team.
Prizes. The following prizes, provided by generous sponsors (Pearson, Github, and Sierra Wireless), are geared towards accelerating you towards successfully completing your app and improving our education system:
Best Overall Education App

1st Place

$500 in Gift Cards for the team

$5,000 donated from AT&T to the team's choice of non-profit organizations*

One (1) year of the "Small" service from Github for each team member

2nd Place

$300 in Gift Cards for the team

$3,000 donated from AT&T to the team's choice of non-profit organizations*

One (1)

year of the "Micro" service from Github for each team member

3rd Place

$200 in Gift Cards for the team

$1,000 donated from AT&T to the team's choice of non-profit organizations*

Six (6) months of "Micro" service from Github for each team member

Best App using AT&T APIs (Click for more info)

Entire team seeded with 4G Elevate Devices and one (1) month of 1GB DataConnect Service (Max 5) [compliments of Sierra Wireless]

Best App using a Pearson API (Click for more info)

$250 in Giftcards for team to split

Geeks Without Bounds Prize -

Teachers can share lesson plans and check them against state and federal requirements, freeing up more time to spend on what really matters - their students. Commenting and ranking lesson plans leads to community and better lesson plans.

(Click for more info)

$1,000 in Gift Cards for team to split

*non-profit organizations must be selected from a provided list
Social Media.
Follow us @hackathonlive for live updates and photos from the event
Legal.
Please be sure to review the official contest rules below and look for important waivers required for minors to participate:
Attendees under the age of 18 must provide a signed copy of the form found at the link below in order to participate:
---
Speakers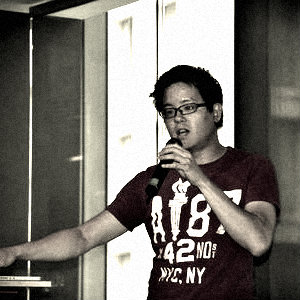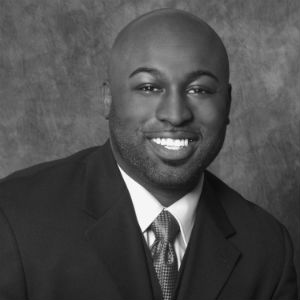 Alex Donn, a Senior Marketing Manager with the AT&T Developer Program, is based out of sunny Seattle! His passion is educating developers young and old about mobile application development best practices through events like hackathons that fuse the collective interests of multiple technology and business leaders.
Terrance Southern
is a Supply Chain Senior Project Manager for Frito-Lay North America, where he is responsible for researching, developing, managing and piloting innovative manufacturing equipment and system solutions to increase efficiencies along the company's packaging supply chain. He is passionate about innovative technology and mentoring future engineers in the area of robotics and other STEM related fields.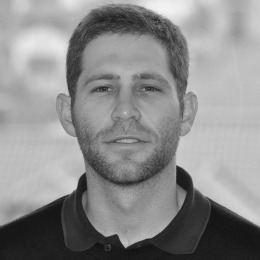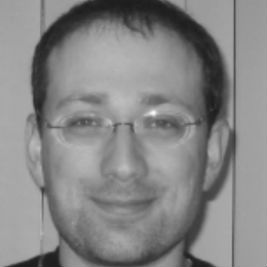 Gregg Alpert is the West Coast Developer Relations Manager at Pearson, is working to progress technology use in education in an effort to improve learning outcomes. Gregg is passionate about education reform, technology, and business and believes many of the major issues in education can be improved through innovative technologies. He has an MBA with a focus in entrepreneurship and finance.
Max Katz
is the
Head of Community and Developer Relations for Tiggzi (
http://tiggzi.com
), a cloud-based HTML5, jQuery Mobile and PhoneGap mobile app builder. He loves trying out new and cool REST API's in mobile apps. You can find out what Max is up to on his blog: mkblog.exadel.com and Twitter: @maxkatz.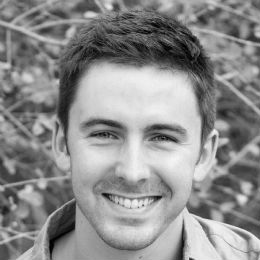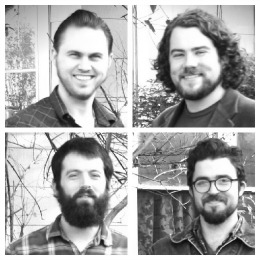 Matt Baxter is a UX developer and designer at projekt202. He specializes in mixing design with technology and is particularly sucessful in creating usable digital experiences through code as well as making sure that the experiences are beautiful and easy to use. He previously worked at Left Brain Media as a developer and is a graduate of the University of Texas, Dallas.
For the Geeks Without Bounds sponsored challenge:
We are four teachers trying to develop a vehicle for collaboration and networking between teachers nation-wide: to share ideas, lesson plans, and teaching tools, all while maintaining accountability to state and federal teaching standards.
---
Senseis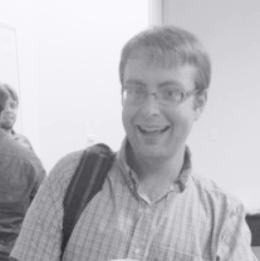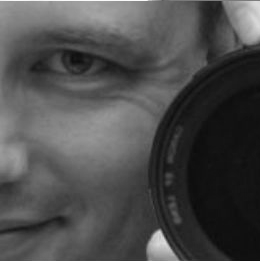 Jeff Linwood, is a mobile app developer with LeanMeanTech in Austin, Texas. He's been the lead developer on several iPhone and iPad applications in the App Store, and is currently developing for both Android and iOS. Jeff's development background before mobile apps is in enterprise Java and Ruby.
Don Archer, an Android mobile application architect at Verizon FiOS has one of the coolest (and most challenging) jobs on the planet. He gets to play with lots of cool toys and write code all day. What could be better? He is also a serial entrepreneur, cyclist, sushi lover, and lingerie industry kingpin. Seriously.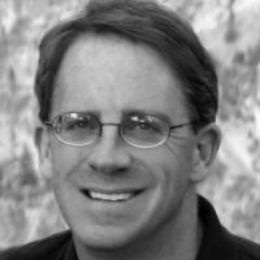 David Hahn, is the President of LevelTen Interactive, a Dallas Drupal web development and Internet Marketing agnecy. He started building database engines and network operating systems at Novell and continued into executive management at venture-backed startups.
Kirk Ballou, serves as CEO/Chief Architect at Touch Titans. He leads a team of award winning designers and developers which support every major mobile platform. The worlds largest handset makers, carriers, CNN, Nat Geo, MTV and Red Bull turn to his team for Mobile UX and Design.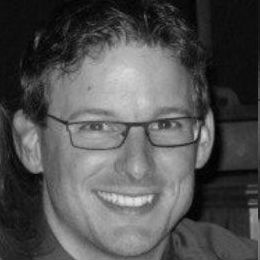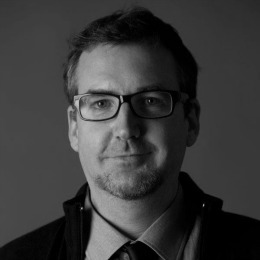 Travis Tidwell, is the Lead Developer at AllPlayers.com, an Open-Source-driven online group managment platform. He builds RESTful PHP backends with Drupal CMS and JavaScript web apps that consume them. He is also an Open Source advocate and has worked on some Open Source projects. He has done work with jQuery Mobile, Drupal, and PhoneGap as well. See more of his work on his GitHub.
Johnny "Diggz" Higgins
is an entrepreneur, musician, filmmaker and founder of
Geeks Without Bounds
. In 1999 Diggz co-founded
Voxeo
and serves as Chief Evangelist for Voxeo Labs' flagship cloud communications platform,
Tropo
and its community of over 250,000 developers.
Diggz is also a professional dueling piano player and will perform at the slightest arm-twist.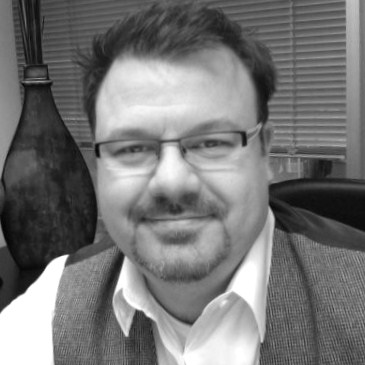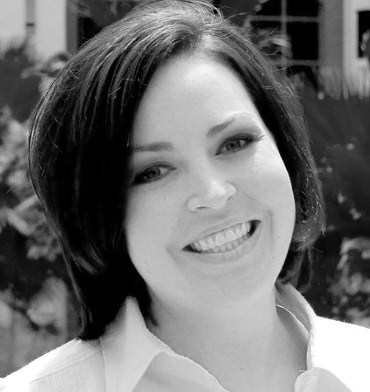 Anthone Campbell has deep experience in partnering with organizations on implementation of mobility solutions. He has successfully deployed over 300+ applications including the US Army, Visa, Cisco, Verizon, Ciena, Dave & Busters, Taco Beuno, TiGi Salons and many others on designing & developing their mobile applications to drive productivity, brand awareness and customer loyalty.
Lauren Hasson is an iOS developer at Bottle Rocket Apps. She is also co-chair of the Dallas chapter of Women in Wireless and an avid hack-a-thoner. Lauren has a degree in electrical engineering, computer science, and economics from Duke University.
---
Sponsors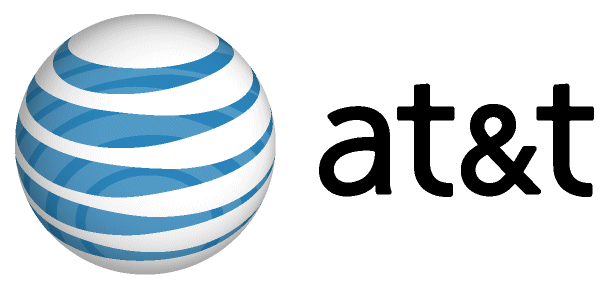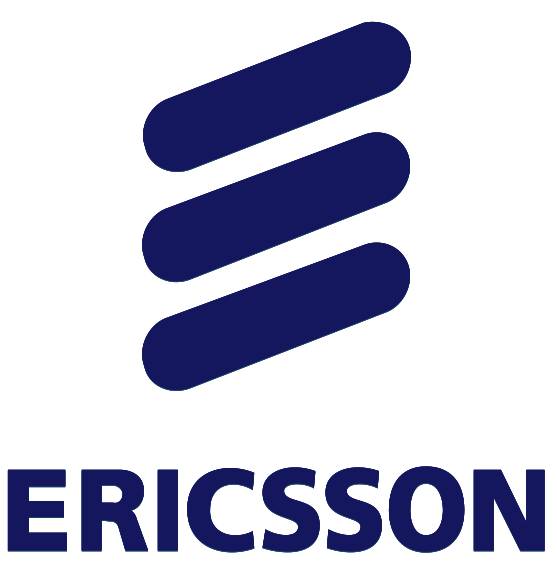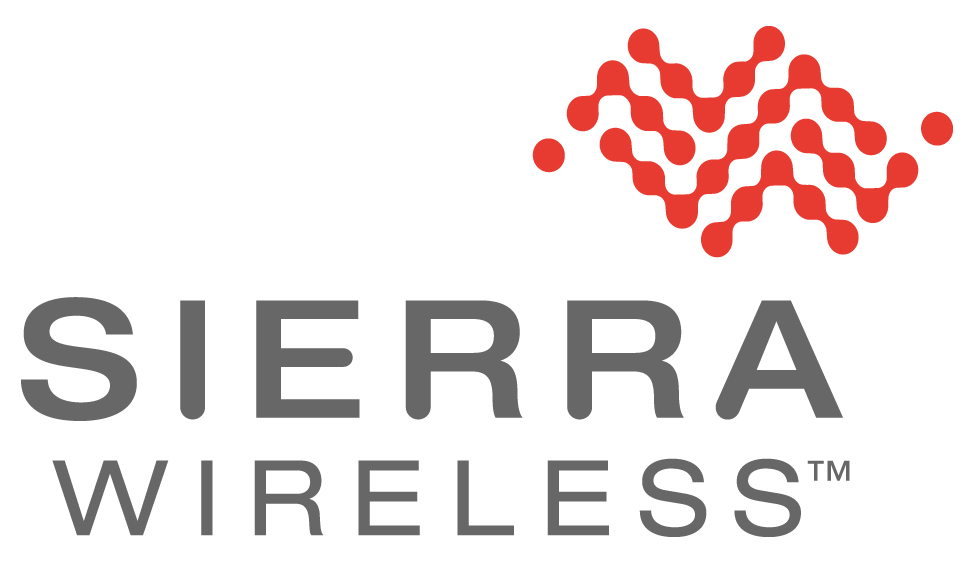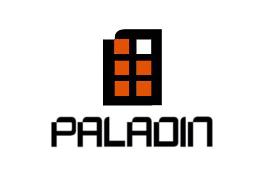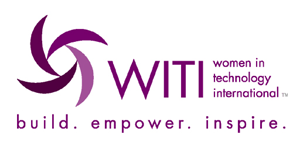 Media Sponsors