Description
Have an app idea or need an app built for your business?
Mobile App Hackathon is an event produced by the AT&T Developer Program that is designed for attendees (technical & non-technical) to build apps/mobile apps, get fed, compete for prizes across different categories and most importantly: meet new people and scout for teammates to work on new or current projects. Our hackathon will introduce you to the latest cutting edge tools to help deploy your own app with a website backend, fully hosted in the cloud.
As far as platforms are concerned, feel free to code in the language you feel most comfortable, whether it's Objective C, Java, Javascript, HTML, C #, Dot Net, or XNA. Even if you are rusty with your programming, we will have live developer support from local senior developers as well as from AT&T to help you code that much faster.
We will have some awesome devices on hand including M2M Smart Services Developer Kits thanks to our friends at Intel and Kontron!
The kick off presentation can be found via this link: http://bit.ly/hackprezi
Event Schedule. The following is a list of the weekends agenda:
6PM - Friday Evening -

Kickoff event with drinks, networking, and developer dating which leads into idea pitches and team formation.
7PM - Friday Evening -

Lightning talks.
8PM - Friday Evening - Idea pitches and team formation. Pitch your ideas and form teams or just start coding with your preformed teams.
12AM - Friday Evening - End of the night. Go home, get some rest and come back the next day refreshed!
10AM - Saturday Morning -

The fun continues with an all day hackathon. Work with the teams that you formed the night before to produce the app. Senseis will be available throughout the entire event to help you code up your solution.
1PM - Saturday Afternoon - Lunch
7PM - Saturday Afternoon - Dinner
10PM - Saturday Evening - End of the night. Go home, get some rest and come back the next day refreshed!
10AM - Sunday Morning -

The fun continues with the final six (6) hours of the hackathon. Work with the teams that you formed on Friday to produce the app. Senseis will be available throughout the final hours to help you code up your solution. App submissions will be accepted throughout the day with a deadline of 4PM.
1PM - Sunday Afternoon - Lunch
4PM - Sunday Evening -

Promptly at 4PM, teams will begin pitching their ventures. Pitches are limited to three (3) minutes per team.
Prizes. The following prizes are experiential and geared towards accelerating you towards a successful business as well as expanding your network and industry knowledge:
Best Hackathon Overall App
Best Use of AT&T APIs - A Sierra Wireless 4G LTE device and 1 month of 1GB data for each team member (Max 3)
Best Use of

Roar Engine

- Roar Engine is offering $5,000 worth of game design, back end development and hosting services for the best game or application built using Roar's game mechanics engine. [read more]
Most Creative App Built Using StackMob - To the winning team, we are offering six months off our Pro Packages as currently described at: http://stackmob.com/pricing/. This prize has a value of up to approximately $18,000. All such credit must be used in a continuous six month period, beginning no later than August, 31st 2012.

Further, to help you keep the momentum after the hackathon, we are offering two months worth of free desk space at the StackMob HQ, subject to StackMob's standard terms for subtenants. You will get free WiFi, coffee, fruit and a quiet place to build your business and your app. This brings the total value of the StackMob prize to $20,000!

To be eligible for the StackMob prize, the app must:
Judging Criteria. Apps will be judged based on the the criteria below and weighted accordingly.
33% Weight - Ability to clearly articulate what your app does
33% Weight - Originality of idea
33% Weight - Technically challenging implementation
---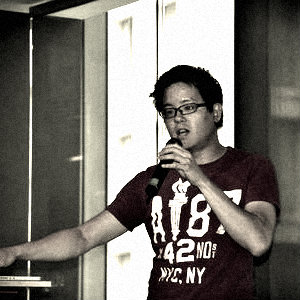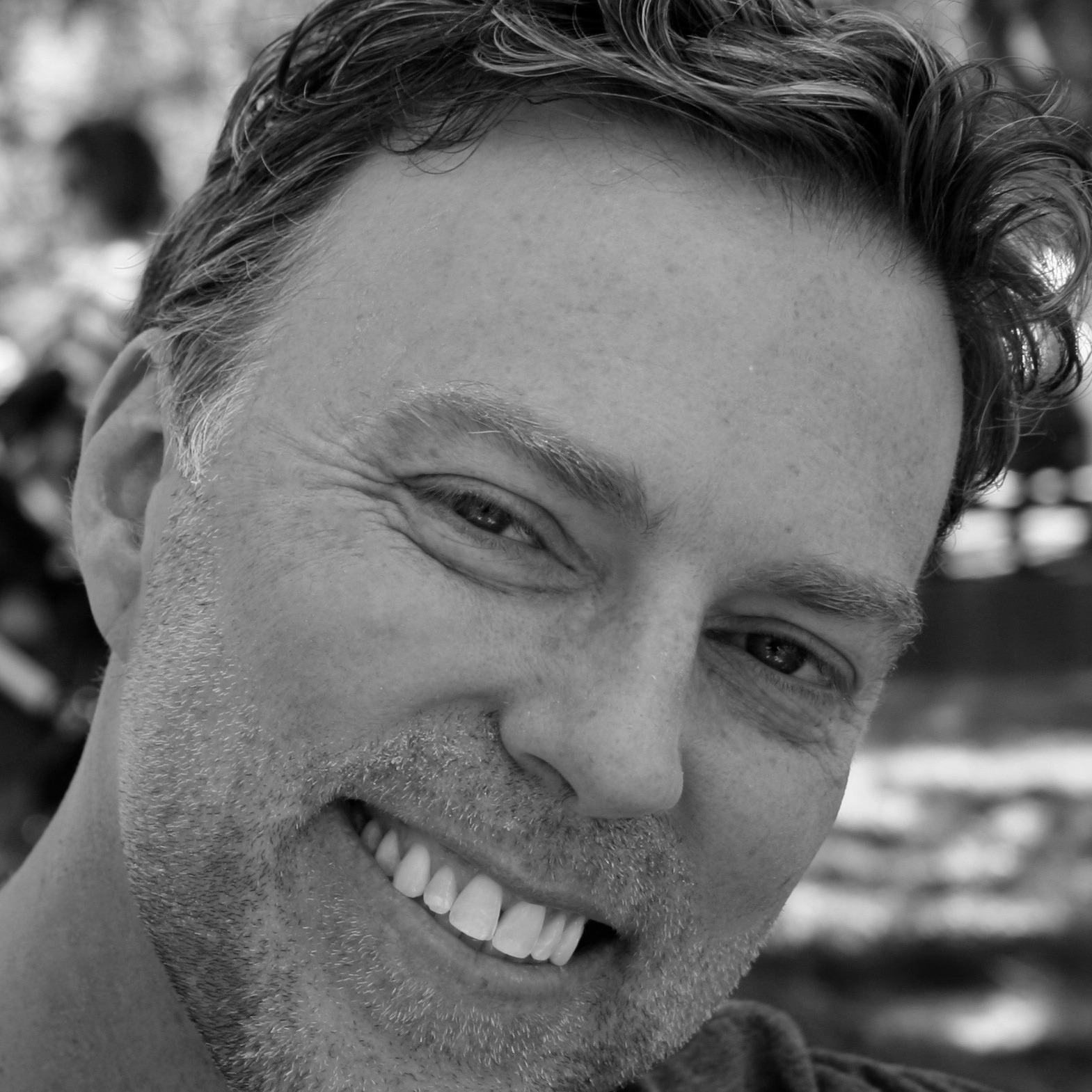 Alex Donn
is a Developer Evangelist with the AT&T Developer Program and is based out of sunny Seattle! His passion is educating developers young and old about mobile application development best practices through events like hackathons that fuse the collective interests of multiple technology and business leaders.
Sidney Maestre,
Platform Evangelist for Stackmob, has spent the last two years working with jQuery to build mobile apps and sharing his knowledge with others. These efforts included speaking at Adobe MAX, SenchaCon, HTML5DevConf, Silicon Valley Code Camp, creating a jQuery Mobile course at uDemy.com and organizing the Bay Area Mobile meetup.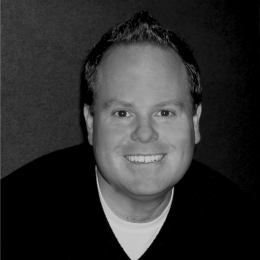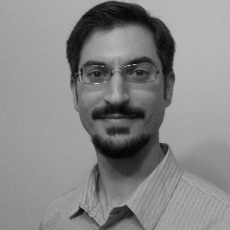 Damien Patton, Founder and CEO of Banjo, is a four-time entrepreneur. Damien has built his career on making ideas a reality. Damien has spent the last year building Banjo, a leading social discovery mobile service where users can discover and connect with the people and events around them regardless of where they are, who they know or what social networks they belong to.
Casey Rosenthal a Consultant Engineer at Basho, where he installs and tests Riak clusters. He also provides training to clients so that they can do the same. As Chief Software Engineer for Port Forty Nine, Casey worked for NASA, Caltech, and JPL to engineer systems for storing and disseminating the image archives of space telescopes such as Hubble, Spitzer, Chandra, etc.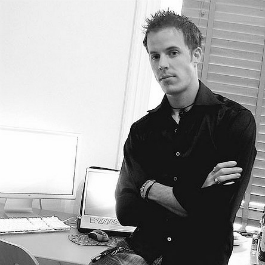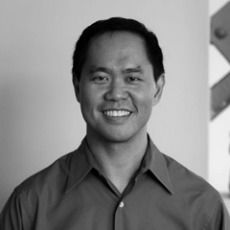 Clint Walker

co-founded Roar Engine in December 2008 with the aim of riding the social games wave by developing titles that worked across multiple client platforms. With his domain expertise in building workflow tools for the entertainment industry, Clint quickly realized Roar Engine's strongest value proposition lay in the tools the company had built to develop its own games. Roar's hosted service for rapidly building, managing and scaling cross-platform social games was born.
Previously he had led Rising Sun Research (RSR), a fast growth, Oscar winning, technology start up out of Adelaide, South Australia, acquiring Disney, Pixar, CNN, and EA as its clients.
Ben Wen,

VP of Sales and Marketing at Object Labs (mongolab.com), was most recently Product Manager for IBM WebSphere, focused on DataPower SOA Appliances and Messaging Security. MongoLab is a cloud-based database provider that hosts MongoDB databases on various cloud providers such as Amazon EC2 and the Rackspace Cloud. Ben was co-founder of ThinkFish Productions, who developed and sold a non-photorealistic 3D rendering engine.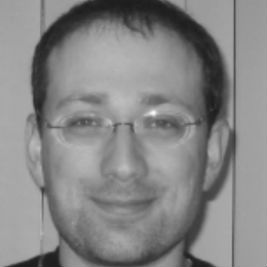 Max Katz, Head of Community and Developer Relations for Tiggzi (http://tiggzi.com), a cloud-based HTML5, jQuery Mobile and PhoneGap mobile app builder. He loves trying out new and cool REST API's in mobile apps. You can find out what Max is up to on his blog: mkblog.exadel.com and Twitter: @maxkatz.
---
Senseis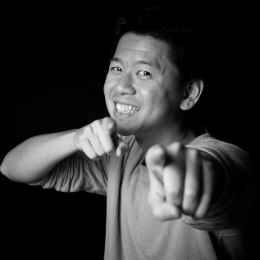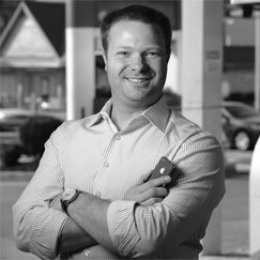 Franklyn Chien, co-founder of LearnSprout, worked at Facebook for over four years on a variety of products from Ads, Deals to internal tools. He was also a Consultant at Deloitte Consulting working on government projects and a Product Manager at Microsoft on SharePoint. Learnsprout unlocks school data via an API and helps schools and developers with data integrations.
George Sibble is a skilled technologist and entrepreneur with over a decade of programming and mobile strategy experience. He conceived, founded, designed, and developed SmartFuel, About.com's #1 rated gas price app for the iPhone.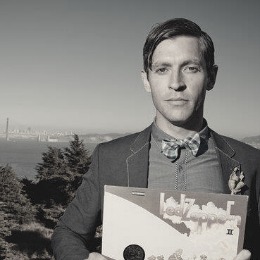 David Evans started his first technology business in 1986, adding his own splash screen to already cracked Commodore 64 games and selling them in the newspaper. David incorporated his first company in 2000, Digital Monkey, to service the digital media needs of South Australia's arts and entertainment industry. David is now the COO at Roar Engine, the complete complete, social, mobile & web, cloud-based game mechanics engine. He most recently worked on the game design for Halfbrick/Six Foot Kid's sim built on Roar: Band Stars.
---
Sponsors