Description
Have an app idea or need an app built for your business?
Mobile App Hackathon is an event produced by the AT&T Developer Program that is designed for attendees (technical & non-technical) to build apps/mobile apps, get fed, compete for prizes across different categories and most importantly: meet new people and scout for teammates to work on new or current projects. Our hackathon will introduce you to the latest cutting edge tools to help deploy your own app with a website backend, fully hosted in the cloud
We Supply: Quick presentations and code samples that help to bootstrap your hacking, food to keep you going, and caffeine to keep you awake. Also attending the event will be a number of our mentors, automotive and technical senseis to assist you in building faster, smarter, and with new tools. You'll have non-stop access to the space all night long, and access to a vehicle and components to connect your mobile app to.
You Bring: Your laptop, skills & ideas. Come with a collaborative, team focused mindset and/or team up in advance on Twitter/Facebook/Google+ via the #atthack hashtag. Whether you are a backend person, designer, entrepreneur, student, or just interested in tech; you are invited to attend this event. Every group needs a good balance of talent and your development skills are needed!
Haven't been to a hackathon before? Read this FAQ.
Event Schedule. The following is a list of the weekend's agenda:
Day 1




6PM - Kickoff event with dinner, networking, and developer dating which leads into idea pitches and team formation.
7PM - Speakers present (please see below for list)
8PM - Pitch ideas and form teams
Day 2


10AM - The fun continues with breakfast served in the morning! Work with the teams from Day 1 to complete the app spec'd. Senseis will be available throughout the entire day to help you code up your solution. App submissions will be accepted throughout the day with a deadline of 6PM.
1PM - Lunch is Served
6PM -

Pencils down. Please sign up your teams to present via this link:

http://bit.ly/hackprezreg

Pitches start promptly at 6PM and are limited to three (3) minutes per team. No powerpoints unless you are only presenting an idea.
Prizes. The following prizes are experiential and geared towards accelerating you towards a successful business as well as expanding your network and industry knowledge:
Best Hackathon Connected Car App Overall

1st Place - $500 in Gift Cards for the team

Best Hackathon Mobile App Overall

1

st Place - $500 in Gift Cards for the team




Best Use of an AT&T API


1st Place - $500 in Gift Cards for the team


Best Use of Open Car

1st Place - $300 in Gift Cards for the team

2nd Place - $100 in Gift Cards for the team
Judging Criteria. Apps will be judged based on the criteria below and weighted accordingly.
33% Weight - Ability to clearly articulate your app and why it is great for Connected Car
33% Weight - Polish of the application including Mobile App User Experience and Functionality.
33% Weight - Difficulty of the technical implementation and Automotive: Integraton with car components and technologies.



Hackathon Legal.
Social Media.
Follow us @attdeveloper for live updates and photos from the event
---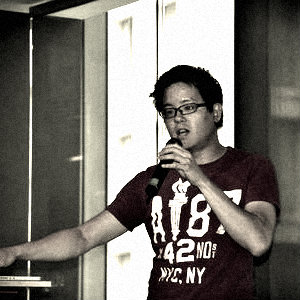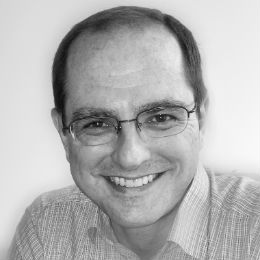 Alex
Donn,
Senior Marketing Manager at AT&T, is based out of sunny Seattle! His passion is educating developers young and old about mobile application development best practices through events like hackathons that fuse the collective interests of multiple technology and business leaders. He loves bacon and is allergic to all types of gluten.
Patrick King
manages OpenCar's Inside Track developer community, technical support, and SDK programs. He has over twenty years experience producing documentation, training material, website, and technology evangelization efforts for developer and customer communities ranging from Xbase database programmers to Xbox 360 gamers. He has worked for companies such as Borland International, Wall Data, and Microsoft.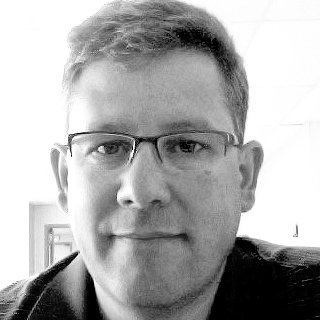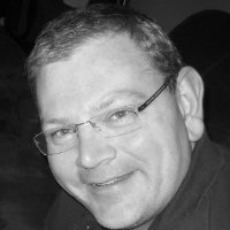 Alan Jones,
CEO at Access IPD, has over 20 years experience in the print, media and design industry. He runs Access Digital and Access IPD, two businesses in Johannesburg, South Africa and Tacoma, WA respectively. Alan specializes in Joomla CMS websites, responsive design, on-line community development, illustration, logo design, and development.
David O'Neill,
CEO of APImetrics, is a Mobile technology specialist and consultant with deep strategic and business development experience. APImetrics focused on solving real problems for developers who use APIs and enterprises who provide them. APImetrics provides a web based tool aimed to provide API performance metrics and reporting for internal and external use.
---
Senseis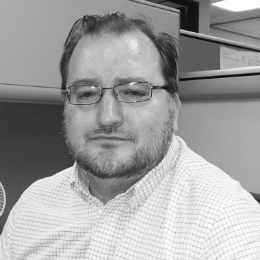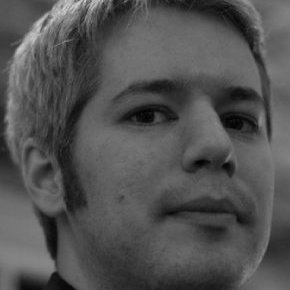 Erik Hermansen
manages application integration at OpenCar, handling the different steps leading to apps appearing on vehicles. He has worked in the automative telematics industry for eight years, and helped provide vehicle-related production software for a variety of OEMs including Nissan, Ford, Renault, and BMW.
Nick Denny,
VP of Engineering at APImetrics, has over 10 years of experience working in Software Development on mobile devices. He has most recently been concentrating on working with web-based APIs and accessing them on mobile apps, both directly from the client and also via a hosted server or cloud service.
---
Sponsors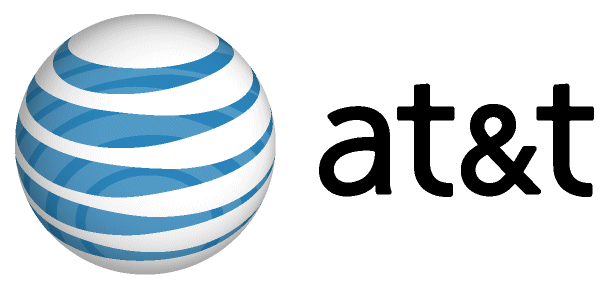 Organizer of AT&T Mobile App Hackathon - Connected Car (Seattle)
AT&T hosts both developer and creator competitions, as well as workshops.  Please join us at one of our free events listed here.  The full event agendas are in the Eventbrite description.  Also, check out the AT&T Developer Program for more information about our platforms.  See you soon!