Event Information
Location
1871
222 W Merchandise Mart Plaza #1212
Chicago, IL 60654
Description
Have an app idea or need an app built for your business?
The AT&T Developer Program is producing this special Mobile App Hackathon so attendees (technical & non-technical) can learn more about Civic apps and the City of Chicago open data portal. Attendees will compete for prizes, including best overall app, best app using City of Chicago data, and best app using AT&T API's. To help build a winning app, we will introduce you to the latest cutting edge tools, bring in expert insights and make sure that you're well fed!
As far as platforms are concerned, feel free to code in the language you feel most comfortable, whether it's Objective C, Java, Javascript, HTML, C #, Dot Net, or XNA. Even if you are rusty with your programming, we will have live developer support from local senior developers as well as from AT&T to help you code that much faster.
Event Schedule. The following is a list of the weekends agenda:
July 12th


6PM -

Kickoff event with dinner, networking, and developer dating which leads into idea pitches and team formation.

7PM -

Lightning talks.

8PM - Idea pitches and team formation. Pitch your ideas and form teams or just start coding with your preformed teams.
9PM - (Optional) - Samsung Developer break out session
12AM - End of the night. Go home, get some rest and come back the next day refreshed!
July 13th


10AM -

The fun continues with the final day of the hackathon. Continue to work with your team to finish coding and polishing your app. Senseis will be available throughout the final hours to help you code up your solution. App submissions will be accepted throughout the day with a deadline of 6PM.

1PM - Lunch
6PM -

Pencils down. Please sign up your teams to present via this link:

http://bit.ly/hackprezreg

Pitches start promptly at 6PM and are limited to three (3) minutes per team. No powerpoints unless you are only presenting an idea.
Prizes. The following prizes are experiential and geared towards accelerating you towards a successful business as well as expanding your network and industry knowledge:
Best Hackathon Overall App

1st Place - $5,000 in Cash for the team to split and 1 year Github "Medium" Plan for team to share


2nd Place - $2,500 in Cash for the team

to split and 1 year Github "Small" Plan for team to share

3rd Place - $1,000 in Cash for the team

to split and 1 year Github "Micro" Plan for team to share

Best Use of Chicago Data


1st Place - $1,000 in Cash for the team


Best Use of AT&T APIs


1st Place - $1,000 in Cash for the team

Motorola Solutions Challenges

Best Use of the Chicago Open311 API

$1,000 in cash cards for the team to split


Best Use of RhoMobile

$1,000 in cash cards for the team to split

Judging Criteria. Apps will be judged based on the criteria below and weighted accordingly.
25% Weight - Ability to clearly articulate what your app does
25% Weight -

Difficulty of technical implementation
25% Weight - Polish of UI/UX

25% Weight - Viability and benefit to the city of Chicago

Social Media.
Follow us @attdeveloper for live updates and photos from the event
---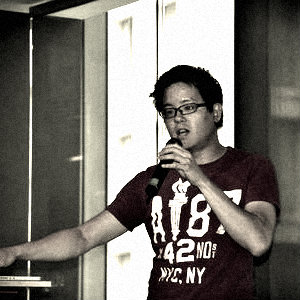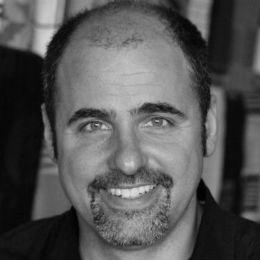 Alex Donn is
a Senior Marketing Manager with the AT&T Developer Program, is based out of sunny Seattle! His passion is educating developers young and old about mobile application development best practices through events like hackathons that fuse the collective interests of multiple technology and business leaders.
John Tolva
became the City of Chicago's first Chief Technology Officer under Mayor Rahm Emanuel in May 2011. Tolva was hired to set high standards for open, participatory government for all Chicagoans. The role of the CTO sets as its goals the establishment of city-wide technology and innovation priorities, interfaces with the global technology industry, and modernized, streamlined city IT systems. Before joining the City, Tolva worked at IBM for over 13 years. In his most recent capacity, he served as the Director of Citizenship & Technology where he led the City Forward project, a public analytics site for city data worldwide. Tolva began his career at IBM Interactive Media, building systems for live event coverage and cultural heritage projects.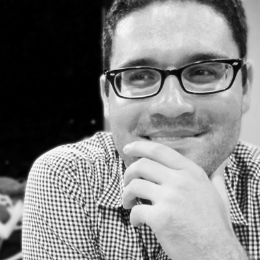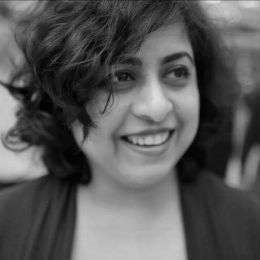 Tom Schenk is
a researcher, author, and an expert in a number of fields, including open government, data visualization, business and research and policy in education. He is currently the Director of Analytics and Performance Management at the City of Chicago, which includes overseeing Chicago's open data portal. Tom recently published Circos Data Visualization How-To, an introductory book on using the biology data visualization libraries for use in the social sciences. He has previously served as a consultant for Institutional Effectiveness and Accountability at the Iowa Departments of Education, where he led efforts to use student-level longitudinal data to evaluation education programs, including an evaluation of Project Lead The Way and calculating rates of return for community college graduates. He also led science, technology, engineering, and mathematics (STEM) policy in Iowa and a coauthor of Iowa's STEM roadmap.

Pallavi Anderson
is a Principal Staff Software Engineer at the Motorola Solutions Chief Technology Office, where she invents, designs, and develops software applications for the next generation of police officers, firemen (and women!), and city workers. An alumnus of the MIT Media Lab with a prior degree in Architecture, she has conducted research on urban redevelopment & transportation infrastructure in Bombay, aging-in-place & assistive ("smart") home technologies, developed a bilingual mobile application to support monitoring TB patients in rural India, and has previously been featured on Discovery Channel Canada & Slashdot. One of her primary interests is figuring out how to broaden the reach of technology to all members of society, particularly those who are part of under-served communities. She recently led a team of Chicago students to build an English-Spanish web and smartphone application to help the residents of Chicago's Little Village participate in the planning, design and use of their new park.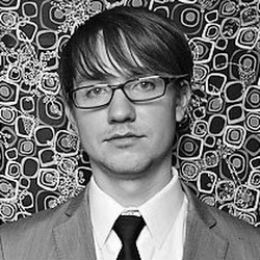 Derek Eder
has been building websites in Chicago since 2005. He is the owner of DataMade, LLC, an open government and open data web consulting company, co-founder of Open City, a collective that makes civic apps with open data, and organizer for OpenGov Chicago, a monthly Meet up group that promotes open data and open government in Chicago and Cook County.

---
Senseis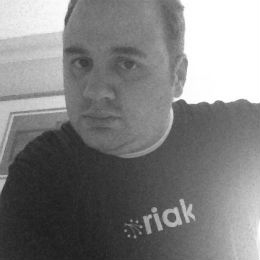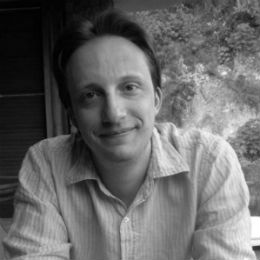 Randy Secrist
is a Consultant Engineer at Basho, where he works with AT&T to build a next gen mobile healthcare platform using Riak (a distributed database). Randy has 10 years of software development experience focused on clinical decision support systems while working at Intermountain Healthcare and General Electric. Currently he can be found pushing boundaries by building out a public mHealth API that allows for people to leverage distributed systems to aggregate and manage their personal health data.
Ben Blair
has been building software, with an emphasis on distributed real-time systems for over 15 years. He is currently co-founder and CTO of MarkITx, where he's spent a year building from idea to MVP to growing, funded business. Prior to MarkITx, Ben spent his time building market surveillance and trading tools as a lead developer at PEAK6 and later CTO at BBR Trading, a G-Bar subsidiary. He obtained his BS in Computer Science and BA in Physics, both from the University of Chicago.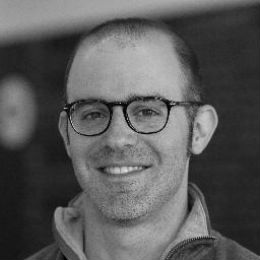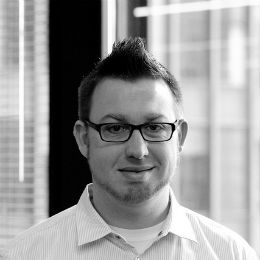 Scott Robbin is
Principal of Robbin & Co, a development workshop. He provides coding & development with Weightshift. Scott is also a co-founder of Shifticons and Songza.

Christopher Whitaker
is civic technologist focused on advancing the use of technology and open data to help solve civic problems. Christopher conducts research, writing, and project management for the Smart Chicago Collaborative. Christopher is also serves as local community organizer for the Code for America as the Chicago Brigade Captain. He graduated with a Master's of Public Administration from DePaul University and a degree in Political Science from Sam Houston State University where he served as Student Body President. Previously, Christopher served with the US Army as a mechanized infantryman. Christopher is also an avid twitter using the handle @CivicWhitaker.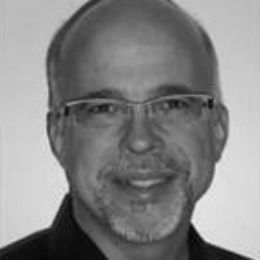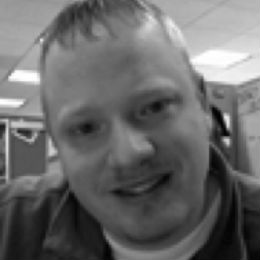 Kevin Lollock
is a TA Manager for Motorola Solutions Enterprise business and has made a career of Mobility for the last 25+ years designing and developing large scale mobile computing and data collection systems across a wide variety of vertical markets. Kevin is a Mobility Evangelist at heart, delivering the charge in cross-platform development strategies targeted for the enterprise.

Noel Massey
is a Solutions Architect and Client Principal at Motorola Solutions. He assists customer executives, operations staff, and engineers create cross-platform apps using the RhoMobile Suite and open-source Rhodes platform. Noel has over 15 years of experience, graduated from MIT, and really likes software.

---
Sponsors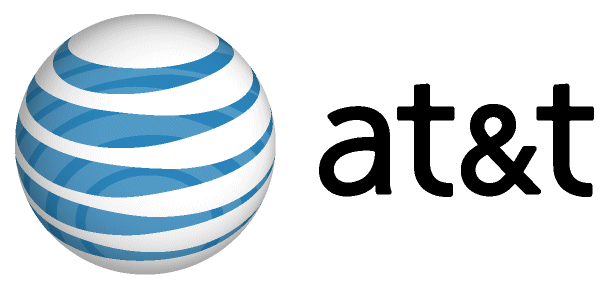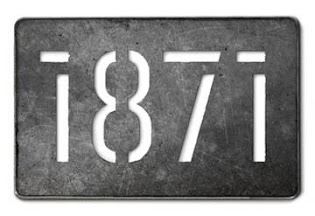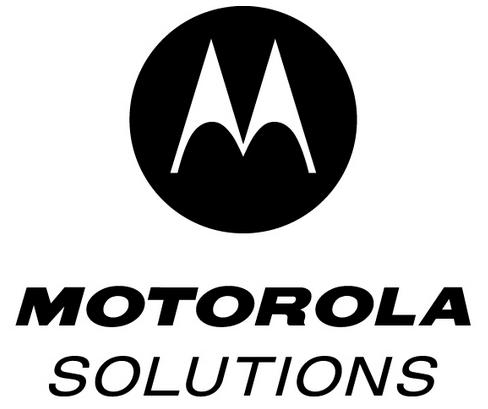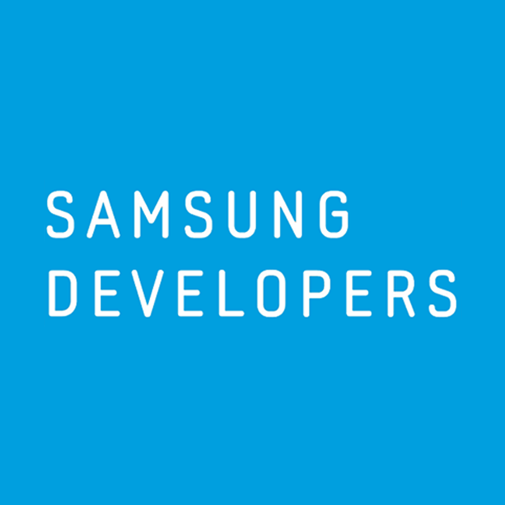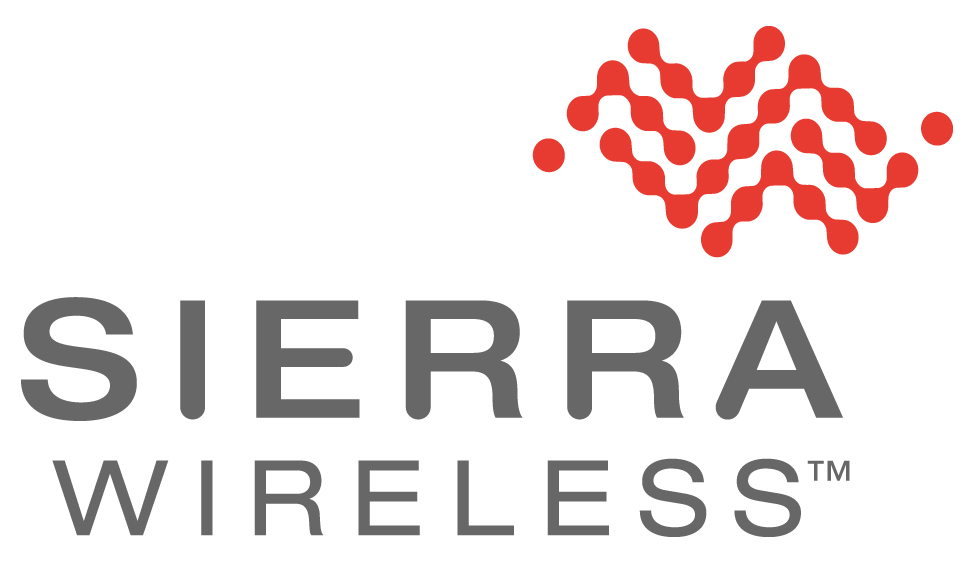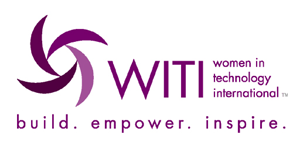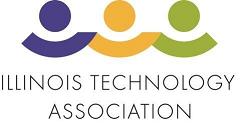 Date and Time
Location
1871
222 W Merchandise Mart Plaza #1212
Chicago, IL 60654