AT&T Mobile App Hackathon Cambridge - w/ Sloan Business Club

Friday, October 5, 2012 at 6:00 PM

-

Saturday, October 6, 2012 at 8:00 PM (EDT)
Event Details
Want to work with a London team? Ping support@hackthehackathon.com

Have an app idea or need an app built for your business?
Mobile App Hackathon is an event produced by the AT&T Developer Program  that is designed for attendees (technical & non-technical) to build apps/mobile apps, get fed, compete for prizes across different categories and most importantly: meet new people and scout for teammates to work on new or current projects. Our hackathon will introduce you to the latest cutting edge tools to help deploy your own app with a website backend, fully hosted in the cloud.
As far as platforms are concerned, feel free to code in the language you feel most comfortable, whether it's Objective C, Java, Javascript, HTML, C #, Dot Net, or XNA. Even if you are rusty with your programming, we will have live developer support from local senior developers as well as from AT&T to help you code that much faster.
Event Schedule.  The following is a list of the weekends agenda:
6PM - Friday Evening - 

Kickoff event with drinks, networking, and developer dating which leads into idea pitches and team formation.
10AM - Saturday Morning -  

The fun continues with an all day hackathon. Work with the teams that you formed on Friday night to produce the app spec'd out the night before. Senseis will be available throughout the entire event to help you code up your solution. App submissions will be accepted throughout the day with a deadline of 7PM.
7PM - Saturday Evening - 

Promptly at 7PM, teams will begin pitching their ventures. Pitches are limited to three (3) minutes per team.
Prizes. The following prizes are experiential and geared towards accelerating you towards a successful business as well as expanding your network and industry knowledge:
Best Hackathon Overall App 

Best App using AT&T APIs

1st Place - $500 in Gift Cards

Best App using Apigee App Services

1st Place - $2,000 in Best Buy Gift Cards

Sphero Best in Show

1st Place - $250 in Cash

2nd Place - $100 in Cash

Best Complete Sphero App (Submissions due 2 weeks after event)

1st Place - $5,000 in Cash

2nd Place - $1,000 in Cash

Geeks Without Bounds Sponsored Prize -

Work on OpenIR, an MIT project focused on making environmental map data, namely infrared (IR) satellite data, more user-friendly, understandable, and easier to use with crowd and sensor maps. (Read more here)

$1,000 in giftcards to be split amongst the team.



Judging Criteria. Apps will be judged based on the criteria below and weighted accordingly.  
33% Weight - Ability to clearly articulate what your app does
33% Weight - Originality of idea
33% Weight - Use of Node.JS, Sencha, cloud9ide.com, Heroku, and other technologies
Social Media. 
Follow us @hackathonlive for live updates and photos from the event
---
Alex Donn, a Senior Marketing Manager with the AT&T Developer Program, is based out of sunny Seattle! His passion is educating developers young and old about mobile application development best practices through events like hackathons that fuse the collective interests of multiple technology and business leaders.
Adam Wilson,

 

the founder and chief software architect at Orbotix (makers of Sphero), attended the University of Northern Colorado and graduated with a degree in Mathematics and Physics. He has years of experience building custom software and worked in penetration testing for RMSTek – a true hacker at heart. He was involved in a NASA project with internet controlled robotics when he left to get rolling with TechStars and Orbotix.

Dan Schultz

, is a current Knight-Mozilla Fellow working at the Boston Globe to promote open innovation in journalism.  He is a recent graduate of the MIT Media Lab, where he worked under Henry Holtzman and Ethan Zuckerman.  For his thesis he developed a credibility layer for the Internet called Truth Goggles.  Before coming to the lab Dan was trained to think in terms of systems at Carnegie Mellon University, and was awarded a Knight News Challenge grant in 2007 to write about "Connecting People, Content, and Community" on the PBS Idea Lab.
J. Nathan Matias develops technologies for media analytics, community information, and creative learning at the MIT Media Lab Center for Civic Media, where he is a Research Assistant. Before MIT, Nathan worked in UK startups, developing technologies used by millions of people worldwide. He also helped start the Ministry of Stories, a creative writing center in East London. Nathan was a Davies-Jackson Scholar at the University of Cambridge from 2006-2008.

Juhee

will research usability issues via community outreach. She works as an Associate Researcher with The DuKode Studio, and she is an MIT student concentrating on Urban Studies and Planning and Civil and Environmental Engineering. She's highly experienced in community outreach projects, having worked with communities in Boston, New Orleans, rural India, South Africa, and Panama, and she is familiar with several different types of GIS software. She is very interested in bringing OpenIR to the general public, particularly to developing regions.
 Tim Anglade,

 handles Developer Relations & Outreach for Apigee. In previous lives, he was a Research Assistant, a Project Manager, a University Lecturer and a CTO but he kept writing code all the while. You may have met him at a conference, during the NOSQL Summer or seen him host the NOSQL Tapes. He's always up to chat about dev, hacks, apps & tech — so come say hi!
---
Senseis
Steve Patterson is a new product business development and project management contractor. He is passionate about the dynamics of product development, customer dialog, and that marketing of new technolgoy products that can launch new, sustainble growth companies. He has almost 20 years of experience working in the primordial ooze of start-ups in Boston and San Francisco Bay Area.


Steve is the inquisitor of all things Android writing for IDG's Network World. He also co-manages the Boston Google Developers Group in Cambridge.

Pascal

(MIT '02) has been building websites since the late 80's when they were called BBSs. He founded Cykod, a Boston web consultancy focused on developing interactive HTML5 websites using Rails and Node.js. He runs the Boston Front-End Developer Meetup, the Boston HTML5 Game Development Meetup and is the author of Wiley's Professional Mobile HTML5 Game Development. He also teaches Web Design at Massachusetts College of Art and is a member of the editorial board of User Experience Magazine.
 Matt Stempeck, is a grad student at MIT's Center for Civic Mediawho uses technology to produce social change by providing strategy consulting for nonprofits, startups, and socially responsible businesses at EchoDitto. He's worked fervently against corruption at Americans for Campaign Reform. And he's helped train the next generation of organizers at the New Organizing Institute.

Matt's currently working on LazyTruth.

Arlene

is OpenIR's overall coordinator, and her technical focus is on interpretive user interface. She is an Ida Green Fellow in the MIT Media Lab's Information Ecology group and is also a co-founder and principal of The DuKode Studio. She holds an MFA in Computer Art from the School of Visual Arts, and a BS and BM from the University of Maryland. A Filipino-American, Arlene recently returned from Bangalore and seeks ways to improve environmental services in South and Southeast Asia.
 

Abdulaziz

will build OpenIR's server capabilities and assist Ilias with data programming. He works as an Associate Software Engineer with The DuKode Studio, and he is a student at MIT pursuing a degree in Electrical Engineering and Computer Science. He grew up in Saudi Arabia, which gave him international exposure. While abroad, he was involved with national plans to enrich the Arabic digital content on the web, specifically games and multimedia. Abdulaziz is interested in systems, robotics, and artificial intelligence.
 
---
Sponsors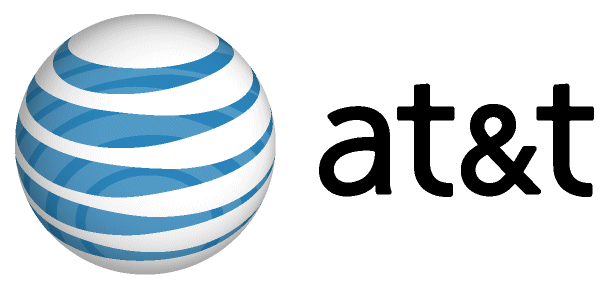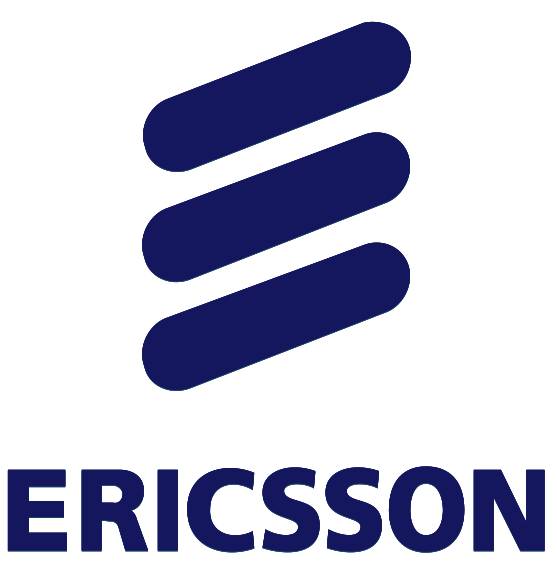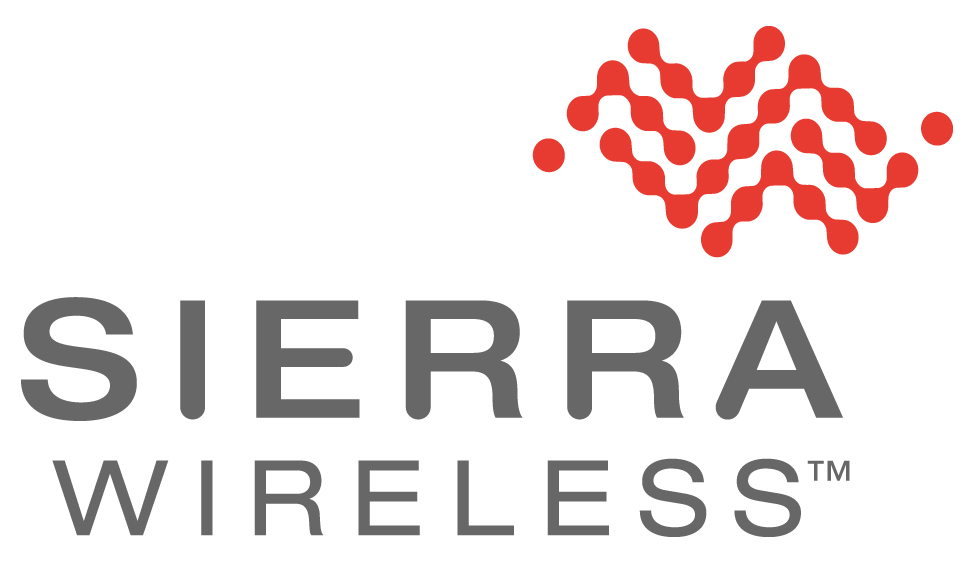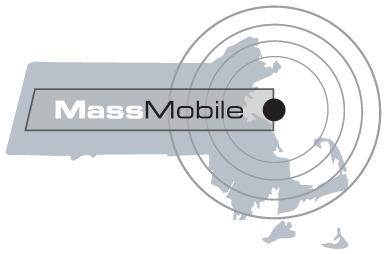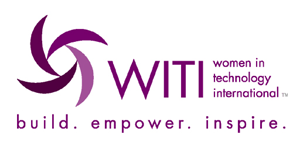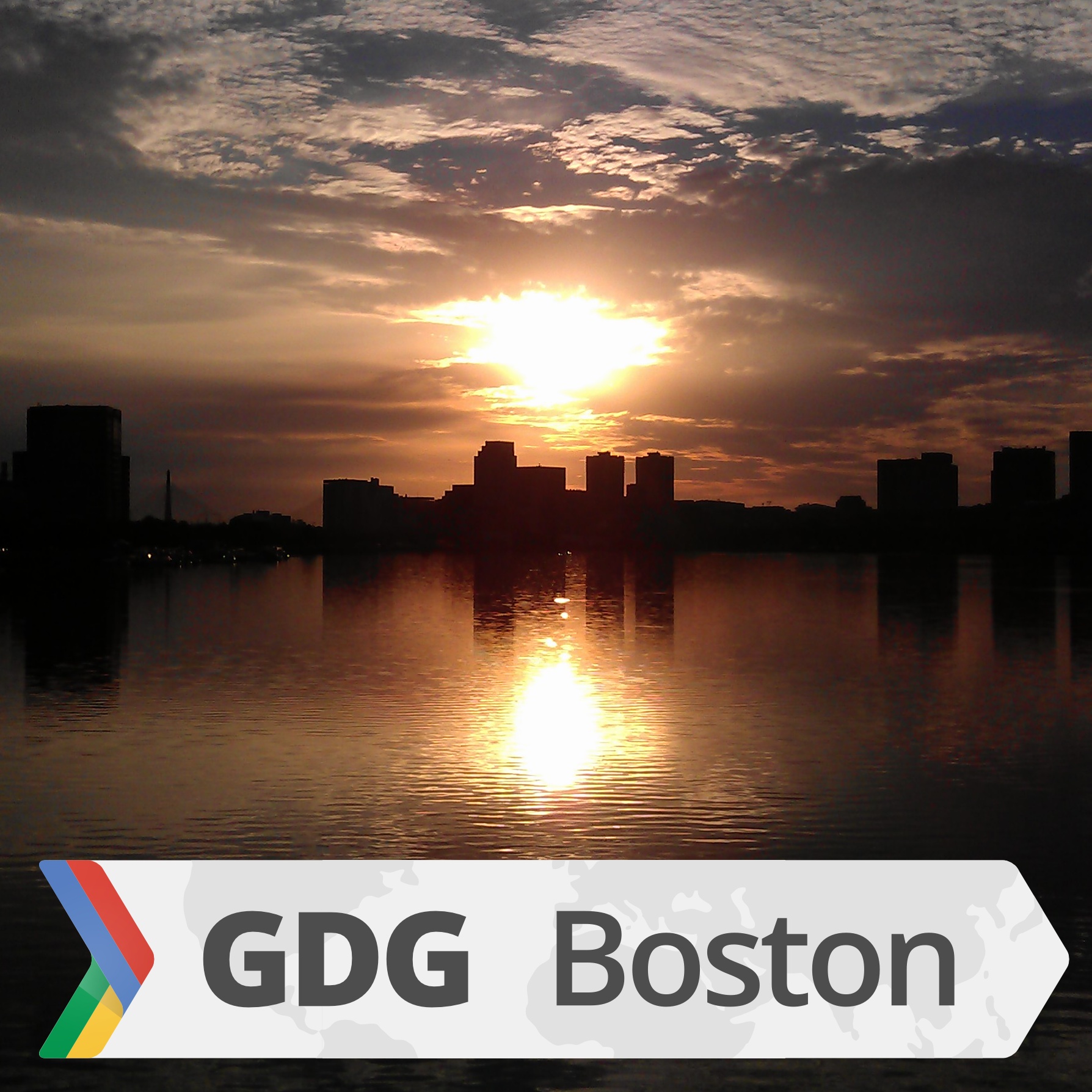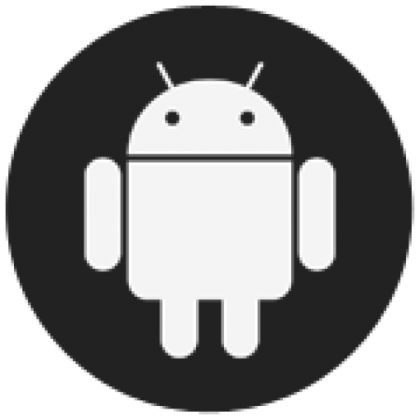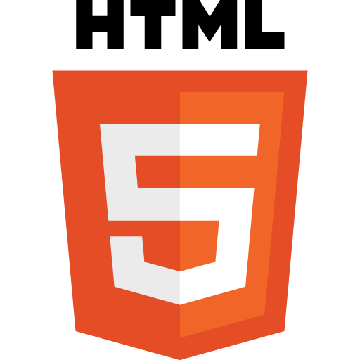 Attendee List
Sort by:

Date

|

First Name

|

Last Name
When & Where

Stata Center
32 Vassar Street
Room 32-124
Cambridge, MA 02139


Friday, October 5, 2012 at 6:00 PM

-

Saturday, October 6, 2012 at 8:00 PM (EDT)
Add to my calendar
Organizer
AT&T hosts both developer and creator competitions, as well as workshops.  Please join us at one of our free events listed here.  The full event agendas are in the Eventbrite description.  Also, check out the AT&T Developer Program for more information about our platforms.  See you soon!