Location
Indiana IoT Lab
9059 Technology Lane
(Across the parking lot from Launch Fishers)
Fishers, IN 46038
Description
Have an idea to energize and enhance First Responder technology? Help us make Indiana safer at the IoT Civic Hackathon!
The third annual IoT Civic Hackathon, an event produced by the AT&T Developer Program, invites developers, designers, students and technologists from all over Indiana to build mobile apps and hardware solutions to help better their state or community.
With the availability of 4G LTE, law enforcement, fire, and EMS personnel are finally on a level playing field. With FirstNet – the only communications tool dedicated to providing prioritized connectivity to those who risk everything – they'll have reliable communication services and access to highly secure data connections. Now they need mobile apps to help them respond to emergencies, fight crime, and make our communities safer.
This is an important market with many opportunities for developers. By hacking for public safety mobile apps and IoT solutions, developers can mature their ideas, get involved in an exciting community, and create something to further the greater social good. So, whether you're a developer, designer, project manager, or just interested in tech, join us for this event!
You Bring...
Your laptop, skills & ideas. Come with a collaborative, team-focused mindset and/or team-up in advance on Twitter/Facebook/Google+ via the #atthack hashtag. Whether you are a backend person, designer, entrepreneur, student, or just interested in tech, you are invited to attend this event. Every group needs a good balance of talent and your development skills are needed!
We Supply...
Quick presentations and code samples that help to bootstrap your hacking, food to keep you going, and caffeine to keep you awake. We will have technical mentors to assist you in building faster, smarter, and with new tools. We will also have loaner hardware on-site for you to use in your solutions.
Equipment Rodeo
Emergency response vehicles and equipment will be on display to inspire and inform hackathon attendees. More importantly, the responders who use this equipment will be on scene to answer questions and provide insight about the daily challenges they face as they work to protect the public and save lives.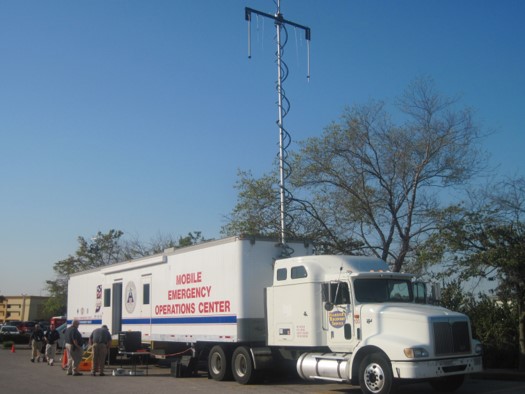 Event Schedule
Following is the weekend's agenda:
Day 1
1pm - 4pm: Early Bird Technical Workshops (Launch Fishers, 1150-Room A)

1pm - IBM Watson Workshop

2pm - ESRI GIS Mapping Workshop
3pm - Indiana State Data Workshop
4pm - AT&T FirstNet Workshop

5pm – Public Safety Equipment Rodeo

5pm – Doors open with dinner, networking, and developer dating

7pm – Kickoff presentation and featured speakers

8pm – Team formation exercise

9pm – Technical Workshops (same content as earlier workshops)

9pm - Indiana State Data Workshop (Launch Fishers, 1150-Room A)

9pm - ESRI GIS Mapping (Launch Fishers, 1150-Room B)
10pm - IBM Watson Workshop (Launch Fishers, 1150-Room A)
10pm - AT&T FirstNet M2X Workshop (Launch Fishers, 1150-Room B)
LAUNCH FISHERS IS OPEN OVERNIGHT
Day 2
8am – The fun continues with coffee and breakfast in the morning @ Launch Fishers. Work with the teams from Day 1 to complete the app spec'd. Mentors will be available throughout the day to help you code your solution. App submissions will be accepted throughout the day with a deadline of 6 p.m.

12pm – Lunch

3pm – TEAM REGISTRATION DEADLINE (information will be provided onsite)

4pm – 1st Round Judging: Judges will visit your team science fair-style and determine finalists

5:30pm – Finalists are notified

6pm – CODE FREEZE. Dinner is served @ IoT Lab

6:30pm – Finalists take the stage for 3 minute pitches

8pm – Final awards & closing comments
Prizes
Best IoT App
1st place: $2,000

2nd place: $1,000
Best Mobile App
1st place: $2,000

2nd place: $1,000
Best Data App
1st place: $2,000

2nd place: $1,000
More prizes announced soon!
(All prizes fulfilled via Amazon gift cards to be split amongst the team.)
Judging Criteria
25% Weight - Ability to clearly articulate what your app does
25% Weight - Originality of idea
25% Weight - Technically creative and/or challenging implementation
25% Weight - Applicability to Public Safety theme
Hackathon Legal
Hackathon terms: http://bit.ly/2fb1fdH

We expect all participants to abide by the Hack Code of Conduct: http://hackcodeofconduct.org/attdeveloper.
Social Media
Follow us, @attdeveloper, for live updates and photos from the event

"Like" us on Facebook! https://www.facebook.com/ATTDeveloper

Share your updates and photos from the event by using #atthack and #IoTCivicHack
---
Speakers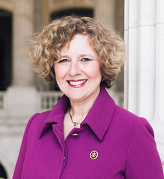 Chris Penrose - Senior Vice President of IoT Solutions, AT&T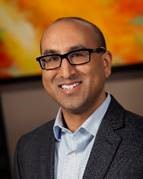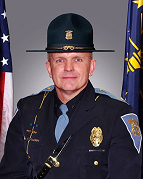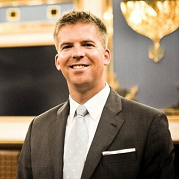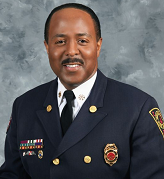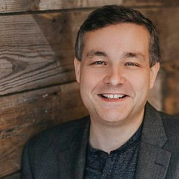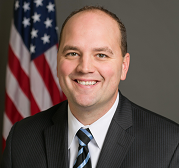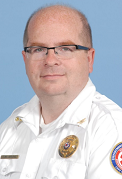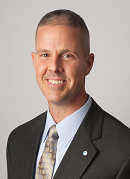 ---
Organizers/Gold Sponsors
Interested in becoming a sponsor? Click here for sponsorship information. Looking for a custom package? Email dl-hack@att.com.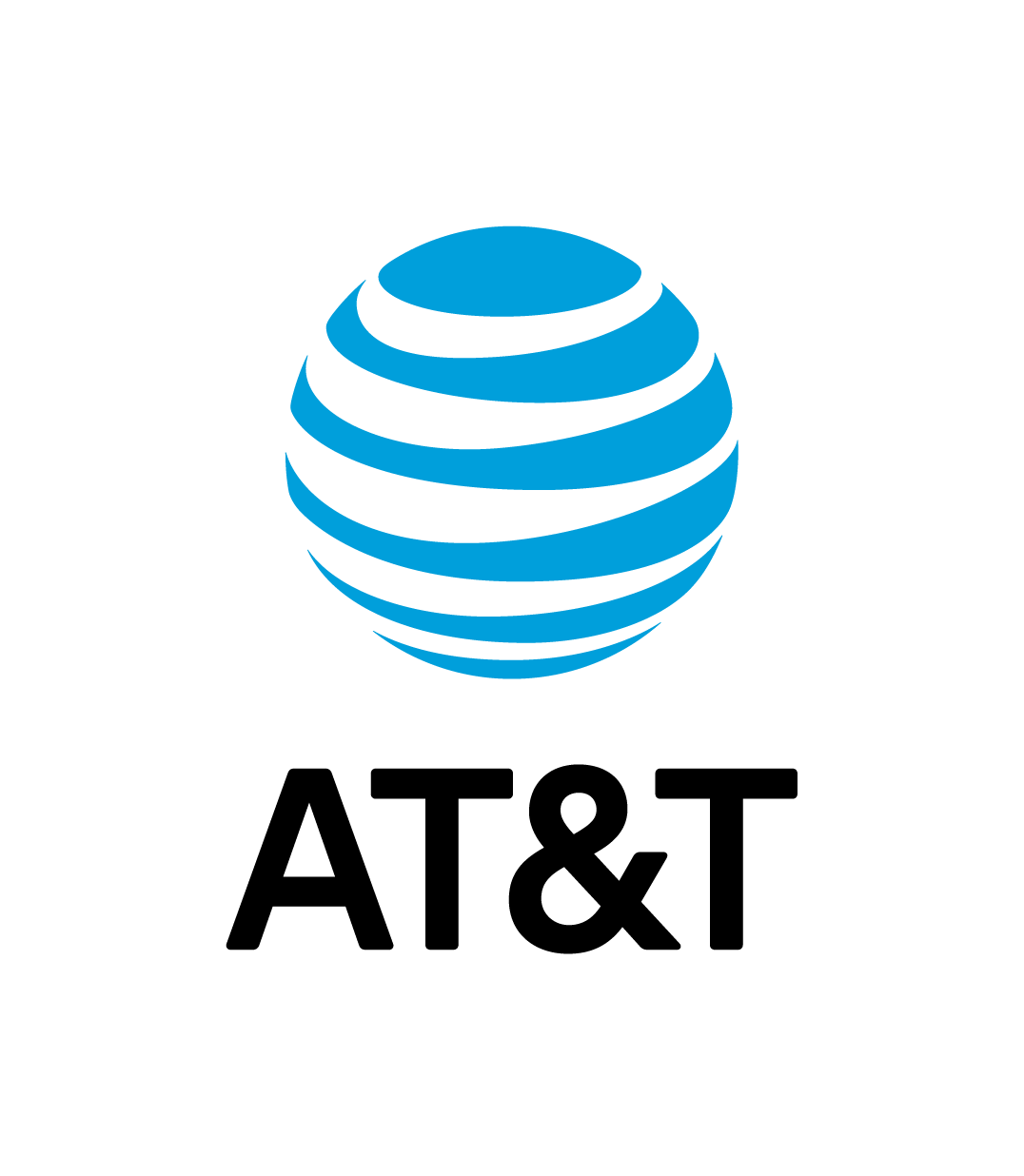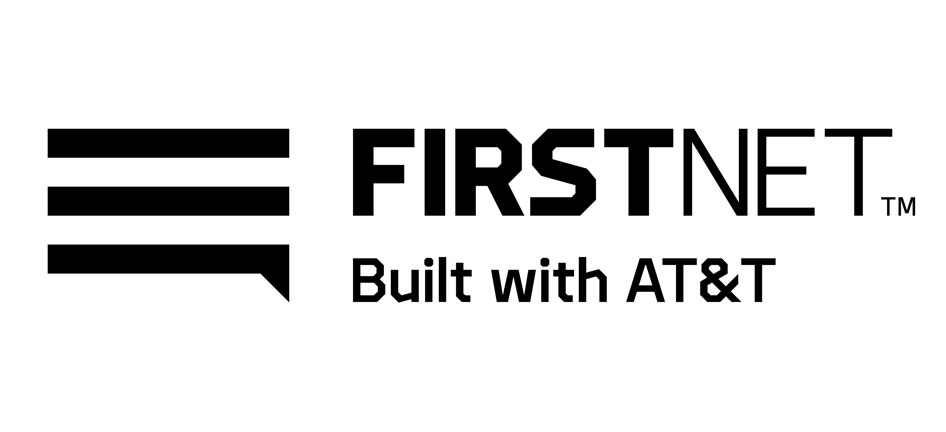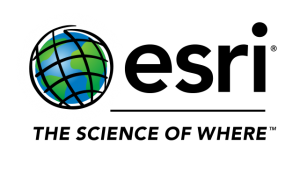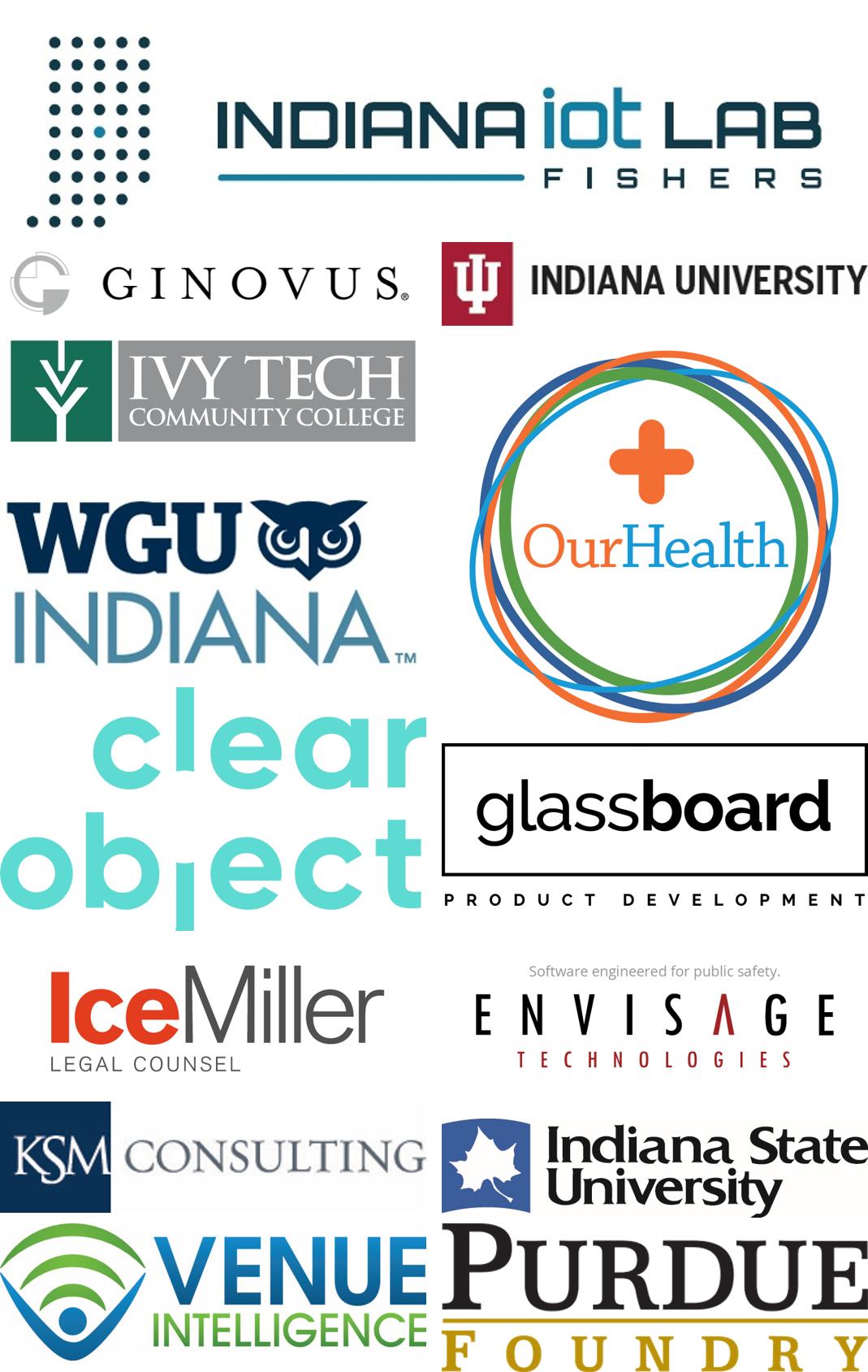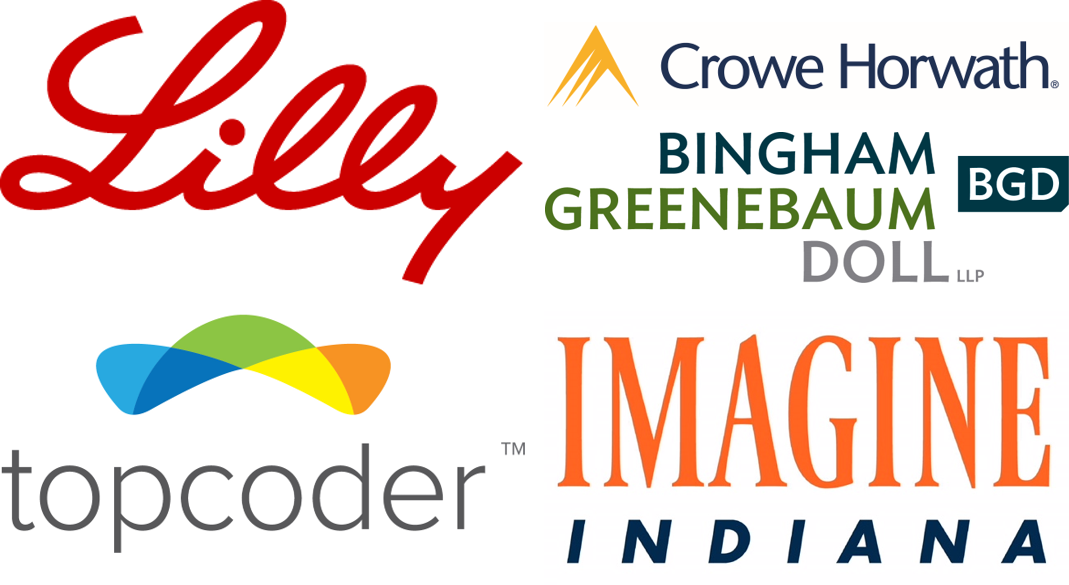 IBM and the IBM logo are trademarks of International Business Machines Corp., registered in many jurisdictions worldwide.