Event Information
Location
Launch Fishers
12175 Visionary Way
Fishers, IN 46038
Description
Have an app idea to improve city services or local government engagement?
This very special, Mobile App Hackathon, an event produced by the AT&T Developer Program, is designed for attendees interested in coding mobile apps or hacking hardware solutions to help better their community. AT&T and other top technology sponsors will be challenging participants to build Smart City applications using local government data, APIs and any hardware of their choosing. Experts will be onsite to assist with your build and answer any questions. So join us as we hack hardware, build apps/mobile apps, get fed, compete for prizes across different categories and most importantly: meet new people and scout for teammates to work on new or current projects. We will have experts from AT&T and the local community onsite to assist with your development.
You Bring: Your laptop, skills & ideas. Come with a collaborative, team focused mindset and/or team up in advance on Twitter/Facebook/Google+ via the #atthack hashtag. Whether you are a backend person, designer, entrepreneur, student, or just interested in tech; you are invited to attend this event. Every group needs a good balance of talent and your development skills are needed!
We Supply: Quick presentations and code samples that help to bootstrap your hacking, food to keep you going, and caffeine to keep you awake. We will have technical senseis to assist you in building faster, smarter, and with new tools. And no IoT event would be complete without Loaner Hardware:
Photon Boards

Other Hardware TBA!
City Open Data Initiatives:
Event Schedule. The following is a list of the weekend's agenda:
Day 1




6PM - Kickoff event with dinner, networking, and developer dating which leads into idea pitches and team formation.
7PM - Speakers present (please see below for list)
8PM - Pitch ideas and form teams
12AM - End of Day 1. Feel free to continue coding overnight or get some sleep and attack your solution again in the morning.
Day 2


8AM - Breakfast is served.
9AM - The fun continues with breakfast served in the morning! Work with the teams from Day 1 to complete the app spec'd. Senseis will be available throughout the entire day to help you code up your solution. App submissions will be accepted throughout the day with a deadline of 6PM.
1PM - Lunch is Served
5PM - Deadline to register at http://bit.ly/indycivichackreg
6PM -

Pencils down. Pitches start promptly at 6PM and are limited to three (3) minutes per team. No powerpoints unless you are only presenting an idea.
Prizes. The following prizes are experiential and geared towards accelerating you towards a successful business as well as expanding your network and industry knowledge:
Best Smart Cities App Overall

1st Place - $2,000 in Amazon Gift Cards for the team

2nd Place - $1,000 in Amazon Gift Cards for the team

Best Use of AT&T M2X API


1st Place - $500 in Amazon Gift Cards for the team

Best Open Data Solution

1st Place - $1,000 in Amazon Gift Cards for the team

2nd Place $500 in Amazon Gift Cards for the team

More TBA!
Judging Criteria. Apps will be judged based on the criteria below and weighted accordingly.
33% Weight - Ability to clearly articulate what your app does
33% Weight - Originality of idea
33% Weight - Difficulty of the technical implementation
Hackathon Legal.
Social Media.
Follow us @attdeveloper for live updates and photos from the event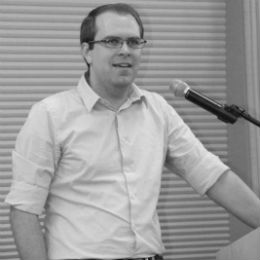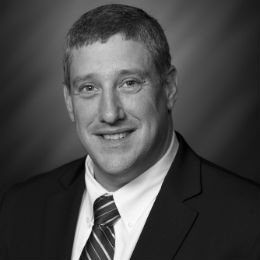 Ben Nelson, Sr. Product Marketing Manager at AT&T, is based out of sunny Seattle! His passion is educating developers young and old about mobile application development best practices through events like hackathons that fuse the collective interests of multiple technologies and business leaders.
State Representative Ben Smaltz was elected in 2012. He represents a very rural geography in northeastern Indiana that's been home to countless illegal meth labs. Representative Smaltz led the charge this legislative session and successfully passed legislation that restricts the sale of pseudophedrine, making it harder to create the illegal drug in homemade labs.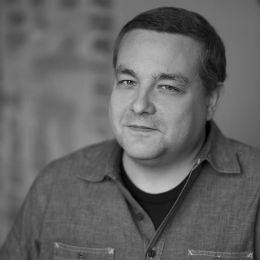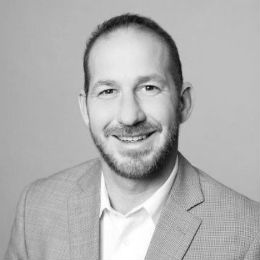 John McDonald
is the CEO of CloudOne, Inc. Magazine's fastest-growing IT company in Indiana two years in a row. Formerly a technical sales executive at IBM for over 20 years, he is one of the founding members of the 450+ member Cloud Customer Standards Council. John is author of a book about the Internet of Things and two local history books about Indianapolis, where he lives with his wife and family.
David Matusoff
is Executive Director of the Management and Performance Hub for the State of Indiana. MPH is the leading organization nationally helping state government transform through utilizing data, analytics, BI and consulting to improve efficiencies and effectiveness and develop data informed decision making to improve policy outcomes
---
Sponsors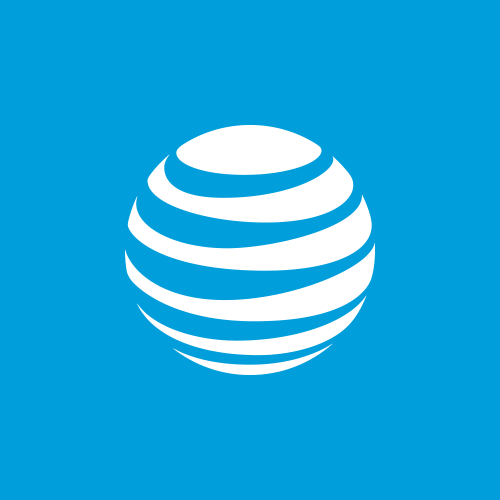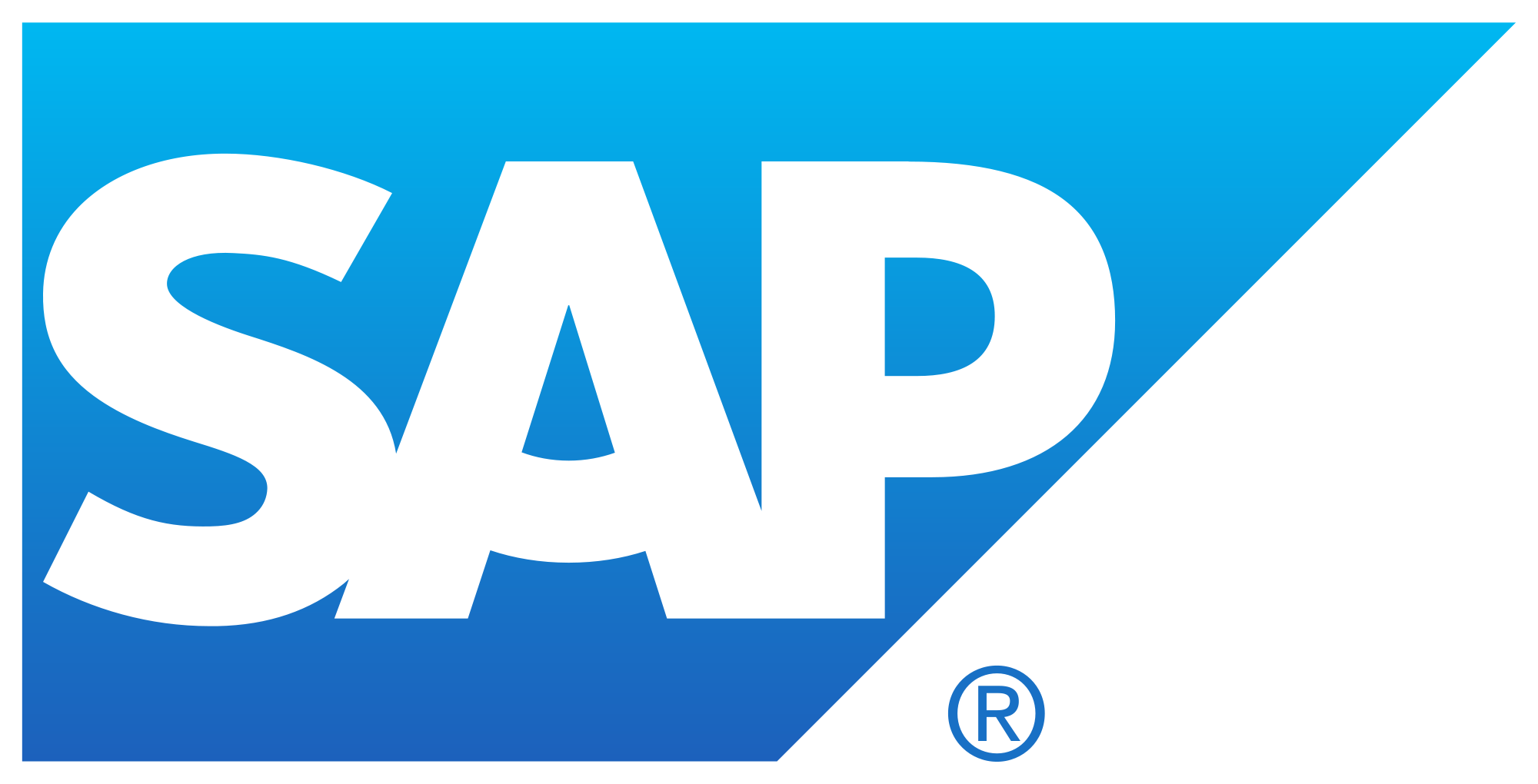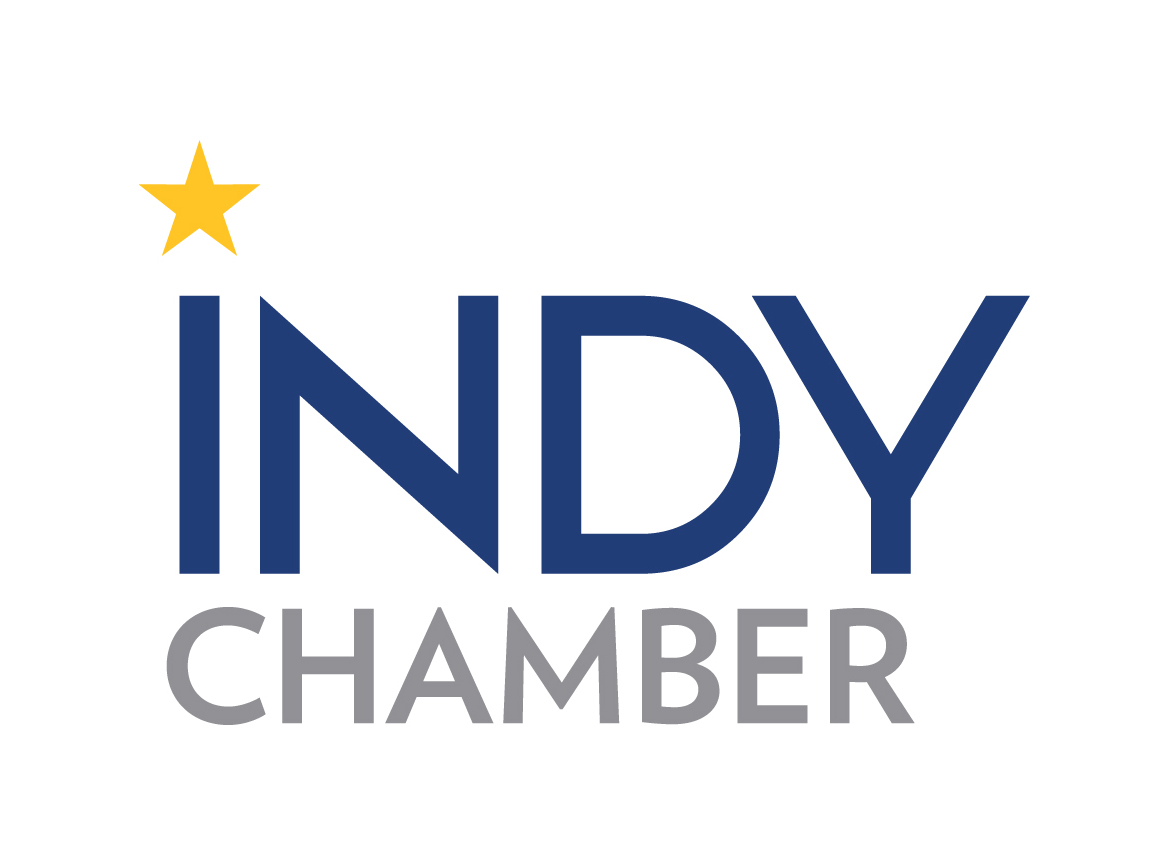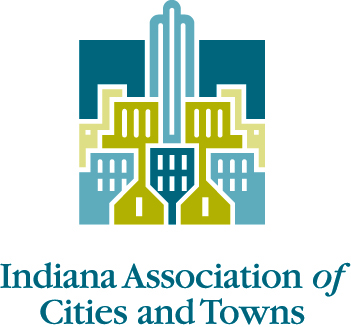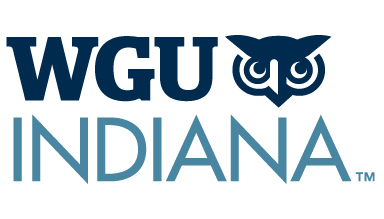 Date and time
Location
Launch Fishers
12175 Visionary Way
Fishers, IN 46038
Organizer of AT&T IoT and Civic Hackathon - Indianapolis
AT&T hosts both developer and creator competitions, as well as workshops.  Please join us at one of our free events listed here.  The full event agendas are in the Eventbrite description.  Also, check out the AT&T Developer Program for more information about our platforms.  See you soon!