AT&T Hiring Event Blitz: Be Interviewed/Hired ASAP: 12/8---9:00am-2:00pm
Description
Now is a great time for you to be a part of AT&T.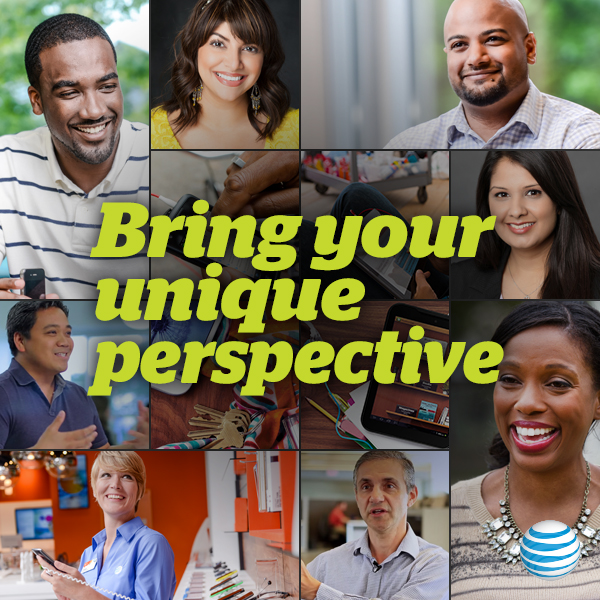 AT&T - Priority Hiring Event
Hiring - Outside Plant Technician - (TERM) and Installation Technicians

Celebrate and begin the remaining of this year or begin the new year with a new career as an AT&T employee.
If you're passionate about connecting people with the latest technology, take a look at the opportunities we have for Outside Plant Technician - (TERM) and Installation Technicians. We offer competitive wages, paid training, not to mention the amazing benefits, and career potential.

While attending our event, you will have the chance to meet our hiring team, obtain more information and answers to questions you may have, ability to complete your application, testing, and interviews. Hiring managers will be on site, so do not miss this great opportunity.


Join us at this Special Priority Hiring Event
Thursday, December 8, 2016
9:00 AM – 2:00 PM

Hilton Oakland Airport
One Hegenberger Road
Oakland, CA 94621

Interviewing/Hiring for the following metro area locations:
Alameda, Oakland

For the fastest experience, apply online prior to the event

Bring your resume if applying on-site and be sure to dress to impress

Bring your valid driver's license for identification verification

If applicable, you will have the option to test and interview on-site, so plan for 2-3 hours

Apply online today, prior to attending this special hiring event:
work.att.jobs/CaliforniaTechnicians


Unable to Attend? – we'd still love to talk to you.

All Current AT&T Job Openings (Management/Non-Management):
work.att.jobs/ATTJobs


Diversity is the AT&T way of standing apart. Equal Opportunity Employer.