Description
Do you love film? Do you have a story to tell?
If so, we want to see you in action. The AT&T Mobility & Entertainment is inviting you to join us and make a short film. We're looking for creative thinkers and doers like you to join us at this special film-making event in Chicago. All skill levels are welcome! We need a wide variety of skills and ideas to create the best films possible.
At AT&T, we have adopted a progressive approach to innovation - one that embraces openness and encourages collaboration between entrepreneurs, professionals, hobbyists and beginners of all genders and backgrounds. We believe that working together as a community provides a critical spark that enhances creativity and creates something awesome.
Hang out with us as we create films, eat snacks, learn from the community and meet new people who share your passions. On Sunday at 4pm we will screen the films for a panel of expert judges.
Who Should Come
You can form a team before the event or come on your own, meet people and form a team onsite. Whether you want to write it, record it or star in it, you are welcome to join us!
Writers and Storytellers
Directors & Actors
Videographers & Composers
Fun Loving Individuals
You Bring...
Your camera, laptop, skills & ideas. Come with a collaborative, team-focused mindset and/or team-up in advance on Twitter/Facebook/Google+. Whether you are a director, writer, actor, project manager or just interested in film, you are invited to attend this event. Every group needs a good balance of talent and your skills are needed.
We Supply...
Although we encourage participants and teams to use the equipment of their choice we will have a limited amount of filming equipment available for teams to borrow over the course of the weekend.

Event Schedule
Day 1


5:30PM - Doors Open for networking

6:00PM - Dinner
7:00PM - Event kickoff

7:30PM - Team formation and idea iteration
8:00PM - Equipment loaning
9:00PM - Team registration (link provided onsite)

11:00PM - VENUE CLOSES
Day 2


Go out and film offsite!

Be sure to check in with the event team via social media and text
Day 3


12:00PM - Venue Opens
1:00PM - Lunch
02:00PM - FILM FREEZE! All films must be submitted by 2PM to be included in the final presentations.
04:00PM - All films will be screened and each team given 60 seconds to speak about their project.
06:30PM - Winners are announced!
Prizes
The following prizes will be awarded to the top teams as selected by the judges and split between team members:
Best Film/Video Overall:


Grand Prize - $1,000 in Amazon gift cards for the team to split

2nd Place - $500 in Amazon gift cards for the team to split
3rd Place - $250 in Amazon gift cards for the team to split
Best Use of Emerging Technology:


1st Place - $500 in Amazon gift cards for the team to split
Judging Criteria
Films will be judged based on the criteria below.
Creativity & Originality
Entertainment Value / Education Value

Characterization
Production value and cinematography
Film Requirements
There is NO FEE for submitting a film to this Competition
Only original works are accepted. Submitting parties must hold complete ownership and rights of submitted product.
All films must be shorter than 5 minutes in duration (including credits and titles).
AT&T Create-a-thon Legal
AT&T Create-a-thon terms: http://bit.ly/createathon-legal

Sample release forms for teams to use. Please be aware that these forms do not constitute legal guidance.
Social Media
---
Judges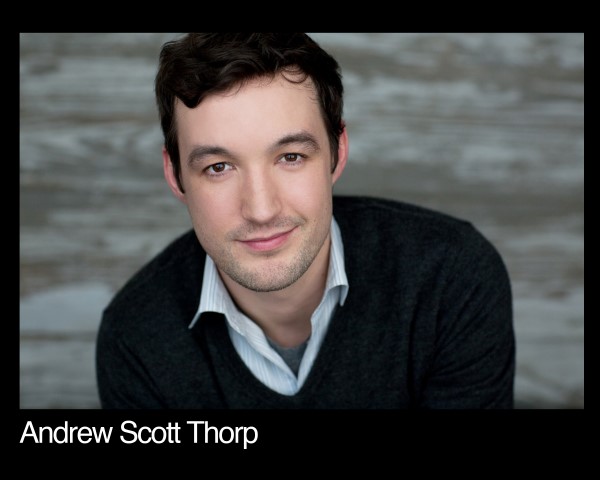 Andrew Thorp is the Creator of Thorpedo Productions bringing 15+ live stage shows and 5+ series/films into creation as well as lending casting direction services to multiple commercials and theatricals. Andrew is an Improv, Theater, and On-Camera Acting teacher at The Second City and is the Online Education Program Manager for the Training Center. Andrew also offers freelance marketing services for theater, clubs and more and recently won the 2018 Golden Gloves Masters' Division Championship for the 165-pound weight class.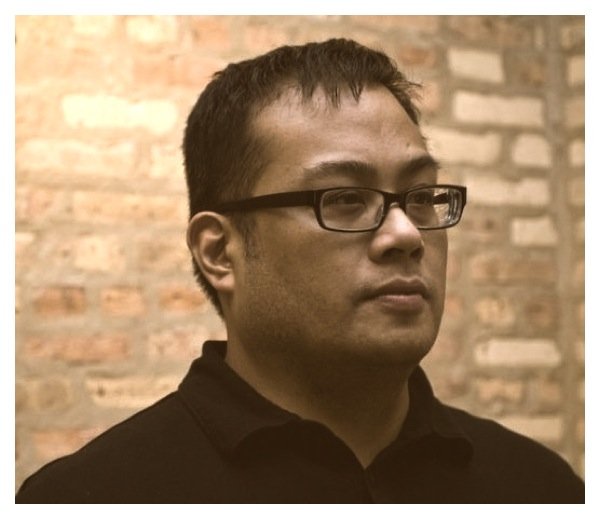 Jonathan Laxamana produces digital content for the educational publishing industry. He is the co-director of the Chicago Asian American Showcase, a film festival held annually at the Gene Siskel Film Center and is a board member of Full Spectrum Features, a nonprofit organization committed to increasing diversity in media arts.