AT&T Aspire Mobile App Hackathon - New York

Friday, April 19, 2013 at 6:00 PM

-

Saturday, April 20, 2013 at 10:00 PM (EDT)
Event Details
Have an app idea or need an app built for your business?
This AT&T Aspire Mobile App Hackathon is an event produced by the AT&T Developer Program in coordination with AT&T Aspire that is designed for attendees (technical & non-technical) to build apps/mobile apps, get fed, compete for prizes across different categories and most importantly: meet new people and scout for teammates to work on new or current projects. Our hackathon will introduce you to the latest cutting edge tools to help deploy your own app with a website backend, fully hosted in the cloud.
We Supply: Quick presentations and code samples that help to bootstrap your hacking, food to keep you going, and caffeine to keep you awake. Along with technical senseis to assist you in building faster, smarter, and with new tools.
You Bring: Your laptop, skills & ideas. Come with a collaborative, team focused mindset and/or team up in advance on Twitter/Facebook/Google+ via the #atthack hashtag. Whether you are a backend person and code in Ruby/PHP/.NET or are a designer and only work with Illustrator, you are invited to attend this event. Every group needs a good balance of talent and your development skills are needed!
Event Schedule.  The following is a list of the weekends agenda:
6PM - Friday Evening - 

Kickoff event with drinks, networking, and developer dating which leads into idea pitches and team formation.
10AM - Saturday Morning -  

The fun continues with an all day hackathon. Work with the teams that you formed on Friday night to produce the app spec'd out the night before. Senseis will be available throughout the entire event to help you code up your solution. App submissions will be accepted throughout the day with a deadline of 7PM.
7PM - Saturday Evening - 

Promptly at 7PM, teams will begin pitching their ventures. Pitches are limited to three (3) minutes per team.
Prizes. The following prizes are experiential and geared towards accelerating you towards a successful business as well as expanding your network and industry knowledge:
Best Education Hackathon Overall App 

1st Place

$500 in Gift Cards for the team

$5,000 donated from AT&T to the team's choice of non-profit organizations**

JuiceTank would like to offer a 90-day membership and mentorship program to their coworking space to the overall winner of the hackathon event. Company will have access to shared office space, meeting rooms, and plenty of networking opportunities to meet more like-minded individuals and teams. JuiceTank's community of serial entrepreneurs, consultants, marketers, creative's, and developers all believe that collaborative environments fuel successful startups. At the end of 90 days, JuiceTank will give the company an opportunity to present their pitch to angel investors for funding opportunities.


2nd Place

$300 in Gift Cards for the team

$3,000 donated from AT&T to the team's choice of non-profit organizations**

3rd Place

$200 in Gift Cards for the team

$1,000 donated from AT&T to the team's choice of non-profit organizations**

Best App Using AT&T APIs

$250 in Gift Cards for the team to split

Best Hack Built Using Mashery API Network

Subsriptions to Lynda.com

Best App Using OpenClove

1st Place

iPad Mini or equivalent in gift cards for team to split

Runners Up (2)

$100 gift cards for team to split

All teams using OpenClove who take their app commercial

Free 3 months of commerical service (5000 minutes per month)
**Due to federal regulations non-profits must be chosen from an approved list
Judging Criteria. Apps will be judged based on the criteria below and weighted accordingly.  
33% Weight - Ability to clearly articulate what your app does
33% Weight - Originality of idea
33% Weight - Use of Node.JS, Sencha, cloud9ide.com, Heroku, and other technologies
Hackathon Legal. 
Social Media. 
Follow us @attdeveloper for live updates and photos from the event
---
Alex Donn,

 Senior Marketing Manager at AT&T, is based out of sunny Seattle! His passion is educating developers young and old about mobile application development best practices through events like hackathons that fuse the collective interests of multiple technology and business leaders. He loves bacon and is allergic to all types of gluten.

Amit Jotwani is Developer Evangelist & Front-end Developer at Mashery, driven by a constant urge to design and build awesome things for the internets. A hackathon junkie, serial Startup Weekender, he is passionate about APIs, beautiful design, elegant code, and all things Apple. Before joining Mashery, Amit ran Random Loops, a small design studio, specializing in User Interface Design of Websites and iOS apps

Wiqar Chaudry

is the director of product management for NuoDB, Inc. with over a decade of experience in database systems and web technologies. He has been responsible for designing large scale data warehouses for the fortune 500 and has played key roles in several data centric start-ups as a solutions architect, sales engineer, and product manager. Academically, Chaudry holds a BBA in Finance from Temple University, and an MS in Computer Information Systems from Boston University. In his spare time, he writes a blog on collaborative economics. You can follow him on twitter @WiqarC.
Ross Ingram is leads the developer program at Orbotix, makers of the robot Sphero. He started first company in information technology in Denver when he was 19, and sold it just nine months later. Ever since, he has been pursuing roles in the technology field that provide a challenging environment with potential for success. He was an early employee at Orbotix, and has managed many different aspects of the company throughout its growth. You can find him on twitter @RossIngram.
 
 
 
 
---
Senseis
| | |
| --- | --- |
| |   |
| Brian Donahue started coding in BASIC at the tender age of 12. Since then he has traversed the ropes of higher-level programming from Java to C++, but still has a deep affinity for the purity and power of C. After college Brian went to work at Attila Technologies where he built embedded software for mobile routers, hacked the Android Open Source Project, and built Mac OS X Network Kernel Extensions. At Echolocation he ditched executables for byte codes, and developed an appreciation for functional programming by building Echo in Scala and Lift. |   |
|   |   |
|   |   |
|   |   |
|   |   |
---
Judges
| | |
| --- | --- |
| | |
| Anish Desai is a co-founder of JuiceTank and which provides start-up companies with an ideal ecosystem centered around collaborative space, mentorship, strategic planning, shared services, advisory, seed funding and exposure to capital resources. Prior to joining JuiceTank, he founded three technology start-up companies and scaled a global publicly traded tech venture. He brings over 25 years of experience in Mobile, Web, Technology Enabled, Business Process Outsourcing (BPO) and Risk Management Solutions. In the past two year, his company, Symphony Solutions, has developed more than 100+ mobile apps on all different type of smart mobile devices. Currently, he serves as an advisor and board member to many startup companies. He helps individuals & companies with innovative ideas, expand into mobile platforms. | Travis Kahn is the Executive Director of TechLaunch, New Jersey's Technology Accelerator that provides seed funding and tailored, mentor-driven training to aspiring entrepreneurs. He has broad experience in marketing, communications and sales through positions at UBS Financial Services Inc. and Xerox. Travis has mentored many startups in the web tech, mobile, and analytical instrumentation spaces, including industries such as social media, education, telecommunications and e-commerce. His contributions in team and product positioning, messaging and promotion have helped redefine brands, capture new customers and develop recurring revenue models for their businesses. |
|   |   |
|   |   |
|   |   |
|   |   |
---
Sponsors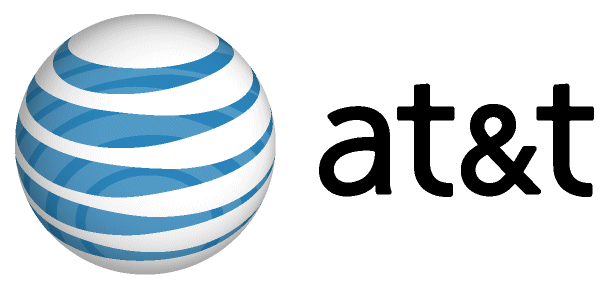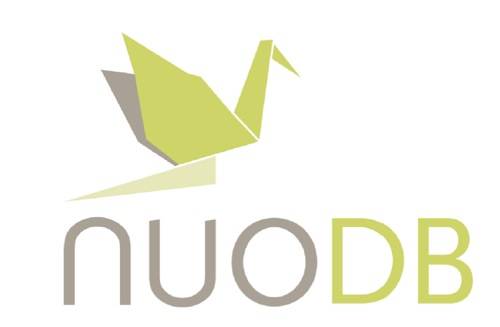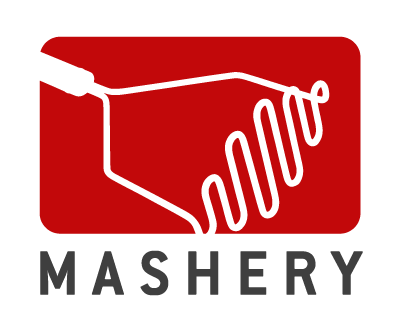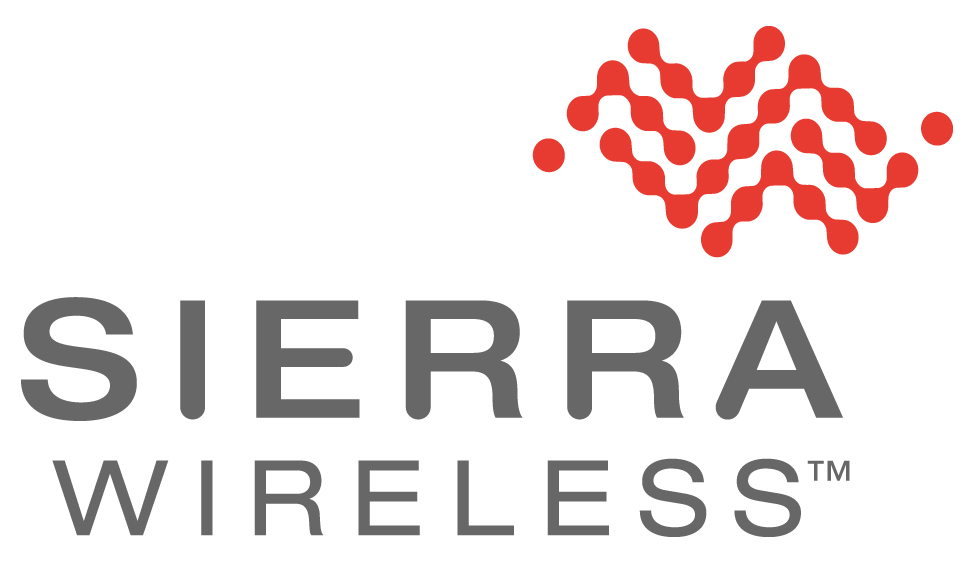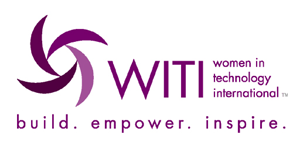 Attendee List
Sort by:

Date

|

First Name

|

Last Name
When & Where

Applico
220 East 23rd Street
501
New York, NY 10010


Friday, April 19, 2013 at 6:00 PM

-

Saturday, April 20, 2013 at 10:00 PM (EDT)
Add to my calendar
AT&T Aspire Mobile App Hackathon - New York