AT&T Aspire Mobile App Hackathon in partnership with the Mayor's Truancy Ta...
Event Information
Location
33 Thomas Street
New York, NY 10007
Description
Have an idea for an app to improve attendance rates in New York City's public schools?
This special edition of AT&T Mobile App Hackathon, an event produced by the AT&T Developer Program and AT&T Aspire in coordination with NYC Digital and the Mayor's Interagency Task Force on Truancy, Chronic Absenteeism & School Engagement, is focused on building the next great app to help combat truancy. Attendees are encouraged to come regardless of whether they already have a team to work with or nothing other than a great idea. Our hackathon will introduce you to the latest cutting edge tools to help deploy your own app with a website backend, fully hosted in the cloud.
The hackathon, October 12-13th, unites a unique community of civic leaders in order to power innovative ideas and the development of technology to help solve one of the city's greatest challenges: chronic absenteeism. One in five New York City school students—over 200,000--missed a month or more of school last year. Research shows that students who are chronically absent are significantly less likely to graduate from high school. In fact, 3 out of 4 students who are chronically absent in the sixth grade never graduate from high school, while ninth grade attendance is a better predictor of graduation than eighth grade test scores. This is why Mayor Bloomberg established the Truancy Task Force in 2010, bringing together the Department of Education and multiple other city agencies in a coordinated and systematic effort to help these students succeed in school and beyond. Last year, students in the Task Force's pilot schools gained nearly 12,000 days of school as compared to similar students.
The event will be a forum for some of the city's great minds and innovators to unlock the potential of new media and technology to help our city's nearly one million students get to school on time, every day.
Learn more at: http://www.nyc.gov/html/truancy/html/home/home.shtml
We Supply: Quick presentations and code samples that help to bootstrap your hacking, food to keep you going, and caffeine to keep you awake. Along with technical senseis to assist you in building faster, smarter, and with new tools.
You Bring: Your laptop, skills & ideas. Come with a collaborative, team focused mindset and/or team up in advance on Twitter/Facebook/Google+ via the #atthack hashtag. Whether you are a backend person and code in Ruby/PHP/.NET or are a designer and only work with Illustrator, you are invited to attend this event. Every group needs a good balance of talent and your development skills are needed!
Event Schedule. The following is a list of the weekends agenda:
6PM - Friday Evening -

Kickoff event with drinks, networking, and developer dating, which leads into idea pitches and team formation.

7PM - Friday Evening - Inspiring and Technical Talks to get you ready to go.
8PM - Friday Evening - Idea pitches and team formation
12AM - Friday Night - End of the night, get some sleep and prepare for a full day of coding.
10AM - Saturday Morning -

The fun continues with an all day hackathon. Work with the teams that you formed on Friday night to produce the app spec'd out the night before. Senseis will be available throughout the entire event to help you code up your solution. App submissions will be accepted throughout the day with a deadline of 7PM.

1PM - Saturday Afternoon -

Lunch is served.

7PM - Saturday Evening -

Promptly at 7PM, teams will begin pitching their ventures. Pitches are limited to three (3) minutes per team.

9PM - Saturday Night -

Winners are announced!
Prizes. The following prizes are experiential and geared towards accelerating you towards a successful business as well as expanding your network and industry knowledge:
Best Overall Education App

1st Place

$2,500 in Gift Cards for the team to split

$5,000 donated from AT&T to the team's choice of non-profit organizations*

One (1) year of the

"Small" service from Github

for each team member

2nd Place

$1,000 in Gift Cards for the team to split

$3,000 donated from AT&T to the team's choice of non-profit organizations*

One (1)

year of the "Micro" service from Github for each team member

3rd Place

$500 in Gift Cards for the team

to split

$1,000 donated from AT&T to the team's choice of non-profit organizations*

Six (6) months of

"Micro" service from Github

for each team member

Best App using AT&T APIs (Click for more info)

$500 in gift cards for the team to split and entire team seeded with 4G Elevate Devices and one (1) month of 1GB DataConnect Service (Max 5) [compliments of Sierra Wireless]

Best App using Pearson APIs

$250 in gift cards for the team to split

Bazaar Voice Hackathon Challenge - Best mobile application that aids in communication in the class room.

$500 in gift cards for the team to split
Judging Criteria. Apps will be judged based on the criteria below and weighted accordingly.
33% Weight - Ability to clearly articulate what your app does
33% Weight - Originality of idea
33% Weight - Difficulty of technical implentation (e.g. Native app, use of Node.JS, Kaltura, and other tech)
Social Media.
Follow us @hackathonlive for live updates and photos from the event
Legal.
---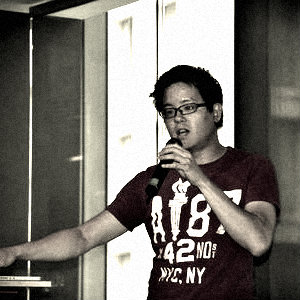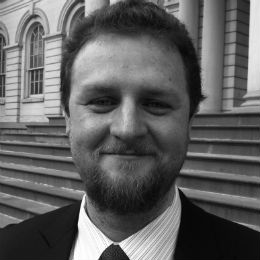 Alex Donn, a Senior Marketing Manager with the AT&T Developer Program, is based out of sunny Seattle! His passion is educating developers young and old about mobile application development best practices through events like hackathons that fuse the collective interests of multiple technology and business leaders.
Andrew Nicklin, manages New York City's Open Data portal at NYC Open Data and is focused an agenda of open government and innovation. His other efforts include cutting-edge projects to increase civic engagement in the tech sector, leveraging open source technologies, and cloud computing adoption. Andrew has worked for the City of New York since the beginning his government technology career in 1995.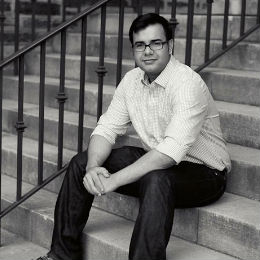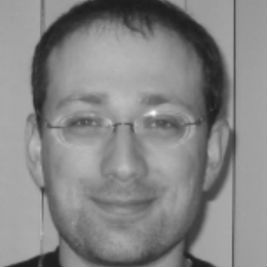 Rachit Shukla, is the CEO of Two Toasters, an acclaimed mobile product development firm which designs and develops iOS andAndroid applications for established tech giants (Airbnb) to nationalbrands (Dick's Sporting Goods, Lexus and Acura) to early stage,venture-backed startups (Yipit, Go Try It On, GateGuru. Previously, he led IdeaBahn, and graduated from the Wharton School of Business in University of Pennsylvania.
Max Katz,
Head of Community and Developer Relations for Tiggzi (
http://tiggzi.com
), a cloud-based HTML5, jQuery Mobile and PhoneGap mobile app builder. He loves trying out new and cool REST API's in mobile apps. You can find out what Max is up to on his blog: mkblog.exadel.com and Twitter: @maxkatz.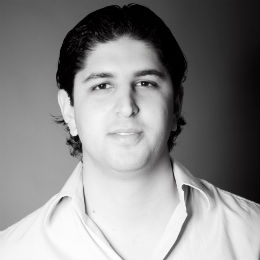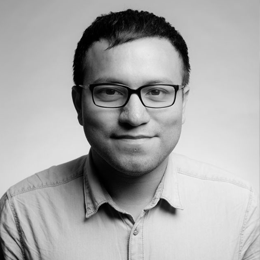 Zohar Babin, leads Community Building and Developer Relations at Kaltura. He spends most of his day exploring new, innovative, exciting and fun ways to leverage video and online media to improve participation, increase sales, increase learning results, improve efficiencies and deliver greater, more fun web and TV experiences.
Anthony Cuellar
is the Developer Relations Manager for Pearson on the East Coast. Based out of New York City, Anthony is active in the city's thriving tech, startup, and developer communities. Anthony is passionate about technology, content creation, community management, and music festivals.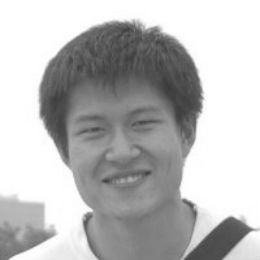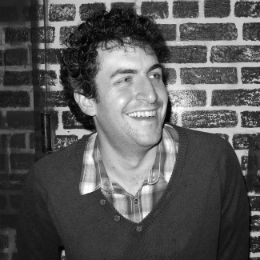 Tian He,

the Co-Founder and VP of Technology of Gojee, is responsible for managing the development and execution of Gojee's technology strategy. Under the New England Patriots as the Chief Chinese Correspondent, he helped develop the first Chinese Website for an NFL team. Tian's interests are exploring and applying the power of data mining and social networks to consumers and businesses.
Matt LeMay is the platform manager at bitly. He helps developers and platform partners get the most out of bitly's open API.
---
Senseis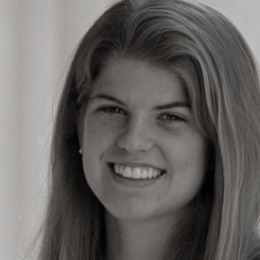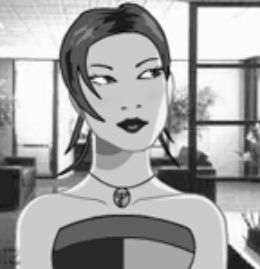 Vanessa is a data-focused technologist, avid coder for humanity, and founder of Developers for Good, techies who use their skills for social good. She co-founded Girl Develop It, which teaches software development at low cost. Vanessa advises for Ohours, which helps people build relationships through face-to-face conversations. She has also led Data & Analytics, from operations to business intelligence, for Paperless Post.
Chrys Wu is both a hack (journalist) and a hacker (coder). When she's not meeting, greeting and connecting journalists and technologists as a co-organizer of Hacks/Hackers, she is a user engagement strategist and a trustee of the Awesome Foundation NYC. She is also founder of NYC Ruby Women, a community of women who develop in Ruby. Talk with her on Twitter @MacDiva.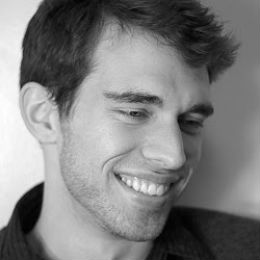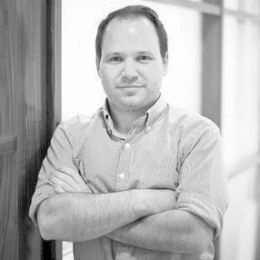 Domenic Demicola

develops software and servers for the NOOK at Barnes and Nobles.com, all in JavaScript and HTML5. He enjoys taking part in Node.js open-source ecosystem and the New York tech scene, and runs the NYC HTML5 App Developers meetup. Find him on GitHub as domenic or Twitter as @domenic.
David Ambrose

serves as Senior Director, Mobile and Social at Travelzoo (NASDAQ: TZOO), the most trusted publisher of travel, entertainment and local deals. He leads the overall mobile and social product and commercialization strategy, helping subscribers discover high quality content at their fingertips as well as through their friends.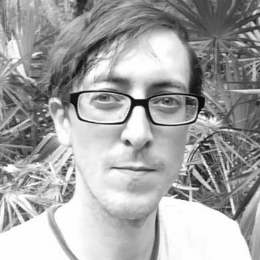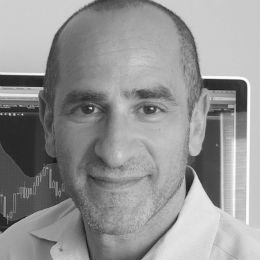 Andrew Davis,

Andrew Davis is an HTML5 Developer and Community Manager at Kaltura. Originally trained in media production, Andrew has been building user generated content sites for media distribution, archiving, and post production since 2003 when he joined the Archive.org and Ourmedia.org team as a source code wrangler. You can find him anywhere on the internet by googling papyromancer.
Phil Pearlman

is the executive editor of StockTwits and an investor in the company. He is a partner at Social Leverage, LLC and makes early stage investments in web based companies. He is obsessed with the psychosocial aspects of user experience and online community development. Phil ran a long/short equity hedge fund which focused on behavioral strategies and currently runs a private account. He began his trading career back in the day with a Datek account and an attitude. He has always loved to buy fear and sell euphoria.
---
Guest Judges


Spondon Dey,
Chief Technology Disrupter and Senior Tech. Staff Member at AT&T Labs, is known for taking traditional service models and turning them upside down on their head. As a result, order comes out of that chaos as new service prototypes for future service offerings at AT&T in both the consumer and enterprise markets across mobility services and Big Data analytics. He lives on the Jersey Shore and performs his magic and meta-physics in the AT&T Labs facility in Middletown, New Jersey.
Faiza Issa is an Assistant Director at the New York City Economic Development Corporation, where she oversees cross-sector entrepreneurship initiatives. Her work includes designing and implementing initiatives that strengthen the entrepreneurship ecosystem, foster talent, and promote the city as an entrepreneurship hub; select programs include the NYCEDC Incubator initiative and NYC Generation Tech.
---
Sponsors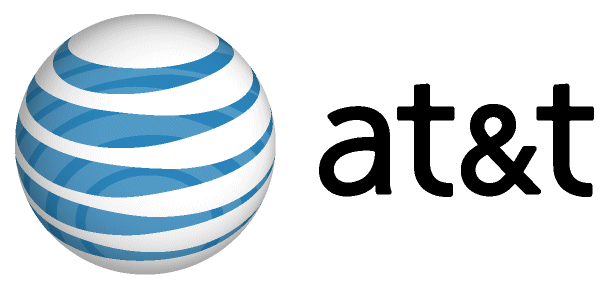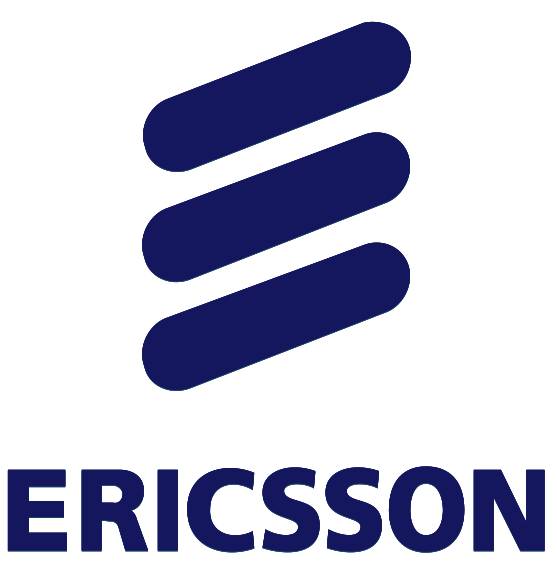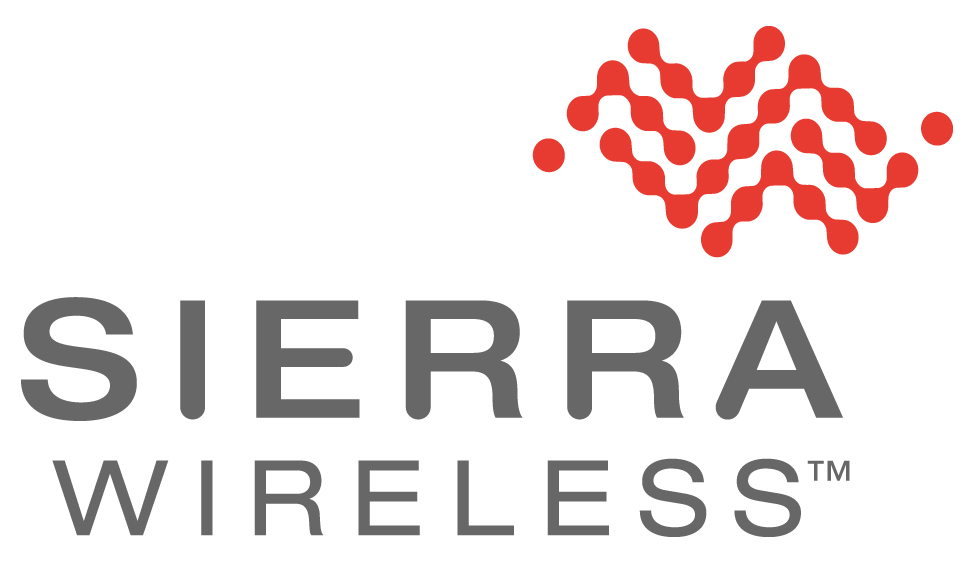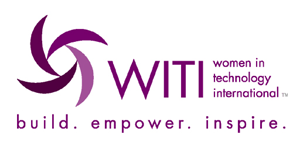 Media Sponsors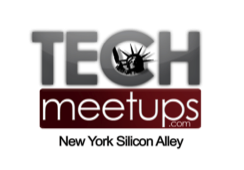 Date and Time
Location
33 Thomas Street
New York, NY 10007