Event Information
Location
ROC SANTA MONICA
604 Arizona
Santa Monica, 90401
Description
Have an app idea or need an app built for your business?
This very special Mobile App Hackathon, focused on education, is an event produced by the AT&T Developer Program, in coordination with Real Office Centers and AT&T Aspire, designed for attendees (technical & non-technical) to build apps/mobile apps that disrupt education, get fed, compete for prizes across different categories and most importantly: meet new people and scout for teammates to work on new or current projects. Our hackathon will introduce you to the latest cutting edge tools to help deploy your own app with a website backend, fully hosted in the cloud.
In addition to our hackathon Apigee will be offering a free training session on mobile app development. There will be 2 different sessions of 3 hours each: an introduction on how to build applications from scratch using technologies like HTML5, PhoneGap and jQuery Mobile; and an advanced sction on how to build social, local or game features into your app with a Backend-as-a-Service (BaaS). All training will be free, but advanced registration is required. You can see full details and sign up for the training at: http://bit.ly/apptutor

We Supply: Quick presentations and code samples that help to bootstrap your hacking, food to keep you going, and caffeine to keep you awake. Along with technical senseis to assist you in building faster, smarter, and with new tools.
You Bring: Your laptop, skills & ideas. Come with a collaborative, team focused mindset and/or team up in advance on Twitter/Facebook/Google+ via the #atthack hashtag. Whether you are a backend person and code in Ruby/PHP/.NET or are a designer and only work with Illustrator, you are invited to attend this event. Every group needs a good balance of talent and your development skills are needed!
Event Schedule. The following is a list of the weekends agenda:
Friday - February 8th




6PM - Friday Evening -

Kickoff event with drinks, networking, and developer dating which leads into idea pitches and team formation.

7PM - Friday Evening - Speakers present (please see below for list)
8PM - Friday Evening - Pitch ideas and form teams
Saturday

- February 9th




10AM - Saturday Morning -

The fun continues with an all day hackathon. Work with the teams that you formed on Friday night to produce the app spec'd out the night before. Senseis will be available throughout the entire event to help you code up your solution. App submissions will be accepted throughout the day with a deadline of 7PM.

7PM - Saturday Evening -

Promptly at 7PM, teams will begin pitching their ventures. Pitches are limited to three (3) minutes per team
Prizes. The following prizes are experiential and geared towards accelerating you towards a successful business as well as expanding your network and industry knowledge:
Best Hackathon Education App

1st Place


$500 in Gift Cards for the team to split

$5,000 donated from AT&T to the team's choice of non-profit organizations**


2nd Place


$300 in Gift Cards for the team to split

$3,000 donated from AT&T to the team's choice of non-profit organizations**


3rd Place


$200 in Gift Cards for the team

to split

$1,000 donated from AT&T to the team's choice of non-profit organizations**


Best App using AT&T APIs (Click for more info)

$500 in Gift Cards for the team to split and entire team seeded with Sierra Wireless 4G LTE Devices and one (1) month of 1GB DataConnect Service (Max

3

) [compliments of Sierra Wireless]

Best App using Pearson APIs

$300 in Gift Cards for the team to split
**Due to federal regulations non-profit organizations must be selected from a list of approved non-profits

Judging Criteria. Apps will be judged based on the criteria below and weighted accordingly.
33% Weight - Ability to clearly articulate what your app does
33% Weight - Originality of idea
33% Weight - Functional mobile app (In simulator demo OK)
Social Media.
Follow us @hackathonlive for live updates and photos from the event
---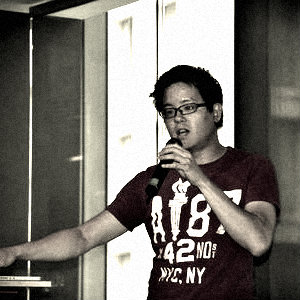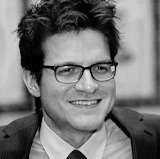 Alex
Donn,
Senior Marketing Manager at AT&T, is based out of sunny Seattle! His passion is educating developers young and old about mobile application development best practices through events like hackathons that fuse the collective interests of multiple technology and business leaders. He loves bacon and is allergic to all types of gluten.
Lucien Vattel,

GameDesk's CEO, is the senior scholar and driving leadership for the Institute. His historical expertise in design, learning, and computational sciences has focused on transformative new school models, simulation and game learning, and digital curriculum development for at-risk populations.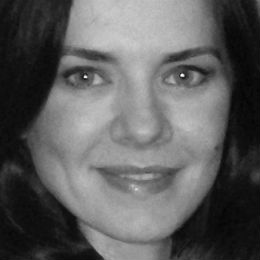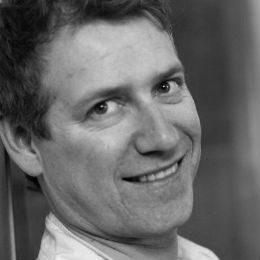 M. Alex O. Vasilescu, PhD is an Associate Director at UCLA Computer Graphics and Vision Lab. Her face recognition research, known as TensorFaces, has been funded by the TSWG, the Department of Defense's Combating Terrorism Support Program. Her work was featured on the cover of Computer World, and in articles in the New York Times, Washington Times, etc. MIT's Technology Review Magazine named her to their TR100 List of Top 100 Young Innovators.
Greg Cohn is Co-founder and CEO of Ad Hoc Labs the makers of Burner. Prior to Ad Hoc Labs, Greg led strategy and business development for social and developer platforms at Yahoo!, where he worked on identity (OpenID, oAuth), Yahoo's Brickhouse incubator, and partnerships with Facebook, Google, Twitter, Zynga, and other industry leaders. Before Yahoo!, Greg was a founder or key executive at several startups, including Away.com (sold to Orbitz) and Everyday Health. He began his career in book publishing and holds degrees from Penn and Oxford.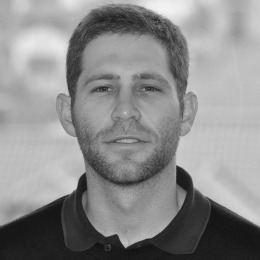 Gregg Alpert, West Coast Developer Relations Manager at Pearson, is working to progress technology use in education in an effort to improve learning outcomes. Gregg is passionate about education reform, technology, and business and believes many of the major issues in education can be improved through innovative technologies. He has an MBA with a focus in entrepreneurship and finance.
---
Senseis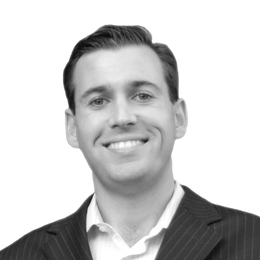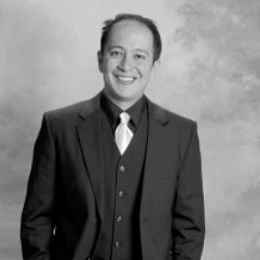 Alex Gaber
is an API Evangelist for Layer 7 Technologies a company that manages over 200 APIs spanning business and government. Starting as a web developer 15 years ago, Alex grew up in Silicon Valley and is an active member in the hackathon and developer community. He has a passion for building web and mobile applications that integrate numerous APIs and ideas to create innovative and unique solutions.
Hattan Shobokshi is a Senior Software Engineer and is responsible for developing applications on a variety of platforms including weband mobile devices. Hattan is experienced in .NET technologies, in particular ASP.NET MVC. Hattan is also an avid JavaScript developer and is experienced in building rich client side userinterfaces using JavaScript and its supporting technologies.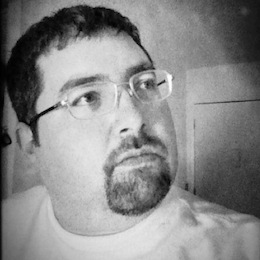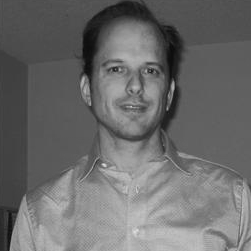 Chad Hill, Manager of Software Development, Adconion Media Group, has been creating web and mobile applications for 15 years. As the architect of Xdrive's Web UI, he pioneered what would become standard AJAX practices. Experienced with a variety of languages and platforms, his current focus is with NodeJS and WebSockets. To this day, you can still find him adding new features like the recently released HTML5 Mud Client to his favorite text-based RPG, Sindome.
Jonathan Twaddell develops in Rails, iOS, PHP, and Javascript. He has previously worked at Scour, Virgin Records, and latimes.com. He has had a consulting company for the past 10 years and has worked on product development and scaling. He did cancer research immediately after college.
---
Sponsors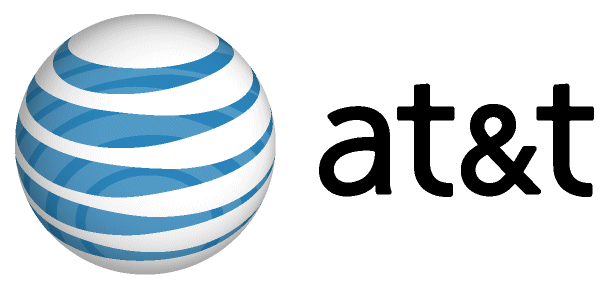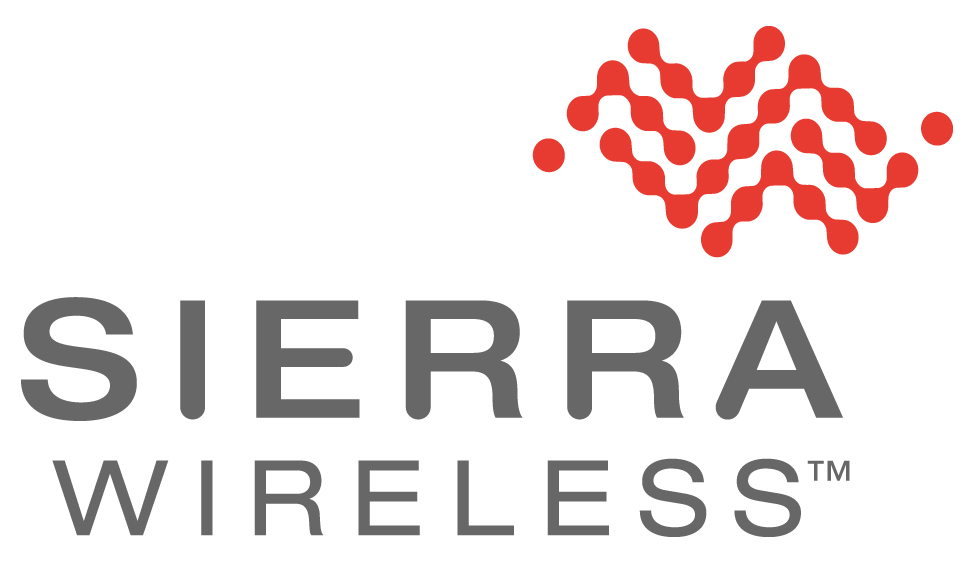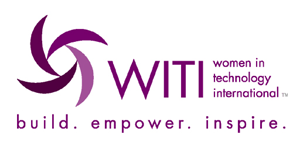 Date and time
Location
ROC SANTA MONICA
604 Arizona
Santa Monica, 90401
Organizer of AT&T Aspire Mobile App Hackathon Education - Los Angeles
AT&T hosts both developer and creator competitions, as well as workshops.  Please join us at one of our free events listed here.  The full event agendas are in the Eventbrite description.  Also, check out the AT&T Developer Program for more information about our platforms.  See you soon!