Description
Atlassian Team Up, the long-awaited 2nd edition
Our 2018 Team Up edition was a big success!
A unique opportunity to inspire and be inspired by the belgian Atlassian community.
And now... it's time for the 2nd edition!!!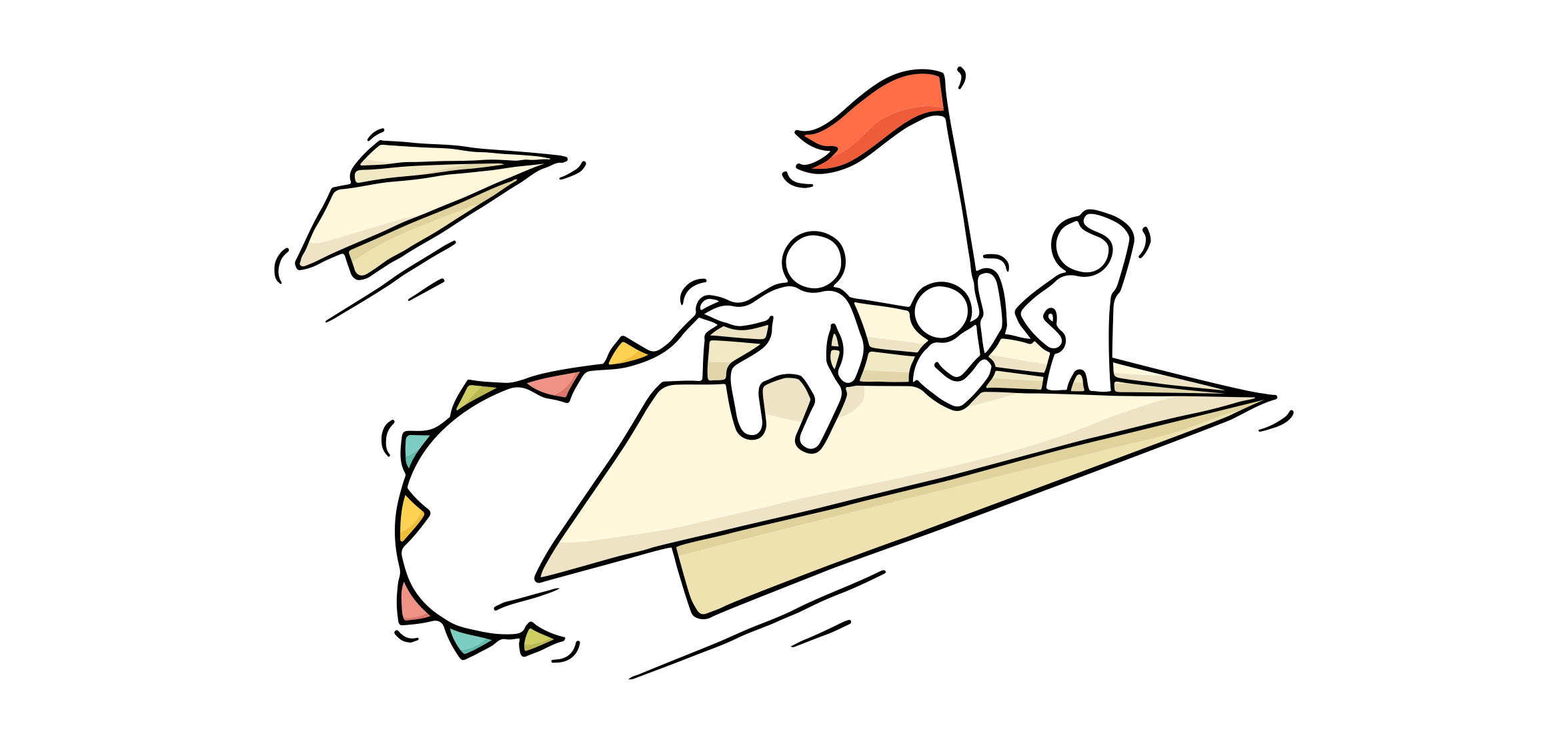 What can you expect?
The 2nd edition of Team Up will focus again on unleashing the full potential of your software, IT and service teams running on or considering Atlassian tools.
Furthermore it will feature highlights of Vegas AtlasCamp 2019 and Vienna Atlassian Open 2019 Afterglow in one afternoon for Managers, Project Managers, Team Leads and Scrum Masters.
Enjoy a relaxed atmoshere where inspiring people, best-of-breed tools and knowledge sharing come together.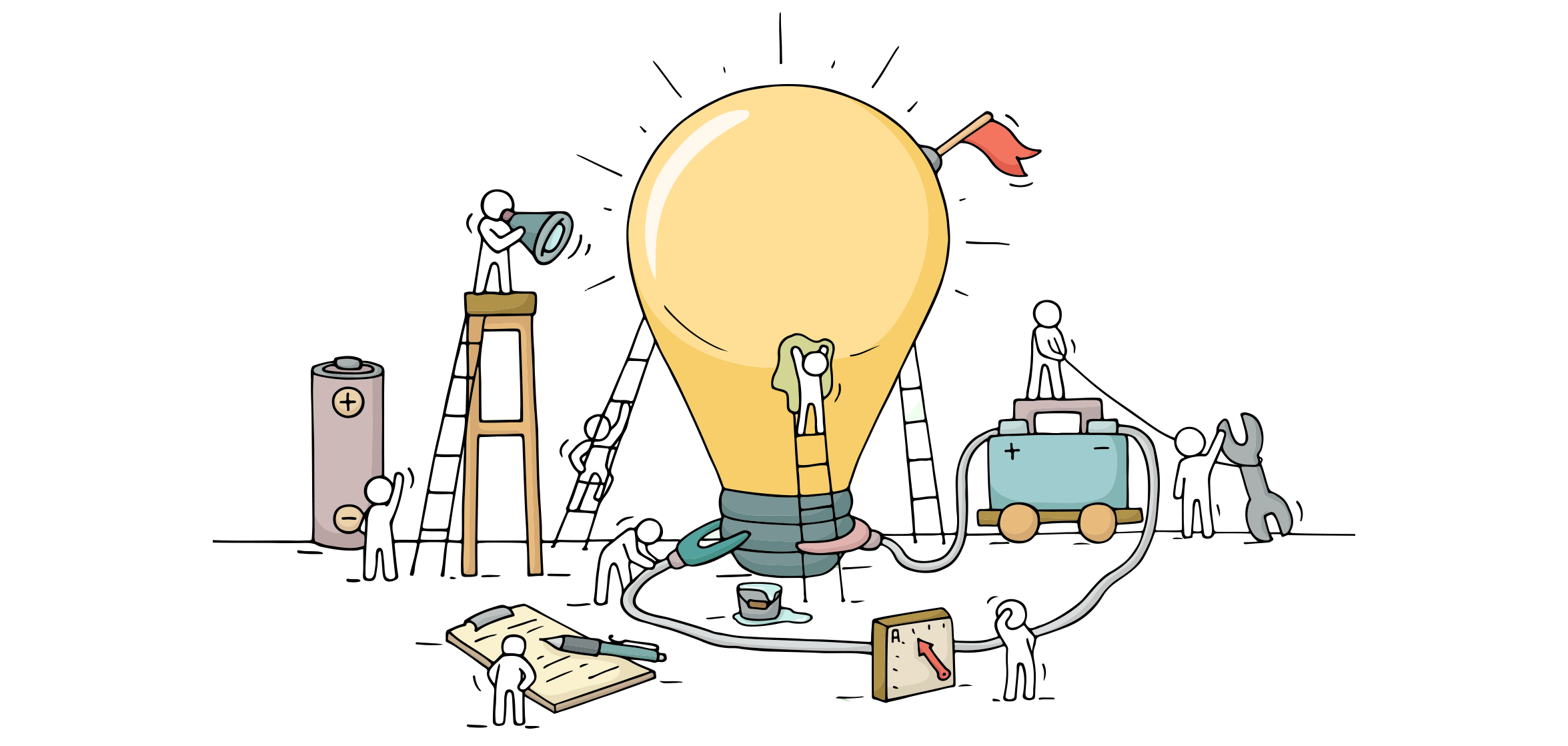 Who are you?
You have come to the right place, if you:


aren't familiar yet with the Atlassian tools and want to get familiar



are using Atlassian tools already and are wondering how you could get even more out of them



want to discuss your process, people or tooling challenge with Atlassian Experts



have a growing business and want to make sure your Atlassian toolset can scale as you grow



consider a career as an Atlassian Engineer / Consultant and want to get an idea of what that might look like



want to evolve your Atlassian expertise
Why you will feel right at home
We live in an age of tremendous speed and complexity. Determining what is the right thing to do and then doing it right is extremely challenging. Even though we work from different locations, everyone and everything is connected and our ability to respond to change has become critical. This requires transparency and a very collaborative approach.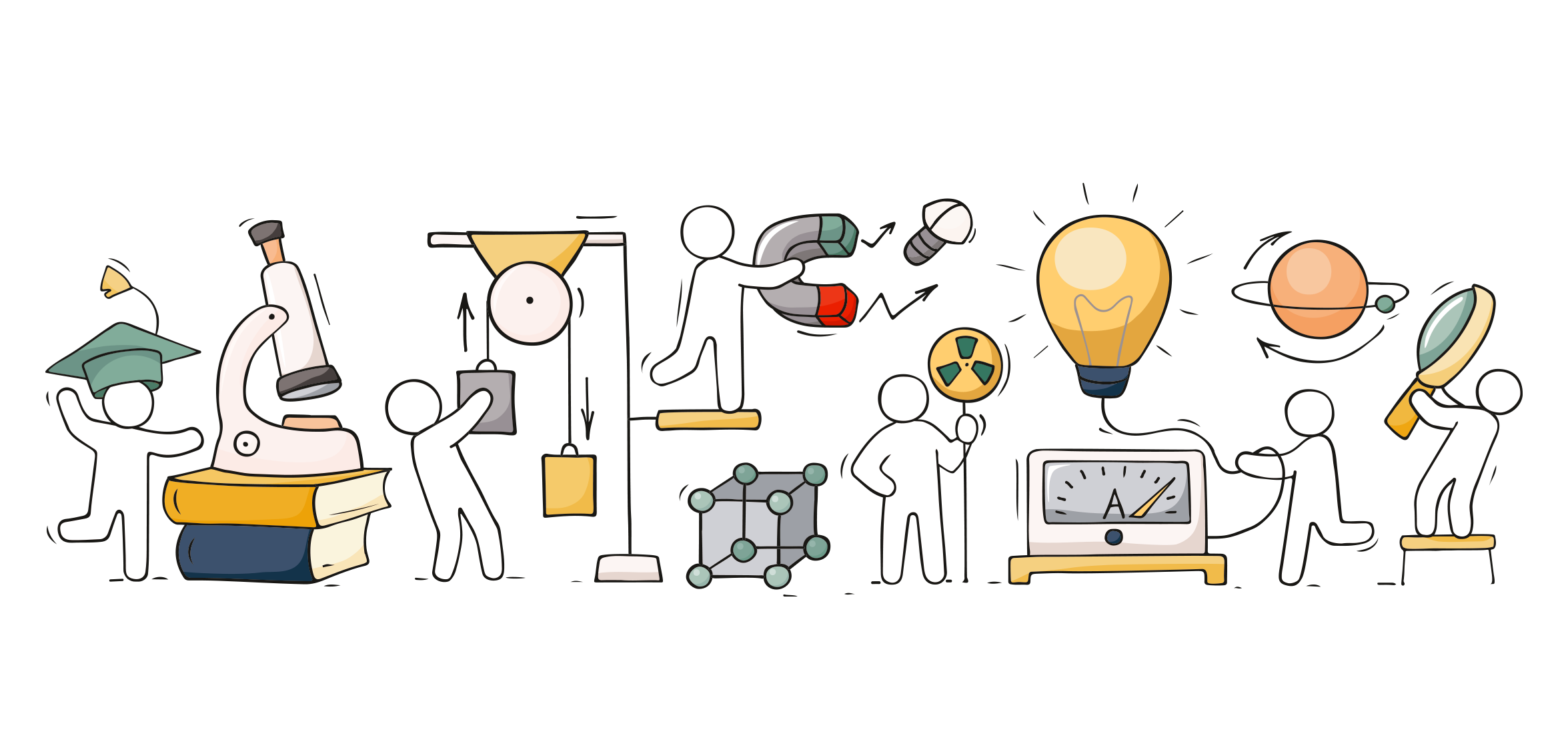 Whether you are part of a software, service or business team, you face the same challenge of making your work visible, your reporting actionable and information accessible. And ideally, you bring all this as close to where the work is happening, at the fingertips of your team members. Regardless of their role or job title, tailored to their needs and in real time.


Timeline & Topics
12:30 - 14:00: Reception with sandwiches & drinks



14:00 - 18:00: 4 x workshops of 50 minutes followed by a 10 min break

- Managing Projects and Programs in JIRA using "Portfolio For JIRA"
- Getting the most out of your DashBoards and Scrum / Kanban Boards
- Product Ownership done right using JIRA and Confluence
- Cloud vs Server vs DataCenter
- Highlights of Atlassian Open & AtlasCamp and the Atlassian Summit



18:00 - 20:00: Networking with tapas & drinks
Are you looking for more information? Or do you have any suggestions for our event? We'd love to hear from you! You can contact us at marketing@aca-it.be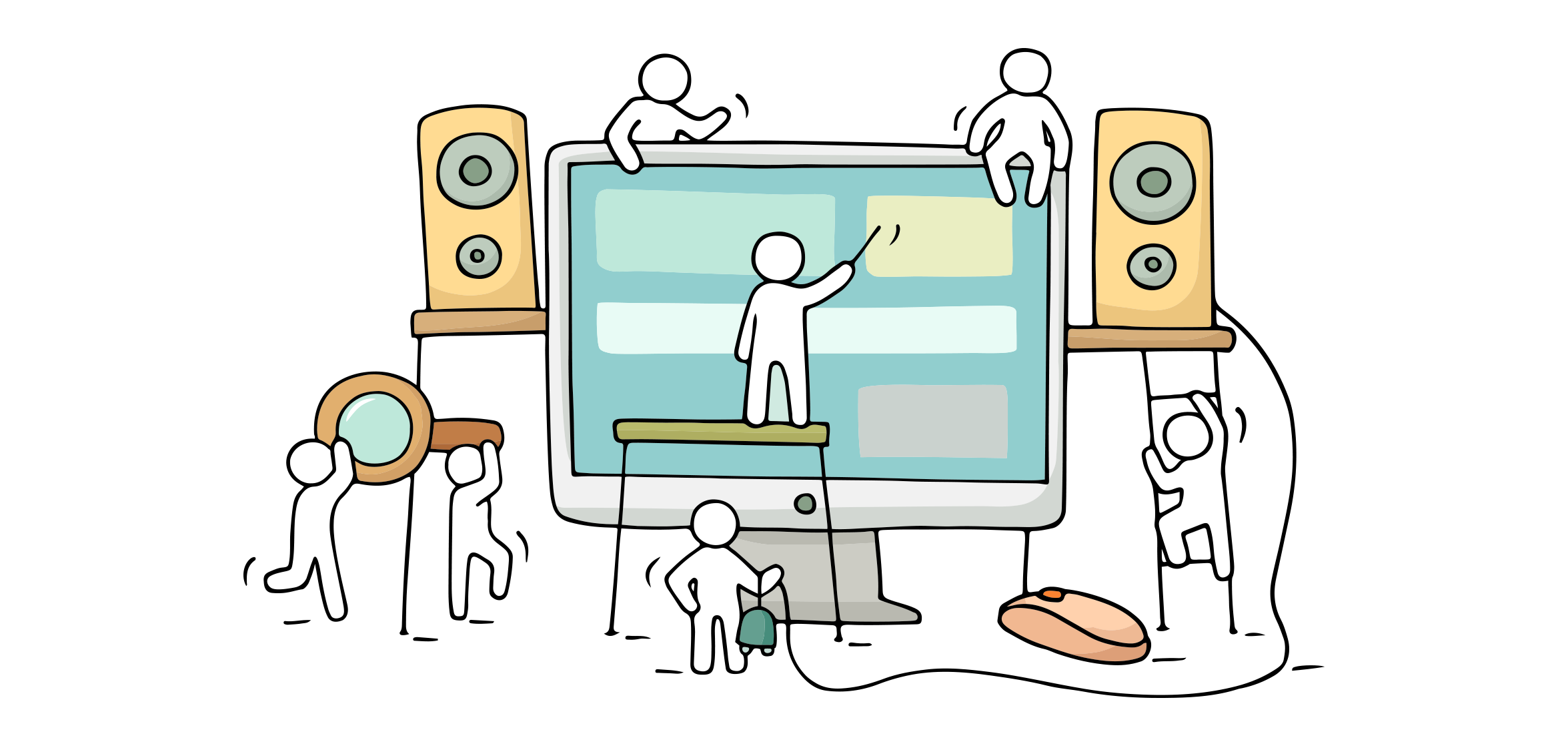 Our Sponsors