Event Information
Refund Policy
Refunds up to 7 days before event
Description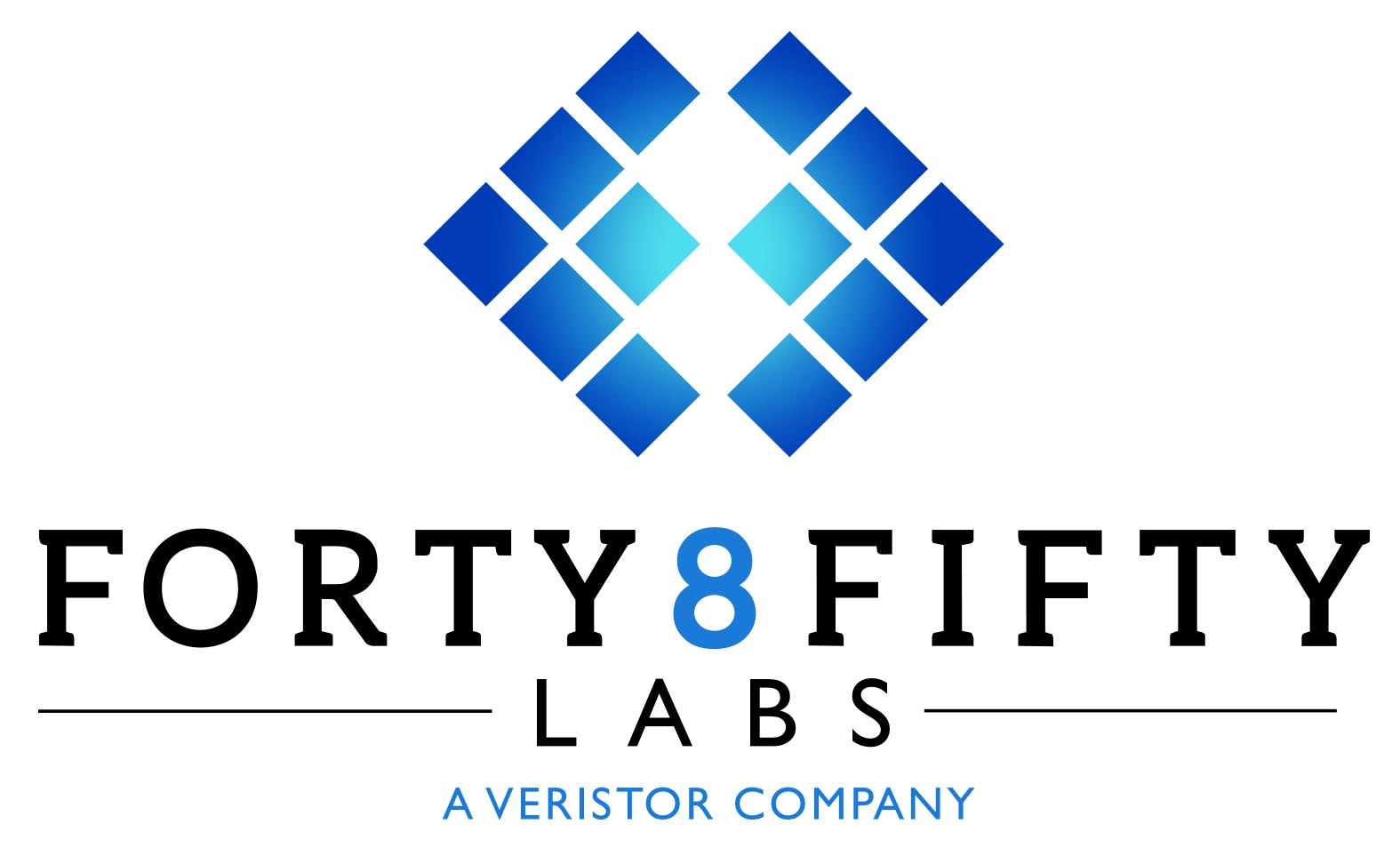 JIRA and Confluence Integration
Session 3 of 3 for Atlassian Power User Bootcamp
Thursday August 31st, 2017
Attendees will learn to complete advanced user and space administration tasks that help them succeed when implementing a Confluence environment in their organization. As a continuation of "Getting Started with Confluence," attendees learn power user features.
They explore how to create and configure spaces, including the space's look and feel. As part of the space administration process, they learn how to manage users and permissions within a space. Attendees explore macros and work with add-ons, including Confluence Questions, Confluence Team Calendars, and Gliffy, as a way to create rich content in Confluence.
Learn to use Confluence to define product requirements, create JIRA epics, stories, and issues and link them directly to the product requirements without ever leaving Confluence. Learn how to use JIRA reporting to create dashboards that keep your team informed on project progress and status.
Topics to be covered
Work with macros and add-ons - Create, edit, and sort data in tables
Use and modify blueprints and templates
Use advanced content creation tools
Set up users and permissions
Create and configure spaces
Configure global settings
Install macros and add-ons
General project admin: versions, components, screens
Fields and field-itis
Basic workflow
Moving issues to a new project
Project admin tools including helper interfaces
---


Make sure to sign up for Sessions 1 and 2 as well:
Atlassian Power User Bootcamp

Date and Time
Location
Refund Policy
Refunds up to 7 days before event