Description
Get organised with the power of cross company service management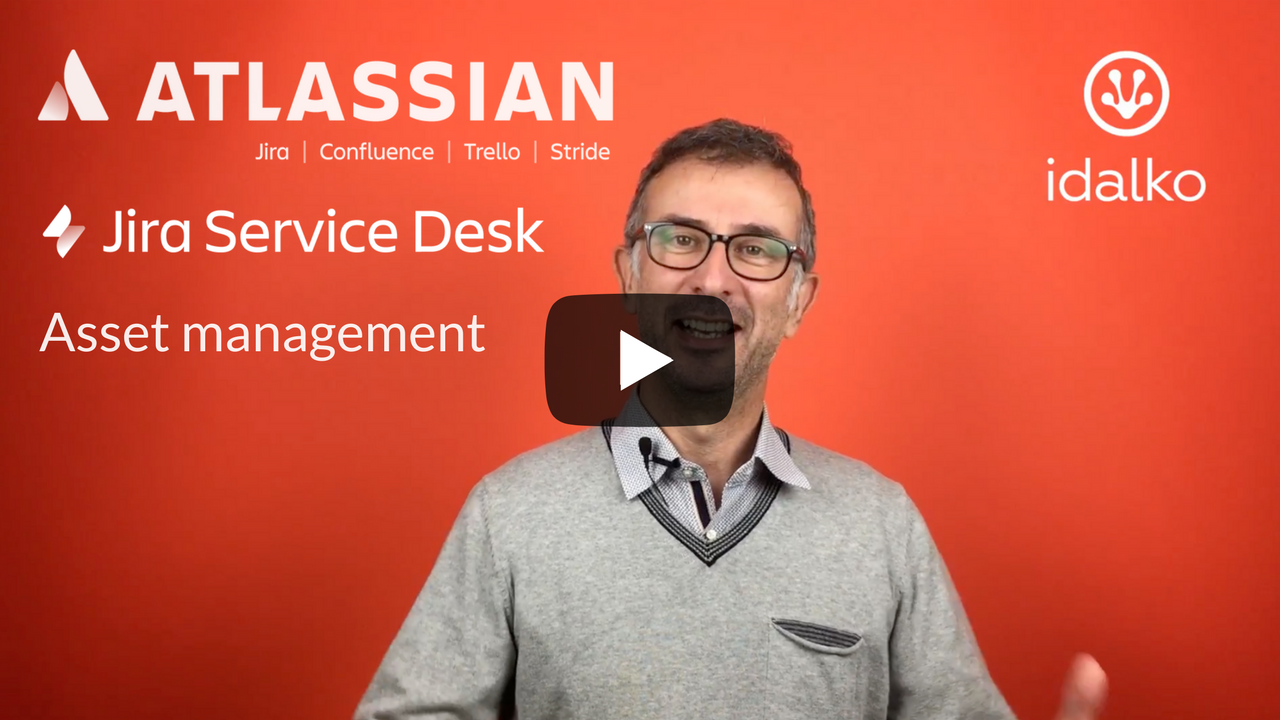 Join us at our interactive event in Antwerp specifically designed to make you a True Hero in cross company service management.
With a leading role of:
Jira Service Desk

Asset Management
Besides our workshops you can listen and be inspired by the keynote of the global ITSM lead of TATA Consultancy Service Group.
Top 10 of ITSM-companies worldwide / over 365.000 employees / +17,5 Billion in annual revenue.
You will also get the opportunity to interact with top-of-the-line Atlassian experts and add-on vendors through dedicated Q&A sessions.
And finally you will be treated with a 5-course walking dinner and drinks a volonté. Making this an ideal event for connecting with like-minded people in your industry.
Agenda:

16:00 - 16:40 Registration & Welcome
16:45 - 17:30 KEYNOTE: Setting up a truly effective cross-company service management
Integrating multiple service suppliers into a single business-facing IT organisation enables new forms of business agility and innovation.
by James Finister, TATA Consultancy Services Group
17:30 - 18:00 Break
18:00 - 18:45 Workshop: Extend Your Service Management Beyond IT

A real life use case of using Jira Service Desk and Riada Insight Asset to keep assets in control
by Manuel Pattyn & Mathieu Kasiers, iDalko
18:45 - 19:00 Cross Company Issue Tracking
Manage your projects over multiple systems using Exalate.
by Francis Martens, iDalko
19:00 - 19:15 Lightning Talks
Enjoy a short intro of industry-leading Atlassian app vendors
19:15 - 21:30 Q&A Sessions With Our Top Experts
Take opportunity to talk with our experts, during the walking dinner, about your challenges using the Atlassian stack in your own context.
19:30 - 21:30 Walking Dinner
5 courses and drinks included. Enjoy networking with like-minded people in your industry.
21:30 Doors Closed
(Taxi service is not included)





Register now FOR FREE