A drive-in experience celebrating self-determination, automobiles, and the thrill of taking a rogue approach to life.
About this event
Join Atlas Obscura and Nissan for Rogue Routes, a wintertime series of once-in-a-lifetime, socially distanced drive-in experiences featuring award-winning musicians, boundary-pushing athletes, iconoclastic artists, and more, set in astonishing, off-the-beaten-path locations.
Our debut experience, Auto Mode, kicks off at Carhenge, a towering vehicular replica of Stonehenge made of 39 spray-painted automobiles—all assuming the same skyward positions as the ancient stones they depict. An iconic road trip destination, Carhenge embodies the rogue spirit that drives creativity, autonomy, and departure from convention. We'll celebrate accordingly with a lineup of artists who have forged their own paths and led the way for others to do the same.
Hosted by Atlas Obscura co-founder and best-selling author Joshua Foer, this powerful premiere makes space for imagination, innovation, reflection, and rock, with a performance by Chicano Batman and a keynote presentation by renowned mixed-media artist Swoon. Join us from behind the wheel—or via a free livestream of the event—as we get this rogue show on the road!
Questions? Check out our Event FAQs or feel free to reach out to us at rogueroutes@atlasobscura.com.
---
Swoon
Caledonia Curry, also known as Swoon, is a Brooklyn-based street artist. Drawing on both realistic and fantastical elements, Curry has been transforming the world with her immersive installations, wheatpaste portraits, and community-based social justice projects for the last two decades. While Curry's work has adorned the walls of more classical institutions—including New York's Museum of Modern Art, the Institute of Contemporary Art in Boston, and the Tate Modern—her overarching aim is always to create accessible art that transports audiences while simultaneously shedding light on pressing social and environmental issues. Most recently, she has begun exploring visual storytelling through film and animation.
Chicano Batman
Composed of vocalist/keyboardist Bardo Martinez, guitarist Carlos Arévalo, bassist Eduardo Arenas, and drummer Gabriel Villa, the genre-bending, four-part band Chicano Batman channels the kinetic spirit of Los Angeles into a wildly shapeshifting sound, ultimately finding an unstoppable joy in following their most outrageous instincts. The band's most recent album, Invisible People, embodies elements of hip-hop—especially in its endless barrage of addictive hooks and hard-hitting beats—while also drawing inspiration from krautrock acts like Can and Neu! and the Nigerian synth-funk of William Onyeabor, along with genres as disparate as R&B and prog-rock.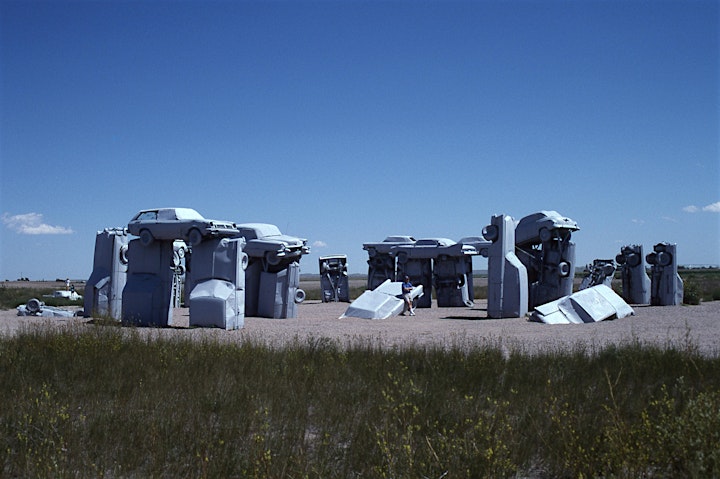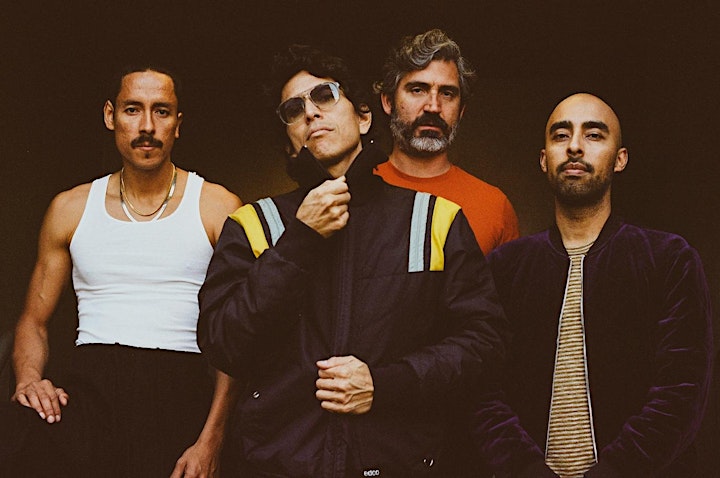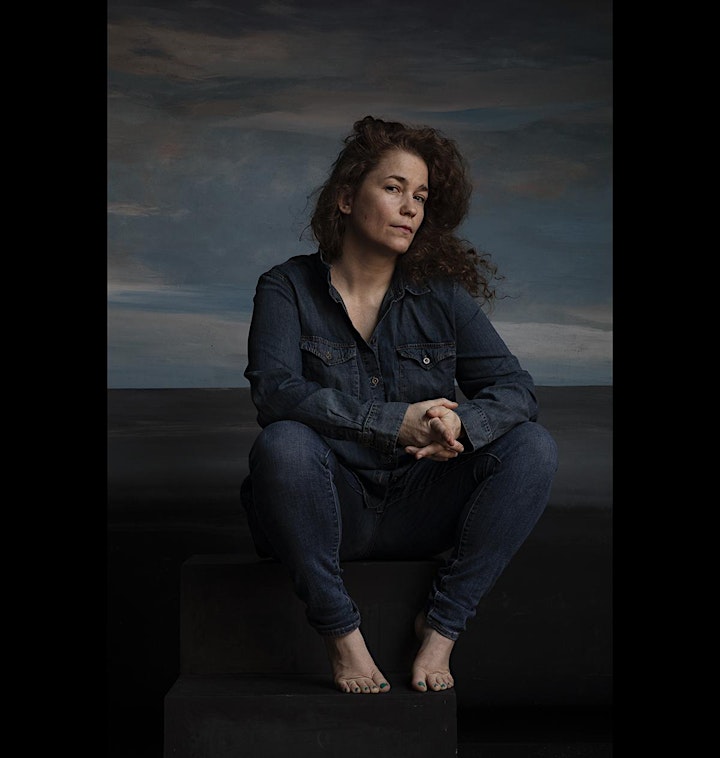 Organizer of Atlas Obscura & Nissan Present Rogue Routes: Auto Mode