Multiple Dates
Atlanta's #1 Saturday Party | VIDA ULTRA LOUNGE | FREE RSVP and SECTIONS!
Description
Atlanta's Best Saturday night party! Enjoy Atlanta's newest venue, VIDA ULTRA LOUNGE! This party is the perfect blend of everything your Saturday night needs! Great music, amazing drinks and top notch bottle service.
VIDA ULTRA LOUNGE SATURDAY is at 201 Courtland St. Atlanta, Ga
Downtown ATLANTA (Top Floor of the former Harlem Nights!)
---
RESERVE YOUR VIP SECTION TODAY AND EXPERIENCE THE VIP LIFESTYLE!
TEXT or CALL (781) 526-7503 NOW TO BOOK YOUR SECTION

OR GET MORE INFO!

FOR BIRTHDAY SPECIALS TEXT "VIDA BDAY" TO (404) 883-0154

---

<<< RSVP NOW FOR FREE ENTRY ANY SATURDAY! >>>
(RSVP online via Eventbrite)
VIDA is the best place to party in Atlanta. A great experience and the best VALUE in Atlanta. With its new rennovations and added VIP seating, there is a perfect situation for every occasion! Solo night out, large birthday celebration and everything in between.
---
ATL's Best option on a Saturday night, see you there! (21+)
If you have questions or need to speak to a promoter directly
Text or Call
(404) 833-0154 (general info)
(781) 526-7503 (VIP and tables)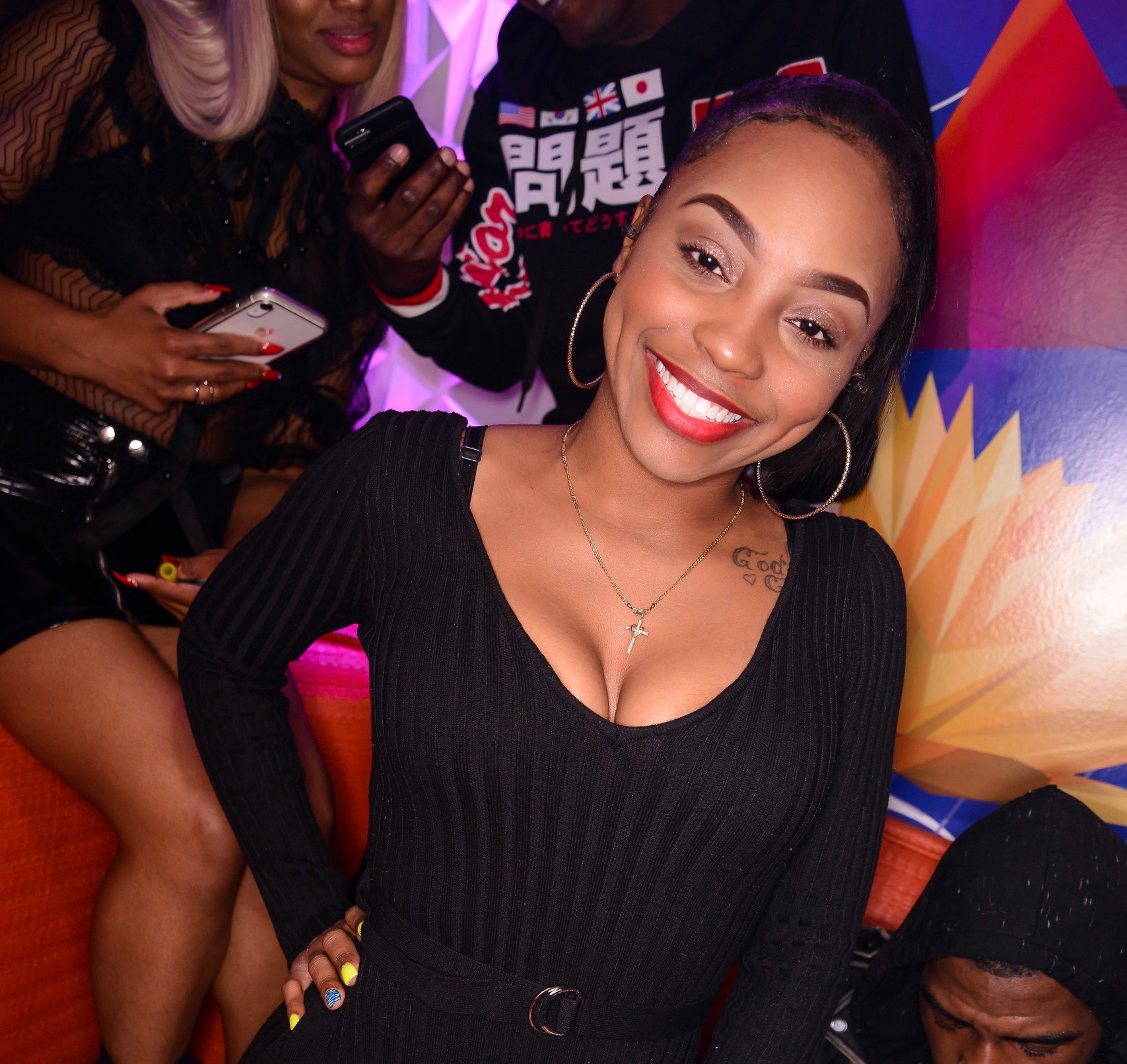 ---
TEXT "VIDA VIP" to (781) 526-7503 to BOOK YOUR SECTION! (or book online via eventbrite)
For GENERAL INFO or QUESTIONS text/call J roc (404) 883-0154
VIDA – 201 Courtland St. Atlanta, Ga 30303
---
REMINDER: Reserve your section in advance! (they will sell out!)
REMINDER: PURCHASE TICKETS ASAP! Advanced Tickets are limited!
If you have questions or need to speak to a promoter directly
Text or Call
(404) 833-0154 (general info)
(781) 526-7503 (VIP and tables)