ATLANTA'S BIGGEST FRIDAY NIGHT PARTY! FANTASY FRIDAYS!
About this event
Join Us For Fantasy Fridays at TRAFFIK! Atlanta's SEXIEST FRIDAY NIGHT OPTION! LABOR DAY WEEKEND KICKOFF!
The BIGGEST FRIDAY NIGHT PARTY IN ATLANTA! This new innovative party will have a different dope theme each and every week! THE #1 Friday Party for Millennials and Young Business Professionals! Come experience Atlanta's dopest new party experience at the most modern club in the city!
Early Arrival Is Suggested !!
Dress Code Enforced - Women, heels are strongly suggested, the vibe is sexy! FELLAS WE CHARGE FOR HATS!
Social Distancing Guidelines Apply
Text or Call 404.376.1050 For Tables or More Info
Powered by @mikeclay1
LOCATED IN THE HEART OF THE CITY !! MINS AWAY FROM ALL OF ATLANTA'S MAJOR ATTRACTIONS !!!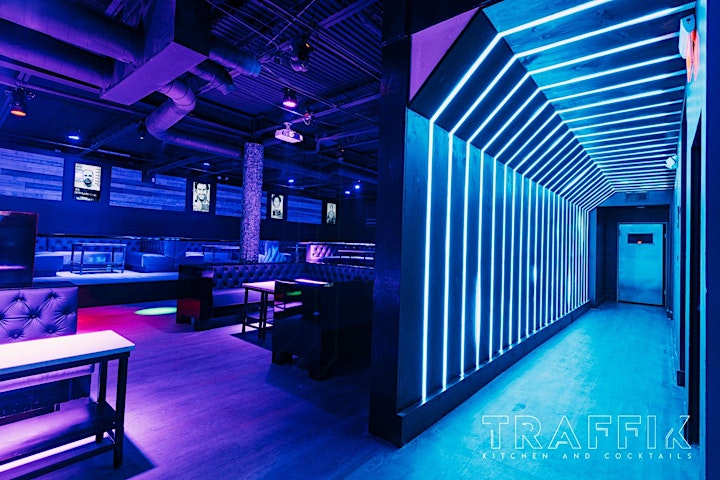 EAT+DRINK+PARTY
PLAYING ALL OF FAVORITE
TOP 40 , HIP HOP AND R&B HITS !!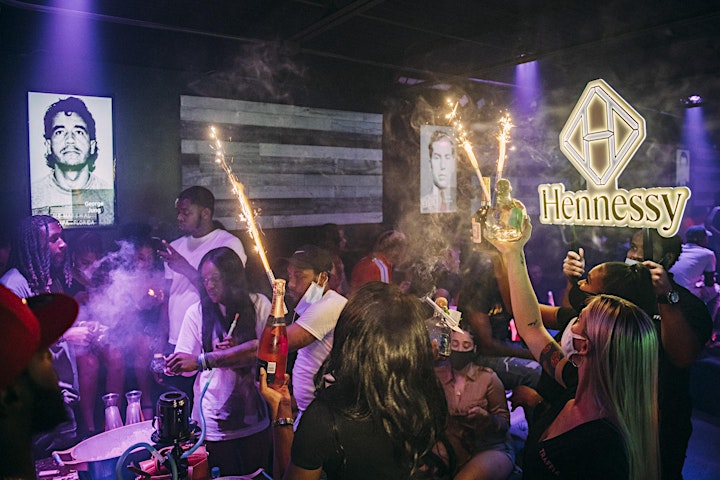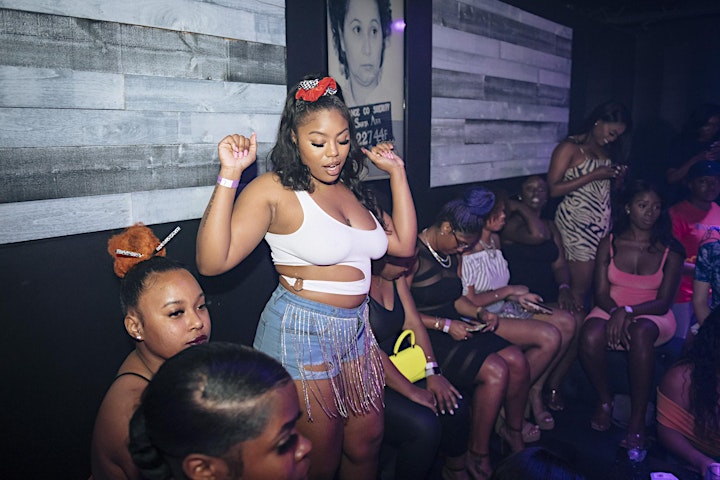 Organizer of ATLANTA'S #1 FRIDAY NIGHT PARTY! FANTASY FRIDAY'S at TRAFFIK!