Description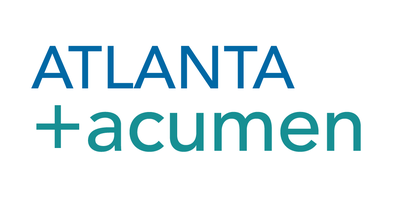 ATLANTA+acumen is pleased to invite you to our March 2012 program:
Ten Questions Social Entrepreneurs - And Funders! - Should Be Asking
A Conversation with Susan Davis of Improve International about impact and sustainability
Come learn from Susan's experience from 20 years supporting social impact projects in developing communities in Bangladesh, China, Ecuador, Guatemala, Haiti, Honduras, India, Kenya, Malawi, Nicaragua, the Philippines, Rwanda, Tanzania, and Vietnam--and get your own questions answered!
Come early to enjoy drinks and mingle with your fellow ATLANTA+acumen members and social innovators! We will provide some refreshments, but feel free to bring your own favorite beverage, as well.
Program:
Wednesday, March 28
5:30pm-6:00pm Networking/Drinks
6:00pm-7:30pm Presentation followed by Q&A
This event is free and open to the public. Students are welcome.
Suggested donation $5

Where:
50 Hurt Plaza, Suite 150
Atlanta, GA 30303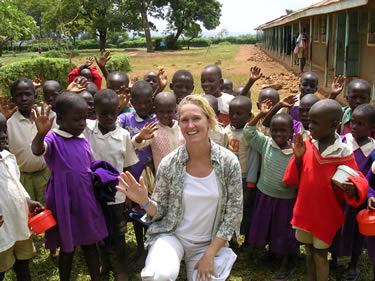 Susan Davis founded Improve International in 2011, after 13 years in international development with a focus on water and sanitation. Susan is passionate about truly making a difference in the lives of people in developing countries by improving how we in international development do our work and measure our success. Susan has 20 years of leadership roles in the for- and non-profit worlds addressing environmental and human health problems domestrically and internationally. She has worked for WaterPartners International (now water.org), CARE, and Water For People, and has served on the board of directors for the Millennium Water Alliance and on the steering committee for WASH Advocacy Initiative.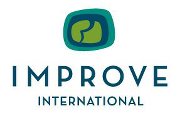 Improve International is a 501(c)(3) not-for-profit organization that facilitates independent evaluation of water and sanitation programs in developing countries. By promoting learning and innovation, Improve hopes to help improve the work and coordination of international development organizations so that generations can enjoy safe water and convenient sanitation.
Questions?
Please email atlantaplusacumen@gmail.com.

Changing the way the world tackles poverty.