Description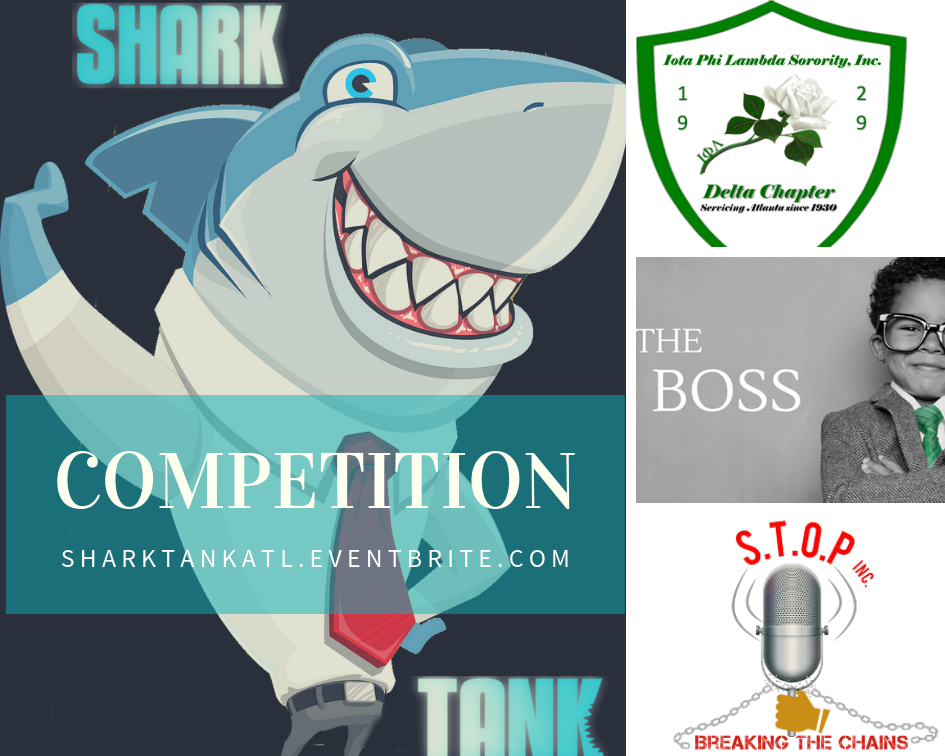 Shark Tank Pitch Guidelines


You will have no more than 3 minutes to deliver your pitch.
Include in your pitch your name, your location, and your background.
Share your business mission, idea or concept as well as products and services.
Who is your target market or customer?


State your current progress towards your plans.
What do you need to get there?
This is your chance to sell your story and get others to invest in your dream,
spread the word or provide support.


Tips for your pitch
Keep it succinct and simple!
Show your passion for your business!


Be clear about what you will accomplish with your business.
Remember that your pitch is meant to inform, engage and market.
Demonstrate your belief in your success by using
confident language like, "I will" and "We can."


We encourage all youth to apply ages 8-18.
Shark Tank Scoring Rubric