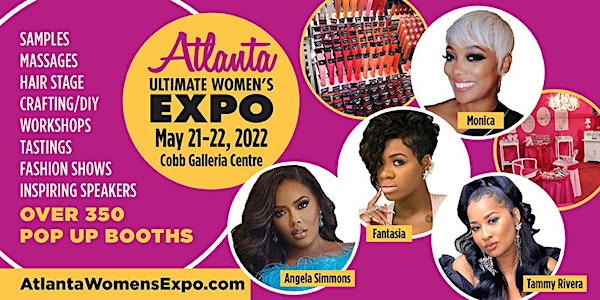 Atlanta Women's Expo, Beauty + Fashion + Pop Up Shops + Crafting + Celebs!
Event Information
Location
Cobb Galleria Centre
Two Galleria Parkway
Atlanta, GA 30339
Enjoy Hundreds of Pop Up Shops, Free Beauty Treatments, Spa Services, Massages, DIY Craft Workshops, Empowering Celebrity Speakers & more!
About this event
Time for you to get pampered with lux beauty treatments, free massages, glam services, makeovers, manicures, haircuts, learn to craft at the DIY workshops, walk the runway at the model open call, shop hundreds of pop up shops, get crafty at the jewelry make-n-take, enjoy Fashion Shows and more. When you're done doing YOU, meet Celebrity Keynote Speakers, including MONICA, FANTASIA, ANGELA Simmons,TAMMY Rivera, TOYA Johnson, KENYA Moore, TAMIKA Scott, EVELYN Braxton and endless retail therapy.  Treat yourself with the very best Atlanta has to offer in shopping, fashion, food tastings, entertainment, cosmetics and  travel. Shop at hundreds of Boutique shopping booths featuring the very best Atlanta has to offer in shopping, fashion, beauty, food, entertainment, jewelry, accessories, home decor, entertaining and much more.  Spend a relaxing day being pampered with spa services, tastings, shopping, samples and Celebrity Keynote Speakers.  Click Here to Watch the Video and See What's Waiting for You at the Atlanta Women's Expo May 21-22, 2022.
You've been balancing a busy life and it's time to grab your BFF's and enjoy free glam services, hair styling, spa treatments and massages. Indulge in free samples, gourmet tastings and delicacies. Discover the season's best from luxury boutiques to emerging designers. We scour the world searching for the very best products and services, and bring hundreds of these amazing companies together. 
There's Something for Everyone. We've gathered the very best Pop Up Shops, Boutiques and Beauty brands together to bring a new level of Women's Expo to Atlanta.  Tickets include all Keynote Speakers, Complimentary Glam and Beauty Treatments, Seminars, Fashion Shows, Do-It-Herself Workshops, Comedy Showcase, and Pop Up Shop Booths!
Hundreds of Emerging Designers featured at The Atlanta Ultimate Women's Expo!   www.atlantawomensexpo.com 
Boutique Pop Up Shops!
SpikedSeltzer and Rita Splash Tastings!
Grab Some Swag, Great Samples!
Painting, Jewelry Making and Crafting Do-It-Yourself Workshops!
#MakingMemories
Glam Beauty Experts Provide Complimentary Beauty Treatments
Beauty Pop Ups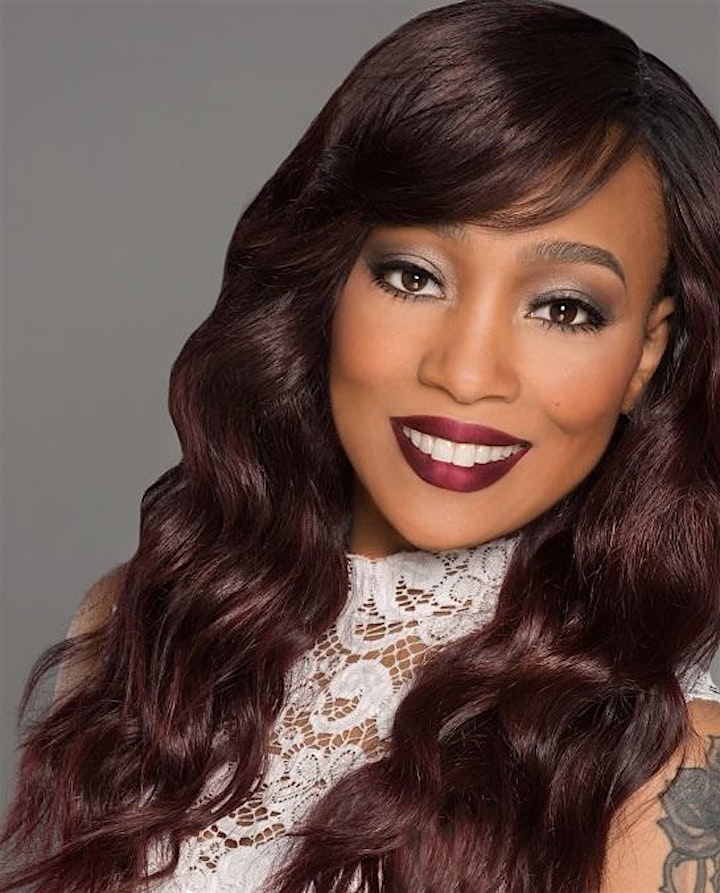 Grammy Winning Superstar and Actress MONICA Presents the Keynote Address Sunday at 1:00
Actress, Grammy Winning Vocalist and American Idol FANTASIA and her successful businessman Kendall Taylor Present the Keynote Address Saturday at 1:00 and talk honestly about their marriage, the ups the downs and give tools to help other on their journey to wedded bliss! Meet Fantasia and Kendall immediately following as they sign copies of their new book, "No Crowns in the Castle" at the Expo!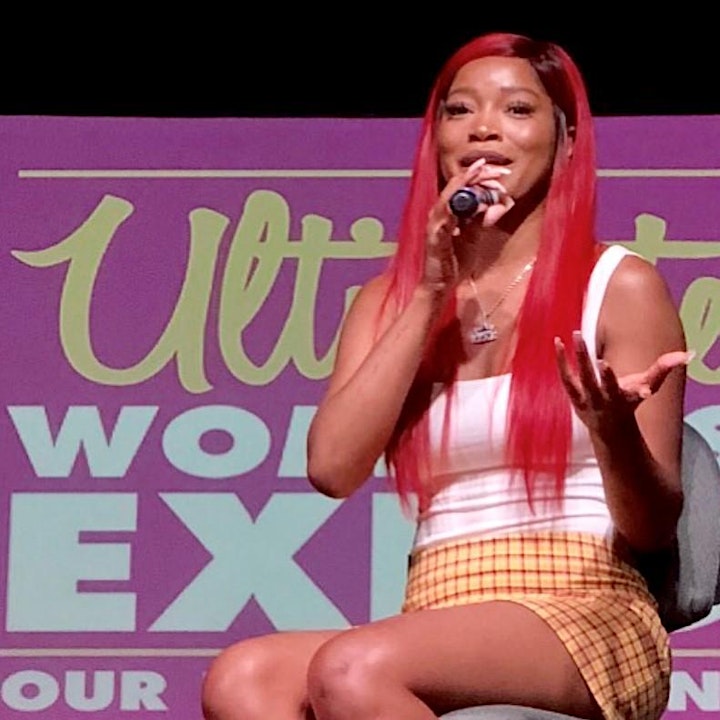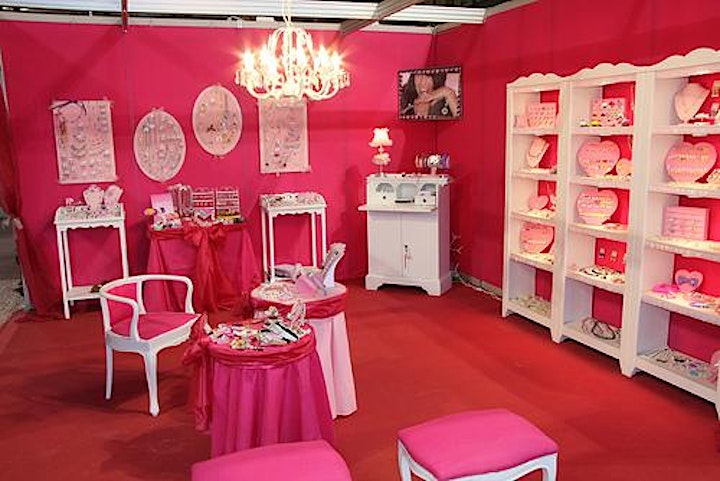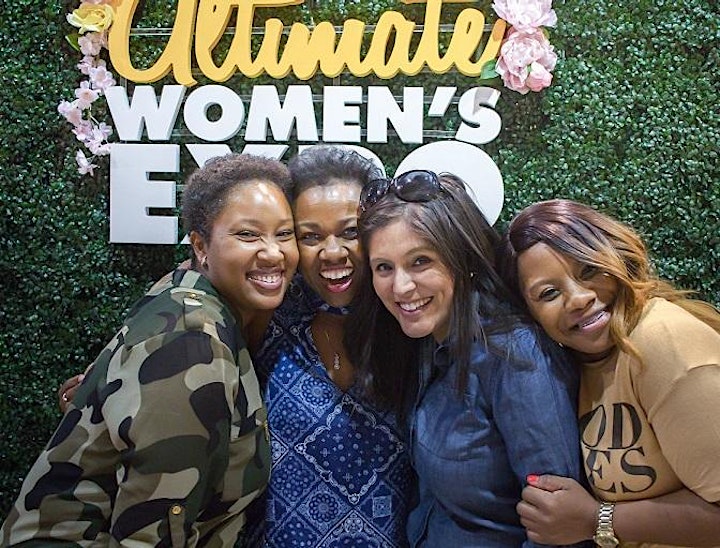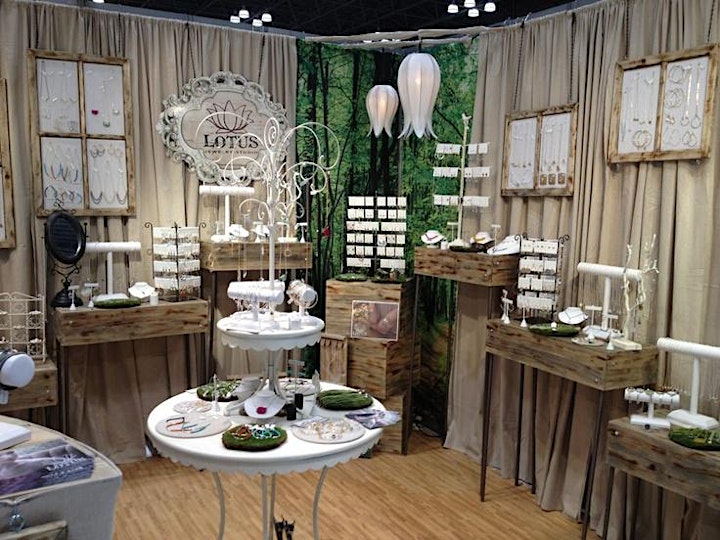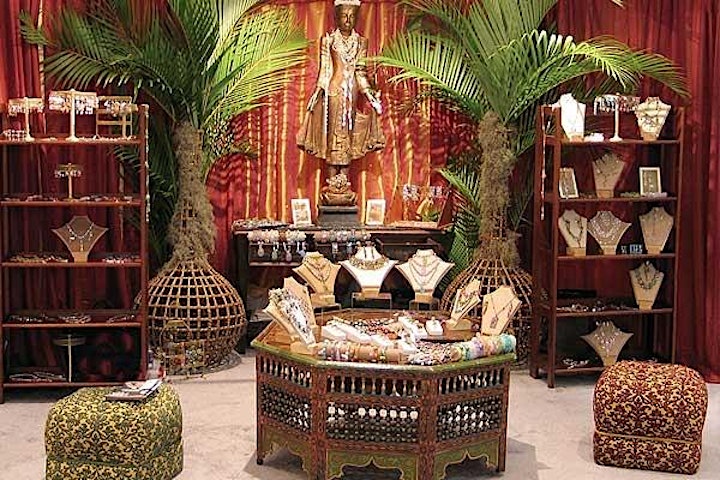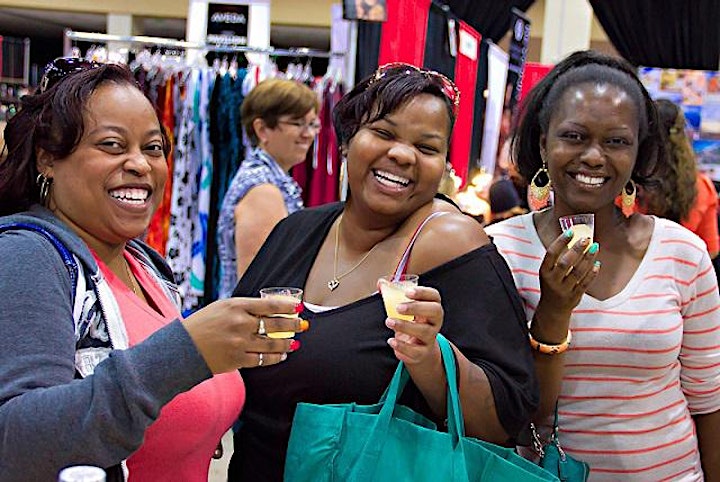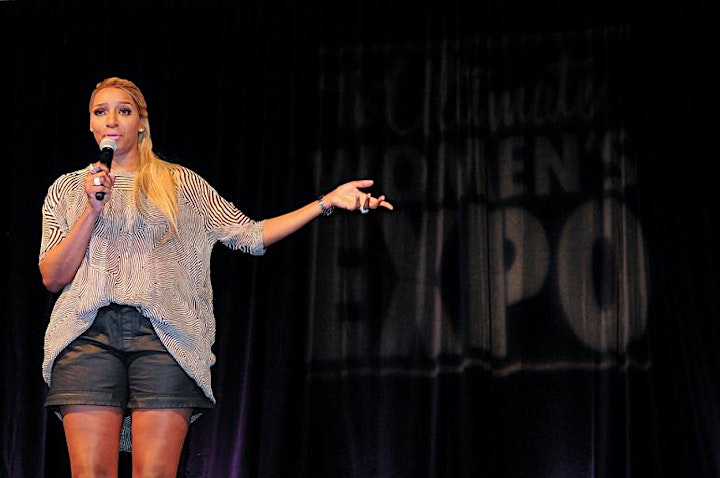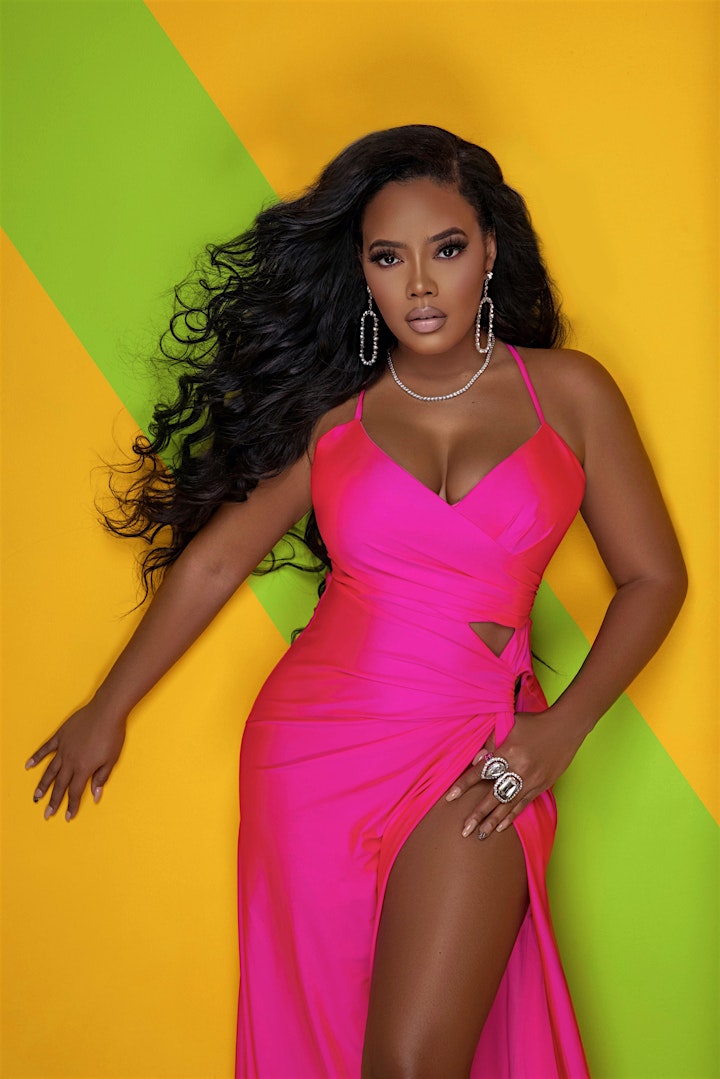 Angela Simmons, Executive Producer and Star of WE-TV's Growing Up Hip Hop, Aspire TV's Just Angela, Fashion Designer and Entrepreneur Delivers the Keynote Address Saturday at 2:00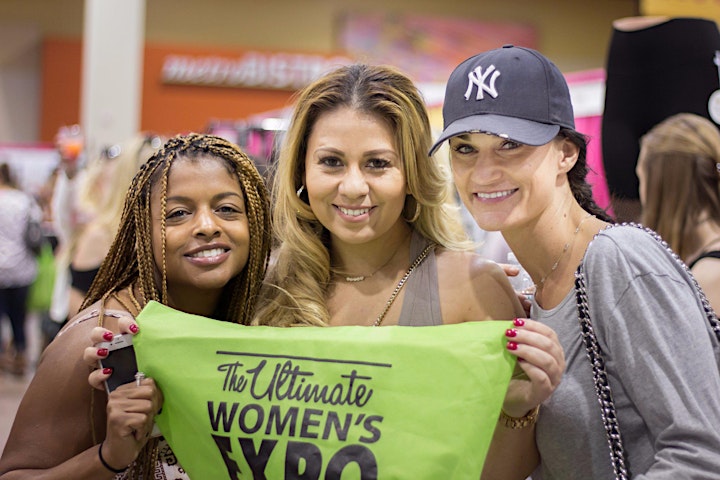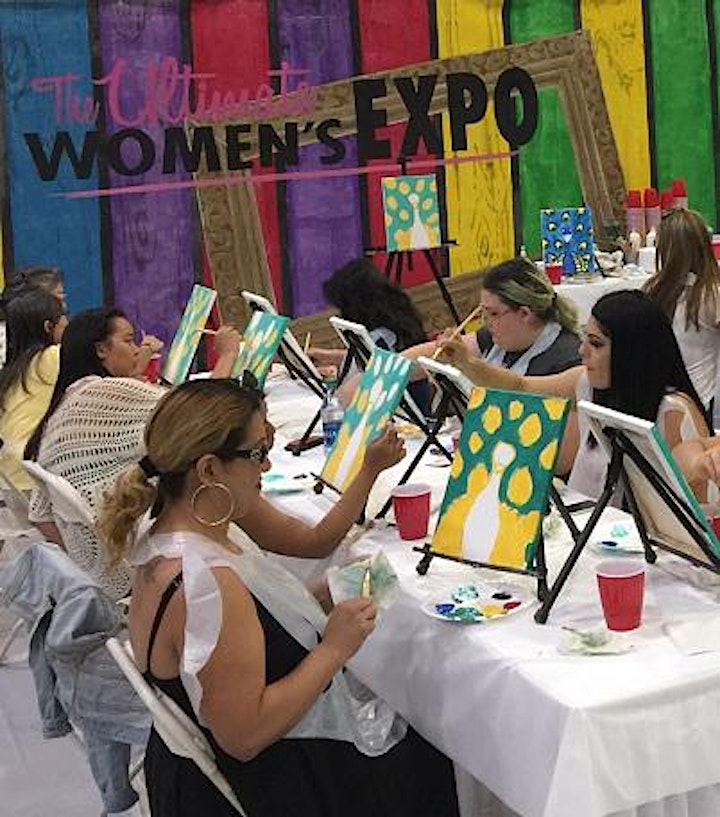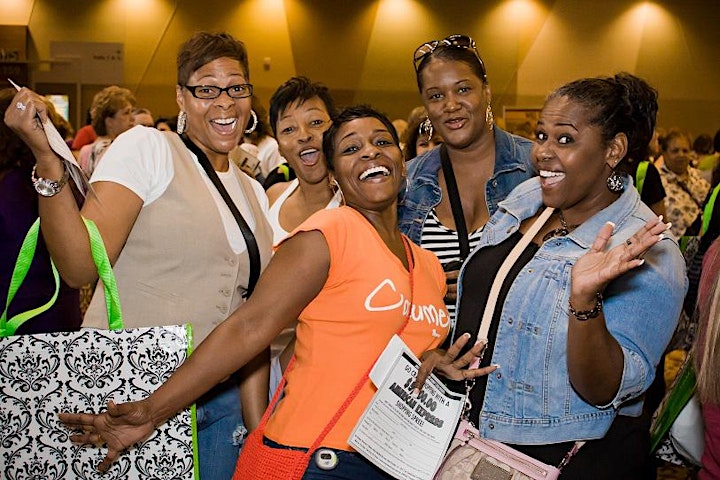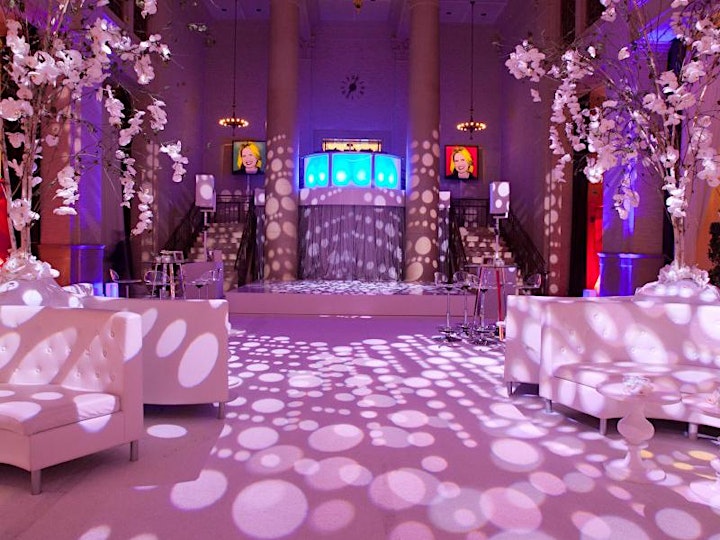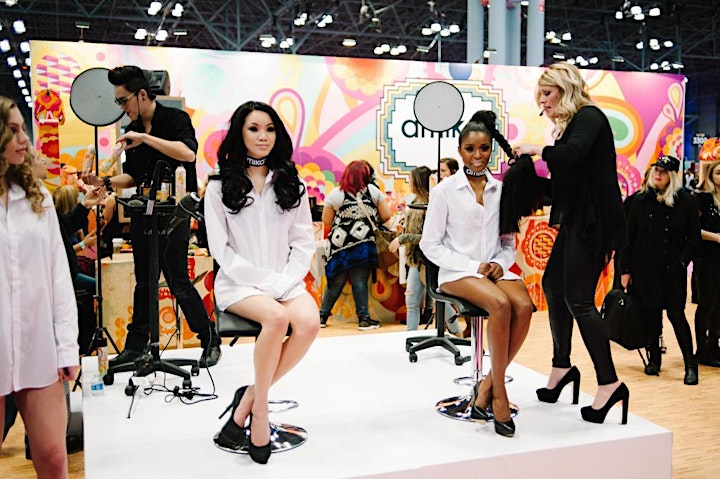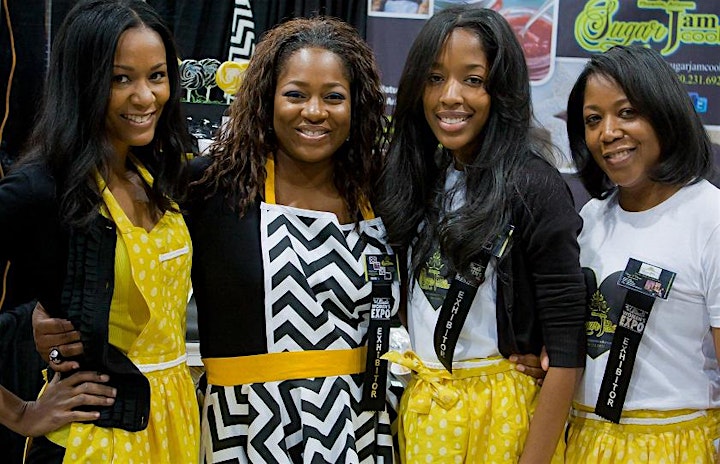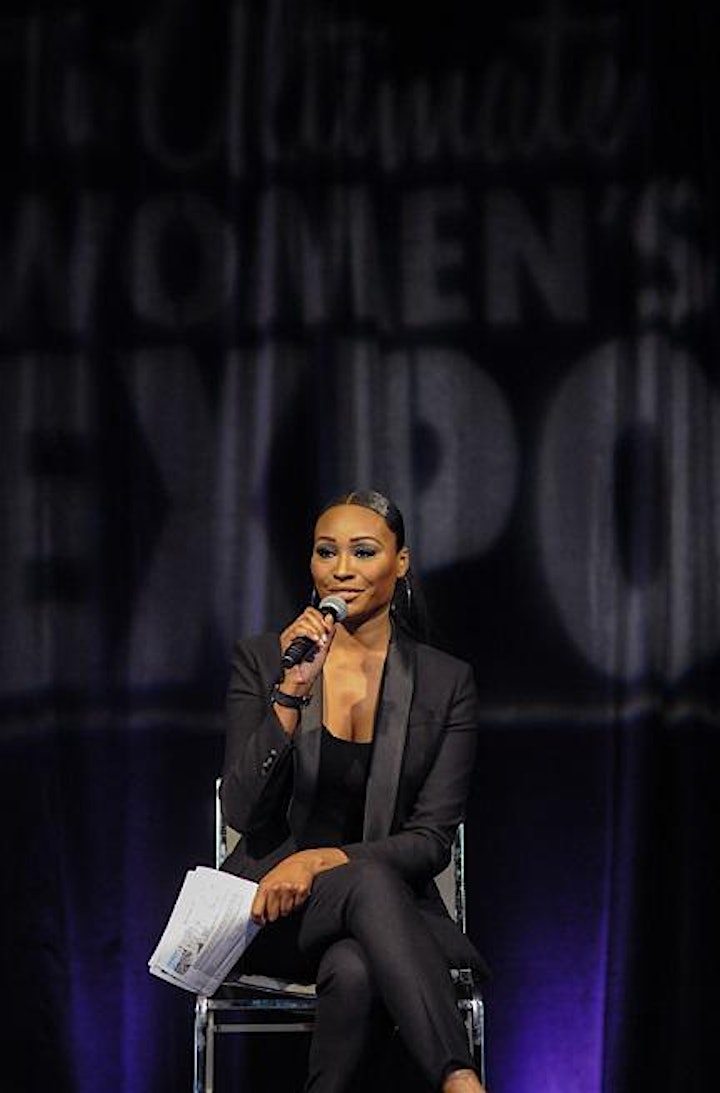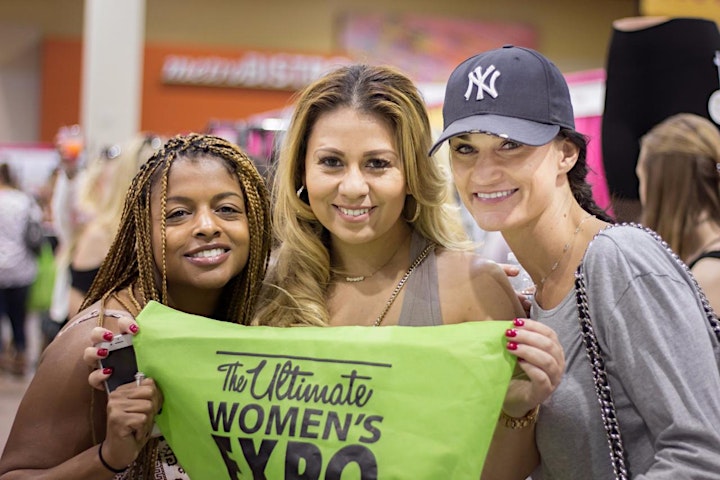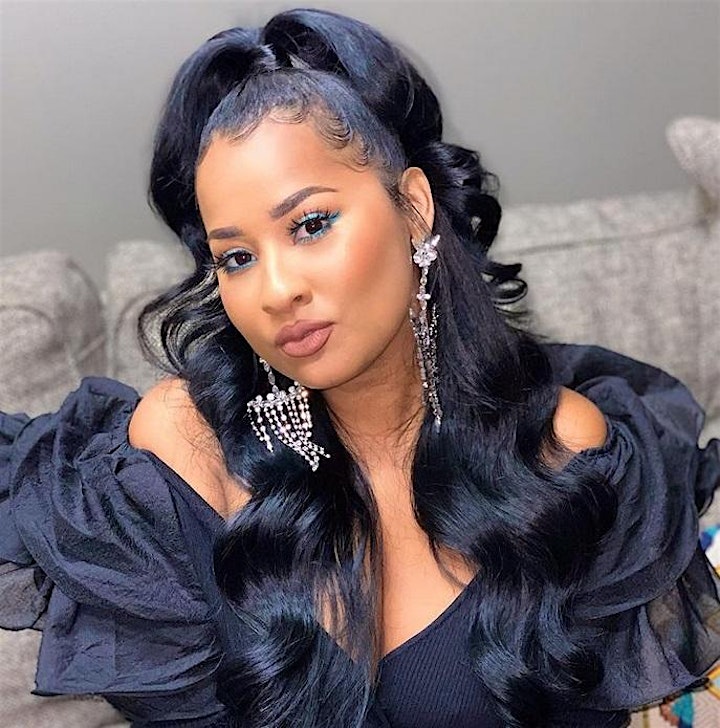 Tammy Rivera, Singer, Actress, Entrepreneur and Star of VH1's Love & Hip Hop Delivers the Keynote Address Saturday at 12:30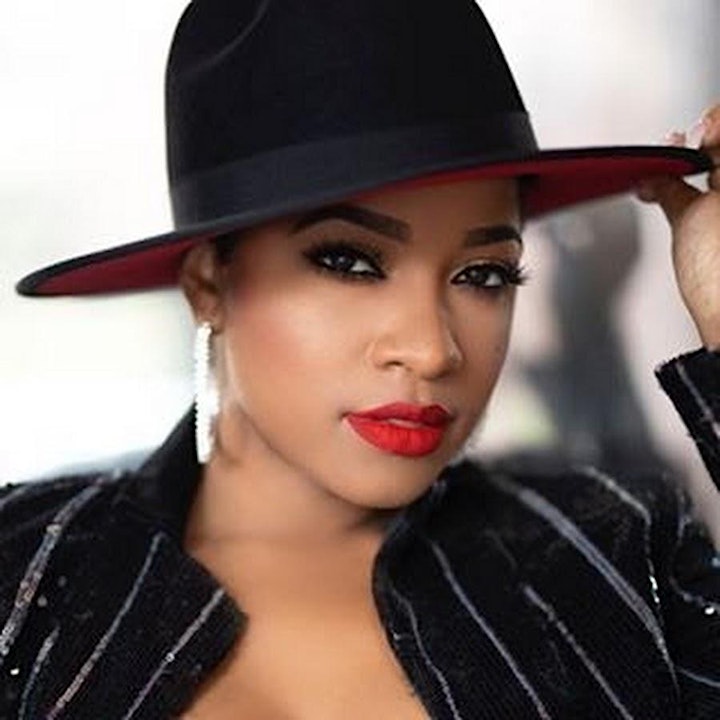 Toya Johnson, New York Times Bestselling Author, TV Personality and Entrepreneur Delivers the Keynote Address Sunday at 2:00!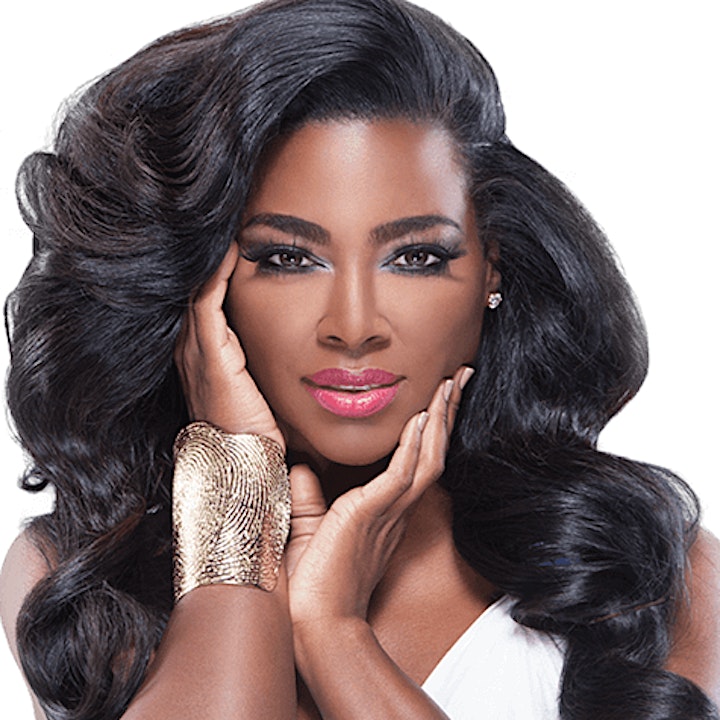 Kenya Moore Presents the Keynote Address Saturday at 1:30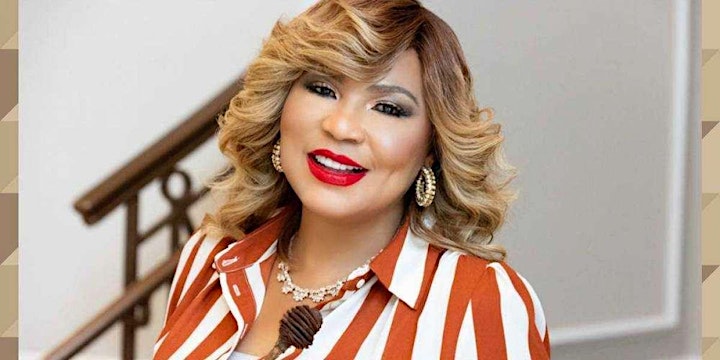 Evelyn Braxton Keynote Address Sunday at 12:30
Location
Cobb Galleria Centre
Two Galleria Parkway
Atlanta, GA 30339
Refund policy