| | |
| --- | --- |
| Atlanta - The GOOD, The BAD & The CORNY -Daricheh Cinema Presents | |
Event Details
Daricheh Cinema Presents



The GOOD, The BAD, The CORNY  «خوب ، بد ، جلف»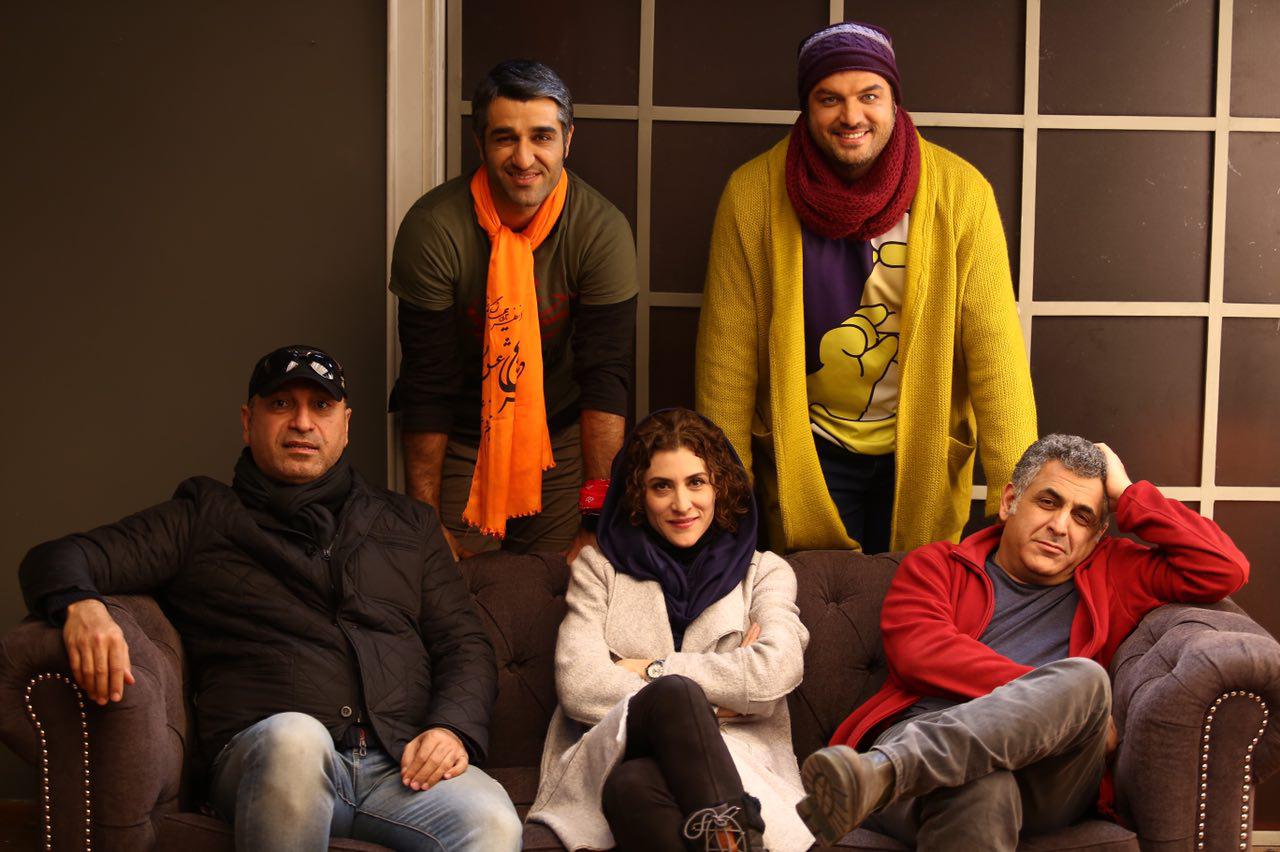 The GOOD, The BAD, The CORNY
A New Comedy by Peyman Ghasemkhani
فیلم کمدی «خوب ، بد ، جلف» ساخته پیمان قاسمخانی 
اکران سراسری در آمریکا همزمان با ایران
Writer & Director: Peyman Ghasemkhani
Cast: Hamid Farrokhnejad, Pejman Jamshidi, Saam Derakhshani, Mani Haghighi, Vishka Asayesh 
Comedy - 107min - 2017- Iran

*برنده لوح تقدیر فیلم مردمی سال از جشنواره ۳۵ فیلم فجر 

«خوب، بد، جلف» نخستین ساخته پیمان قاسمخانی در مقام کارگردان است که در سینمای ایران بیشتر به عنوان نویسنده فیلمهای موفق و پرفروشی چون «مارمولک»، «طبقه حساس»، «ورود آقایان ممنوع» و «مکس»  شناخته می شود. 

«خوب، بد، جلف» یک فیلم کمدی است که در ایران با فروش بیش از ۱۶ میلیارد، با استقبال فوق العاده ای روبرو شد.

خلاصه داستان:
«خوب، بد، جلف» داستان دو بازیگر تازه کار که یکی فوتبالیست مشهور (پژمان جمشیدی) و دیگری بازیگر سریالی محبوب (سام درخشانی) استم که قرار است نقش یک دو پلیس زبردست را در فیلم جدید مانی حقیقی ایفا کنند. این دو برای نزدیک شدن به نقش برای مدتی کوتاه تحت تعلیم یک پلیس جدی و بسیار سختگیر( حمید فرخنژاد) قرار می گیرند ولی در این گیر و دار به طور جدی وارد یک ماجرای پیچیده جنایی می شنوند.  

Synopsis: 
A famous football Player (Pejman Jamshidi) and a well known cheesy TV Actor (Saam Derakhshani) are cast in a serious crime thriller as detectives directed by Mani Haghighi, Well known Iranian director. They get trained by one of the top policemen of the city (Hamid Farrokhnejad) who is tough and very disimplined unlike the two. At the start everything is joke to the new actors, but, along the way, they get invoilved in a real life criminal situation against the real mobs.


---
Showtimes and Locations: 
Lefont Theatre Sandy Spring 
5920 Roswell Rd (Sandy Springs Circle), Atlanta, Georgia 30328
* Language: FARSI WITH ENGLISH SUBTITLES
---
More Info www.daricehcinema.com 
Join Facebook Event Page for this event 
https://www.facebook.com/events/682405305278287/ 
---
Presented by
Daricheh Cinema
www.DarichehCinema.com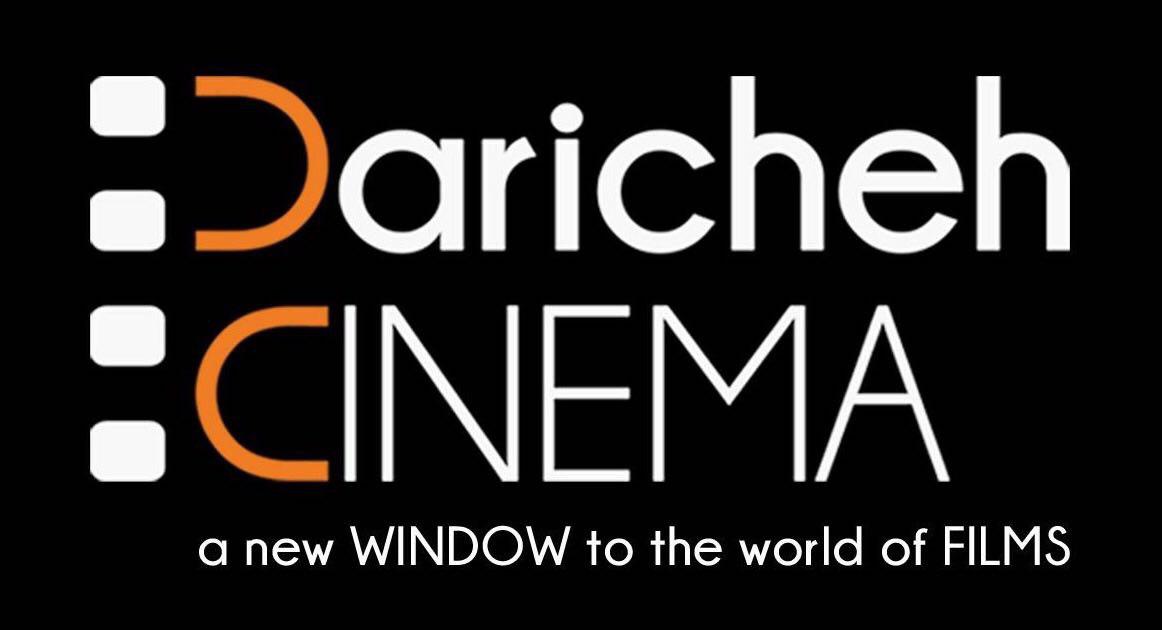 Where

Lefont Theatre Sandy Springs
5920 Roswell Rd C-103
Sandy Springs/Atlanta, GA 30328


Organizer
Distribution and Exhibition of Iranian Cinema in USA and Australia