Multiple Dates
Atlanta Technical College Offers Teen (15yrs - 18yrs only) Drivers Educatio...
Sales Have Ended
Registrations are closed
Payment Policy This course is being offered free of charge due to a grant from the Governor's Office of Highway Safety. In order to guarantee a seat in a driver's education course, a credit card number is required. The credit card will not be charged as long as your child meets the following course requirements: 1. Your child must show up on the first day of class 2. Your child must attend all classes for the entire duration. 3. Your child must pass the final written exam with a grade of at least 70. Failure to meet all the criteria will result in the credit card being charged $350 for the class. The credit card provided must be a Visa or MasterCard. Cancellation Policy Atlanta Technical College reserves the right to cancel any class due to low enrollment. In the event a class is cancelled, students will be notified and have the option to transfer to another class time. Students who are unable to attend the class for which they are registered are encouraged to transfer to another class. Transfer requests and cancellations should be made at least 72 hours prior to the start of a class. Cancellations made after the deadline will result in a charge to the credit card.
Description
DRIVER'S EDUCATION SCHOLARSHIPS AVAILABLE
The Georgia Driver's Education Commission (GHEC) has awarded Atlanta Technical College (ATC) $14,190 to launch a driver's education program at the college.
The grant, which runs from July 1, 2015, through June 30, 2016, will help finance driver's education locally. Funds will be used to provide students with thirty (30) hours of classroom instruction and six hours of behind the wheel experience with a trained instructor.
"Motor vehicle crashes are the leading cause of death for teenagers, and we are committed to providing students with the education and experience needed to avoid tragedy," said GDEC chairman Harris Blackwood. "This grant will help Atlanta Technical College equip young drivers in the community to be safer when they get behind the wheel" continued Blackwood.
Driver's education courses are now offered through the ATC Continuing Education Department.  A limited number of scholarships are available to help cover the cost for high school students. To obtain information about the driver's education program, contact ce@atlantatech.edu or 404-225-4487.
MPORTANT NOTICE!
Please arrive at least 30 MINUTES PRIOR to your scheduled class! You must bring VALID state-issued identification!  Please print a copy of your confirmation/receipt and bring with you!
*NOTE:  Refunds are only issued due to campus closure (ie. inclement weather/emergency) or insufficient enrollment. Each course is carefully monitored to ensure sufficient enrollment.  Students will be notified at least 48 hours prior to the start of class should cancellation be necessary. Please check your emails frequently for important updates and communication from our office.
Three week Driver's Education 30-Hour Class Weekend Dates
Friday 5:30pm-9:00pm (2-15minute Breaks)
Saturday 8:30am-4:30pm (30minute lunch/2-15 minute breaks)
*August 5, 2016-August 20, 2016
*September 9, 2016-September 24, 2016
*September 30, 2016-October 15, 2016
**NOTE: STUDENT MUST ATTEND ALL CLASSES TO BE ELIGIBLE FOR THE SCHOLARSHIP. Please note that six (6) hour behind the will training class will be scheduled separately by appointment only following the 30 hour class.
***NOTE: Once the teen is registered through Eventbrite, additional information registration packet will be sent to the teen and parernt regarding registration procedures. See below for additional information.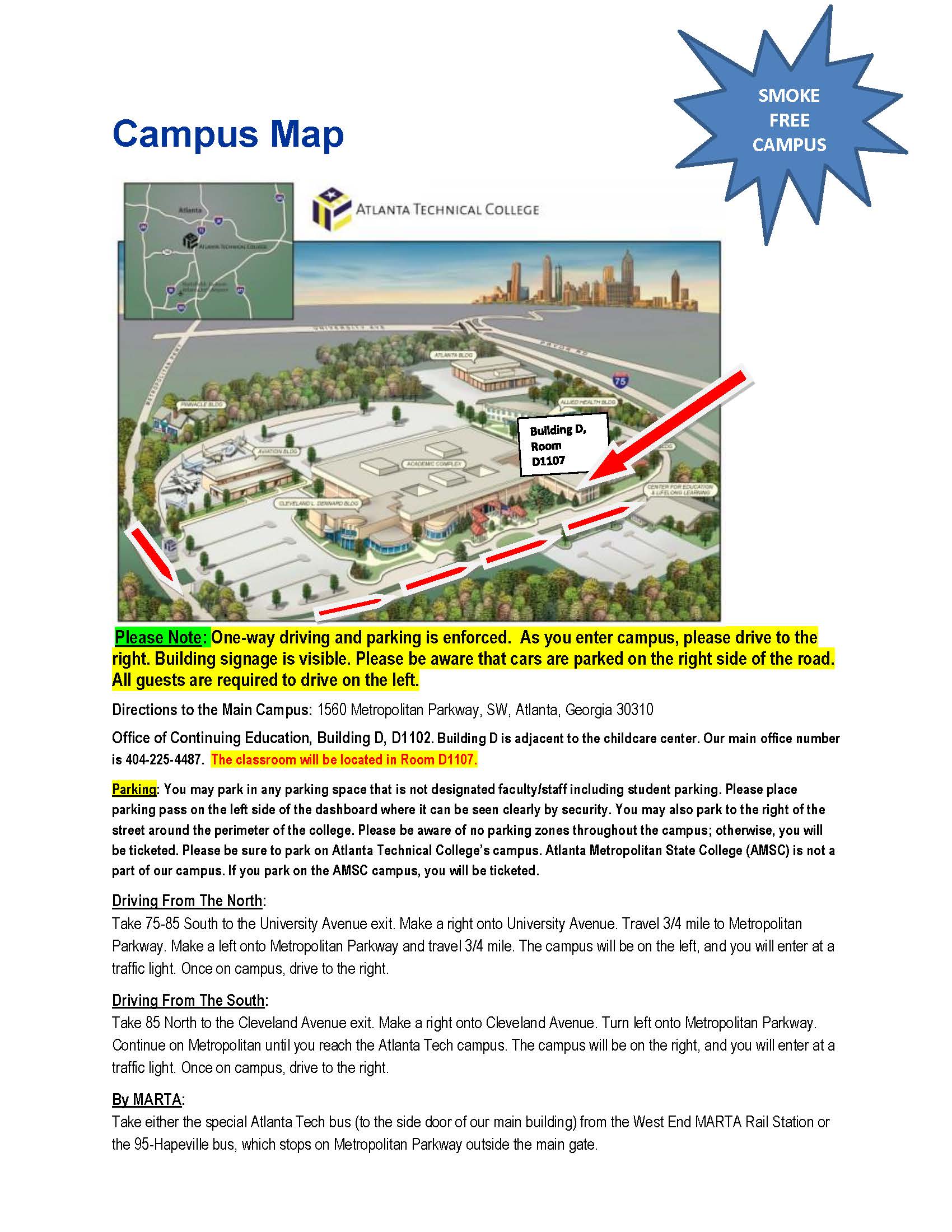 FAQs
Are there ID requirements or an age limit to enter the event?
In order for teen drivers to be eligible for one of the limited number of scholarships are available to help cover the cost for high school students, each teen must be currently enrolled in high school and be 15 years old - 18 years old. Also, each teen must have a valid learner's permit and present a copy under separate cover.