Join us in person & on Youtube Live for ATLSV on December 6th!
About this event
We've got exciting news for you… On December 6th, we will have delicious cold beer at Atlanta Startup Village! Yes, you read that right. After long masked up nights, we are changing things up a bit.
Thanks to our awesome sponsors at CMDX: SmartCurrency, we will have on site rapid COVID testing for all unvaccinated attendees. These tests will be REQUIRED if you are not vaccinated and optional if you are. If you are vaccinated, please be sure to bring your vaccination card with you (or a photo of it). Name on vaccine card must match another form of ID. Masks are still encouraged but not required.
Want to take the good news a step further? If attendees bring a canned good to the Atlanta Community Food Bank, you will get $50 in "CMDX Crypto - SmartCurrency for Health."
Atlanta Startup Village is a fun, informative, and inclusive forum for networking and feedback. A selected group of new or emerging startups get 5 minutes to pitch their business, with time for Q&A to discuss roadblocks, opportunities, and get feedback. This group is focused on startups, not just technology startups to broaden exposure and realize that all startups use technology and can benefit from one another.
Who's presenting?
Can't make it in person? You can still watch virtually on YouTube Live! Follow our channel here.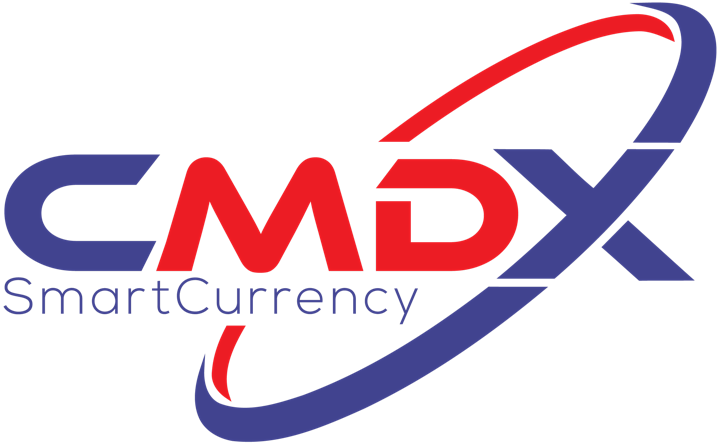 Organizer of Atlanta Startup Village #82
Atlanta Tech Village, established in 2012, is America's 4th largest tech hub. Our mission is to support and inspire entrepreneurs to achieve success through a community that promotes faster connections between talent, ideas and capital. Together, we will fuel Atlanta's rise to a top five tech startup city in the U.S.