Description
Atlanta Soap Making

Bootcamp

One Day of Soap Making Gone Wile
September 22, 10am - 6pm


Join us as we teach you all the ins-and-outs of soap making in an intensive one-day Bootcamp. Handcrafted products such as soap have become increasingly common. More and more people appreciate the beneficial properties of natural soap and the ease in which it can be made with common ingredients.
WHAT TO EXPECT:
Over the course of the day, we will teach you to make basic soap as well as more intermediate techniques including colorants, swirling, layering, additives, and alternative liquids such as milk. We will teach you the chemistry of soap and how you can use that knowledge to formulate your own recipes..
The BootCamp includes detailed hands-on guidance to make three batches of soap, tips, and techniques to save time and create perfect batches, how to create your own soap making business. This training is perfect for hobbyists or those considering soap making as a business.
BONUS:
The course will include one-month unlimited email access and one hour of the phone consultation to support you after the training ( $150.00 value).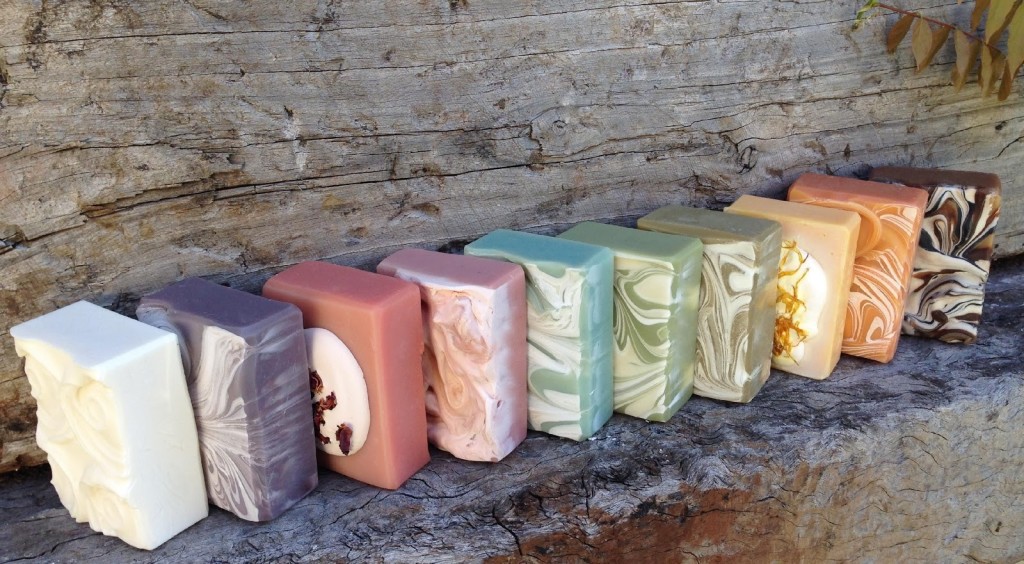 BONUS:
The course will include one-month unlimited email access and two hours of the phone consultation to support you after the training ( $150.00 value).
SCHEDULE


Day One


Introduction and explanation of schedule for the next two days

A brief overview of soap making the process and basic chemistry

Soap Making 101 - Introduction to Soap Making

Lunch

Soap Making 201 - Coloring, Swirling, and Layering

Soap Making 301 - Alternative Liquids-

The business of Soap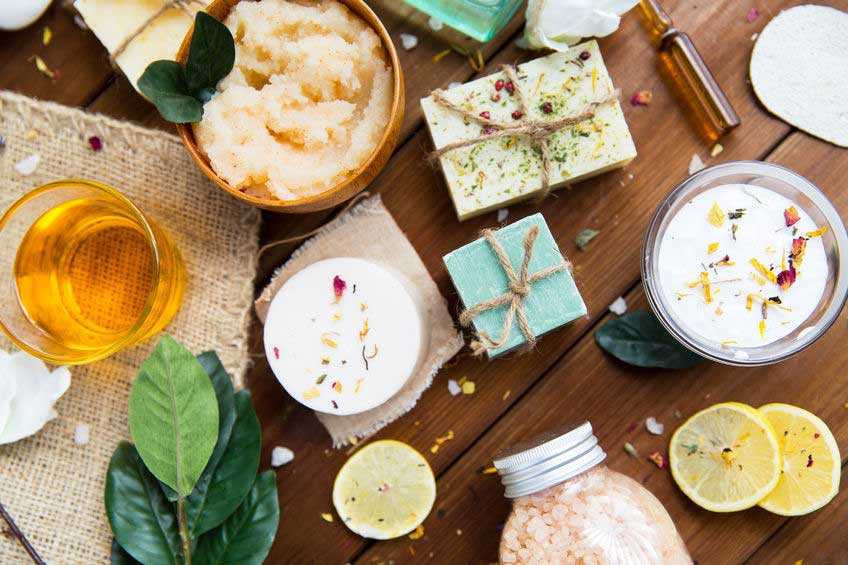 SESSION DESCRIPTIONS:
Soap Making 101- Introduction to Cold Process Soap Making
This session will teach the fundamentals of soap making. We will discuss the history and chemistry of soap making as well as safety, common ingredients, and the tools and equipment necessary. Students will learn common soap making terms such as trace, super-fat, curing, discounting, etc. We will discuss essential oils and fragrance oils and their pros and cons in soap. Each participant will make a simple uncolored batch (approximately 4 bars) in the scent of their choice to take home. This is a hands-on class; students will do each step themselves—weighing, mixing and pouring their soap. Participants will receive a handout with detailed instructions and resources so that they can recreate their soaps later.
Soap Making 201-Making it Pretty: Coloring and Swirling Soap
This session will cover common types of soap colorants including natural and lab-made options. We will discuss the pros and cons of oxides and pigments, clays, micas and dyes and their use in soap. There are so many different ways to make soap pretty that we cannot possibly cover them all but we will provide the basics of the most common starting points: layers and swirls. These two techniques, when practiced and perfected, can yield a multitude of beautiful soaps. Each student will make either a two-color in-the-pot swirl or a layered soap.
Soap Making 301-Alternative Liquids: Goats Milk, Coconut Milk, even Beer
Soap does not have to be made with water alone! Alternative liquids can be used to make soap that is extremely gentle or has an extra bubbly lather. However, these different liquids can be temperamental and should not be attempted without first learning the proper way to prepare and modify the soap making process. We will discuss how to use them and what they contribute to the finished product. Each student will make a one-pound batch of coconut milk soap.
Many people start making soap as a hobby and then only later decide to sell their products. However, a little knowledge about key business aspects of soap making can save a lot of time and money in the future, should you consider this option. We will discuss packaging and labeling, calculating your costs and pricing products, insurance, choosing a product line and the importance of not trying to "do it all".
NOTE: Participants must be 18 years old or accompanied by a parent to enroll or participate. We will be using sodium hydroxide (aka-lye) which can cause powerful burns if not handled properly. Also, cold process soap will need 4-6 weeks of cure time before it can be used. Hot process soap can be used right away but is better if you wait one week. Please wear a long sleeve shirt and long pants. No refunds, as course materials will need to be purchased in advance.
Early Bird Special price $150.00 until August 30, 2019
Regular price $179.00 after September 7, 2019
Meet the Instructors!
Quinnie Cook-Richardson
Quinnie is a native of Atlanta. She has been making soap and teaching for over 12 years and other natural personal care products. Quinnie loves all thing natural and is also a vegan chef, life and wellness coach, yoga instructor, healer, Doula, and entrepreneur. She loves sharing her knowledge with others, foraging wild mushrooms and herbs, traveling, practicing yoga and meditation.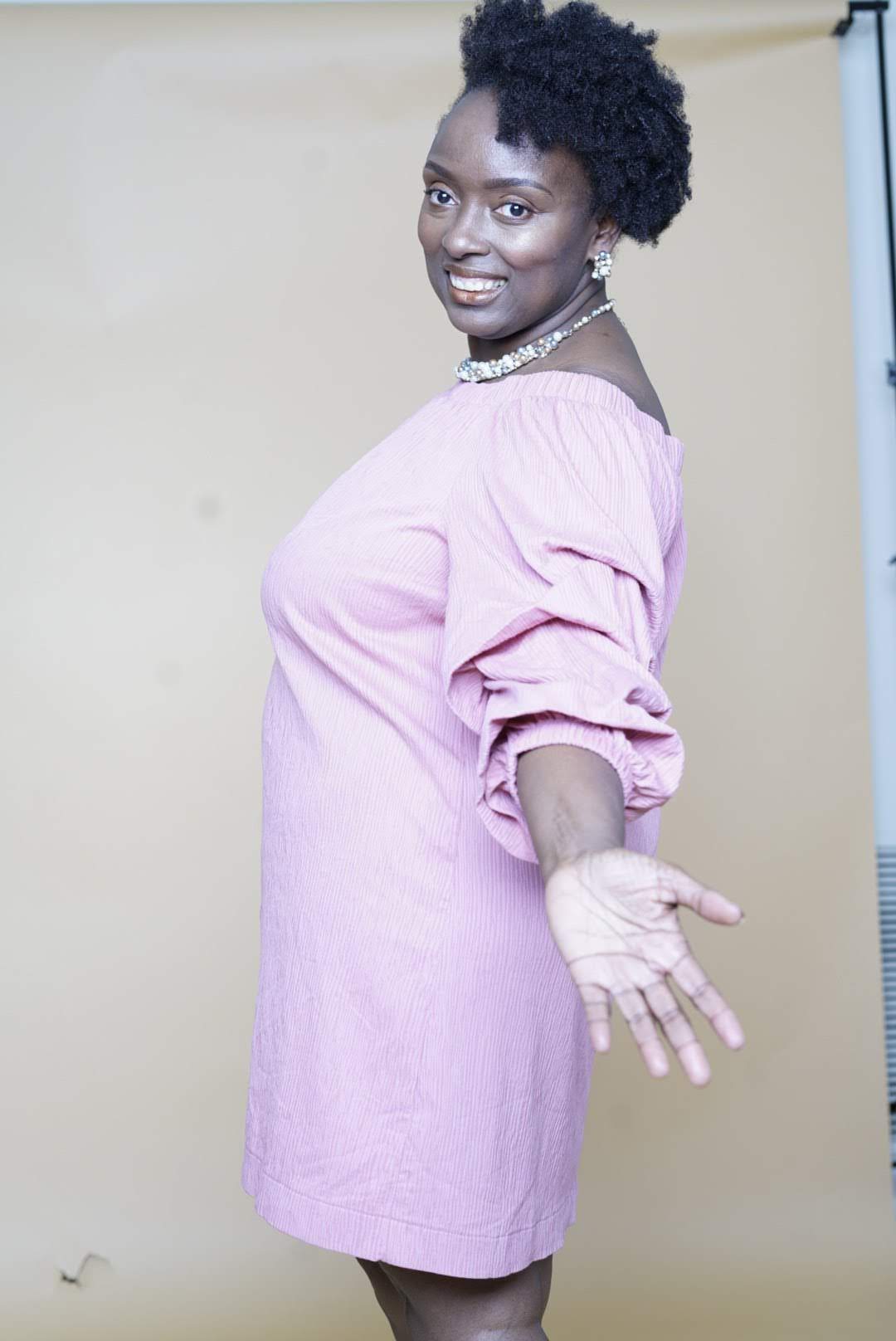 Peggy Tipton
Peggy Tipton is the owner of Amani Soaps in Decatur, GA. She has been making soap for nearly 18 years and candles for 5 years. She loves to share the process, benefits and fun of crafting. Her favorite scent is lavender. In her free time, she loves to travel, run and watch soccer.