Atlanta Real Estate Investing

Saturday, May 20, 2017 from 9:00 AM to 4:00 PM (EDT)
Event Details
Have you ever thought about getting started in Real Estate investing... you just don't know how OR where to Jump in? I work closely with a group of local, dedicated and experienced Real Estate investors, professionals and entrepreneurs of many types.  Would you like to be connected to Local Real Estate Investors.
Learn tips and strategies from Active Real Estate Investors, LaToya  and Jovan, who are killing it in the real estate investing world and left their 9-5 jobs to do real estate investing on a full scale.
They have completed several fix and flips, acquired both residential and commercial properties, and are coming from Chicago to help Atlanta Team Expansion and share their successes with YOU. Learn creative acquisition strategies, how to build partnerships, have profitable deals, and MUCH MORE. See how these two successful real estate investors have made it happen. 
If you're in the Atlanta area, you KNOW we're in a HOT Market!
So why not run with the pack?

WOur goal is to mutually learn from, profit with & grow alongside like-minded individuals. Simply put, when you LEARN with us, you enrich yourself and your bank account! When you GROW your network, grow your NET WORTH!
We will send you the Event address to this Real Estate Investing Training Workshop, after you RSVP.
It's a FULL day of training on Saturday, May 20th from 9am to 4pm. It's just $35* per person when you register right now! Fee goes up after 5/18 to $50
Please RSVP NOW to secure your spot.
Call 847-574-1274 for a few dollars discount - Mention Atlanta Training with former Band Teacher turned Real Estate Investor
When & Where

Address -provided after RSVP
Herodian Way
Smyrna, GA 30080


Saturday, May 20, 2017 from 9:00 AM to 4:00 PM (EDT)
Add to my calendar
Organizer
The Next Real Estate Workshop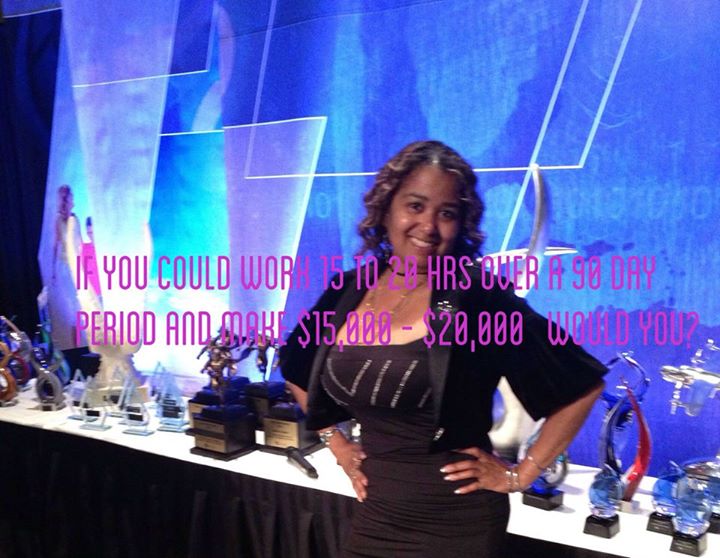 Real Estate Investor/Entrepreneur Organizer of The Next Real Estate Workshop.
I'm a member of a Local group of experienced and Active Real Estate Investors looking to expand our ability to do even more deals. With 51 offices nationwide and still expanding we are looking for people who are interested in working with us.
We specialize in finding discounted properties, creating alternative real estate solutions, raising private capital and showing others how to do the same.  We focus on wholesales, shortsales,  fix n flips, multifamily, lease options, rehabs and private capital raising, money partnering and a few other strategies.  We are growing and should be open i 20-25 cities in the coming months.
We can help you save taxes and make income other ways. Do you know anyone that could use that help?  Earn While You Learn.
I love Helping people reach their goals through real estate and by becoming their own boss. Entrepreneurism is a skill that can be learned. Come and meet LOCAL real estate investors that are investing in real esate all across the United States. You can gain networking with us simply because your NETWORK equals your NET WORTH!
Atlanta Real Estate Investing