Description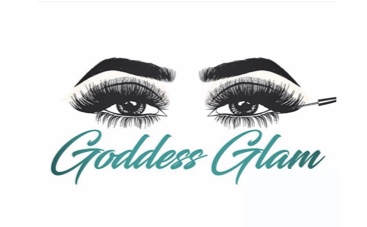 Make thousands monthly by having your own wig making business!
In this course, you will learn the beginning to end steps on how to construct a closure based wig. This business is very lucrative as wigs are the most convenient for most clients and stylists! It is healthier for your clients natural hair and gives your clients more freedom!
In this course you will learn the theory behind wig making and hair extensions. You will also receive hands on training with your professional instructor on how to successfully construct a wig from top to bottom. We will also go over a small marketing course on how you can create and build up your business. You will also receive a kit that will get you started with your business. You will receive your certification as soon as you are done with your course!

What differentiates our company from most companies is that we truly care about all of our students and their success so we set you up for success with our training as well as providing you with a kit to get started! When you take a course with us, we will make sure you understand everything completely before leaving class. And you will have a lifetime mentor helping you every step of the way!
The class sizes are small so you will receive 101 training with your instructor!
There is a $199 deposit required to save your seat and the full balance for this course is $999
(Your deposit goes into your full balance)
Class Includes:
-Starter Kit (4 bundles, 2 closures, wig caps, scissors, trimming scissors, tape measure,weaving needles, weaving thread, weaving net, wig head (Styrofoam and professional), wig stand, multiple wig accessories, 3 colors of hair dye, bleach and developer, shampoo/conditioner, hair clips)
-Vendor List (5 VIrgin Hair Vendors)
-Wig making manual
-Hands on training with instructor
-Marketing Course
-Lifelong Mentor
We, Goddess Glam, believe you should invest in yourself. We have created multiple entrepreneurs and have changed many students lives. We are here to help you on your journey!
*This is a beginner friendly course
For any questions or concerns please call/text us at (770) 627-0890
Check out our website goddessglambooking.com
goddessglam.info@gmail.com
Instagram: goddessglamco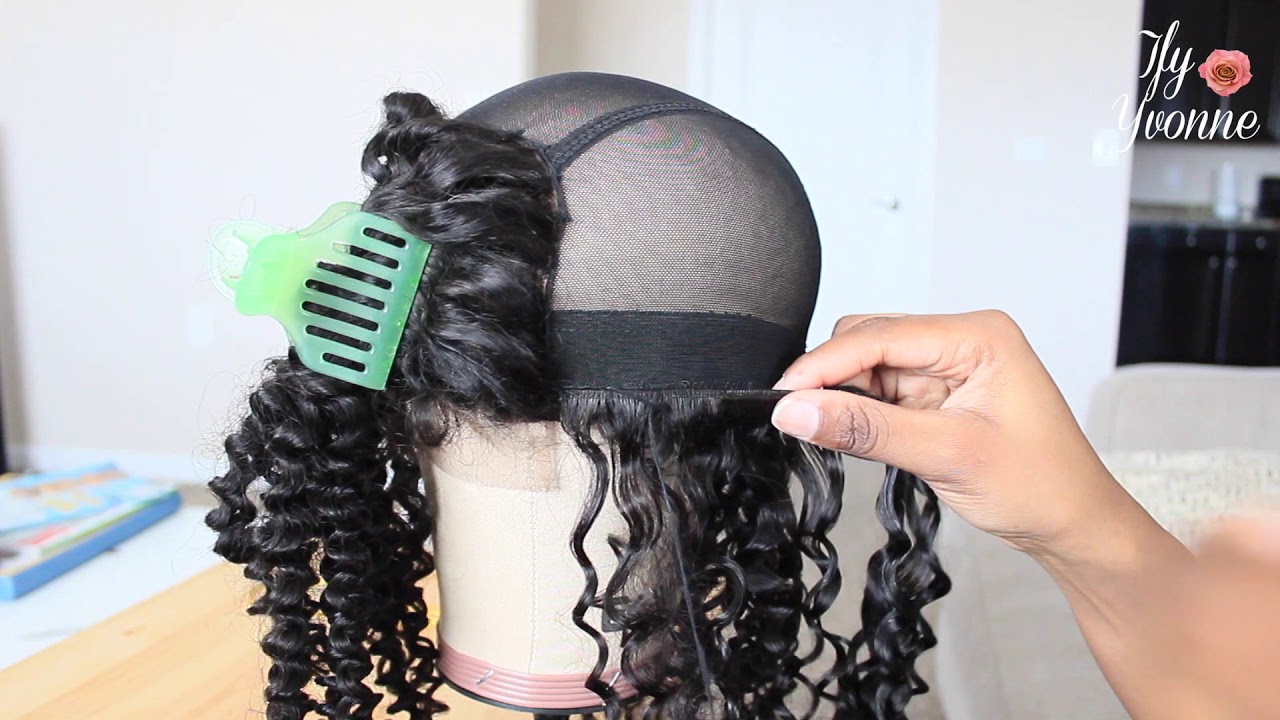 Date and Time
Location
Regus - Georgia, Atlanta - Buckhead Tower
3399 Peachtree Road Northeast
#Suite 400
Atlanta, GA 30326
Refund Policy