Location
Midtown Arts Cinema
931 Monroe Dr NE
Atlanta, GA 30308
Description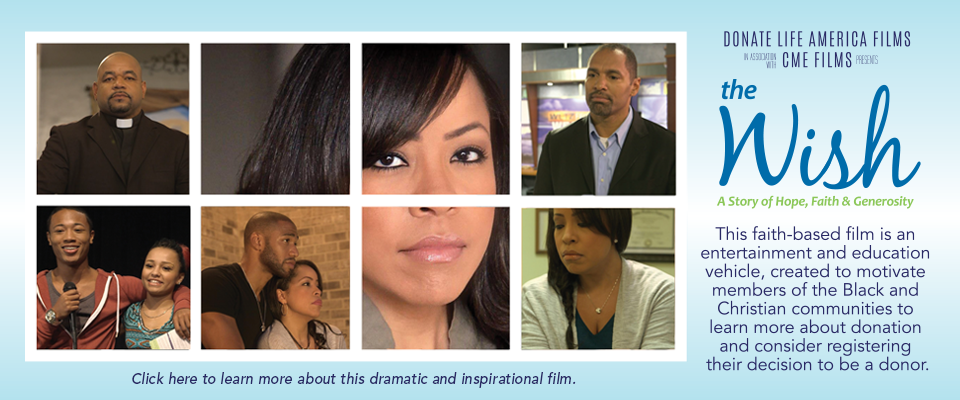 LifeLink of Georgia is pleased to invite you to the Red Carpet Atlanta Premiere screening of
CME Films, "The Wish" starring Reece Odum, Blue Kimble and Patrick Faucette.
The screening will take place at Midtown Arts Cinema Thursday, June 18, 2015.
Red Carpet will begin promptly at 6:30 PM, followed by Opening Remarks at 7:15 PM.
Seating for this screening is limited
Please click Register button above and RSVP
The screening will be followed by a brief Q&A session with Cast, Crew and LifeLink professionals.
Stars of "The Wish"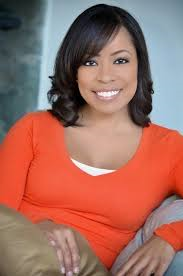 Actress, Reece Odum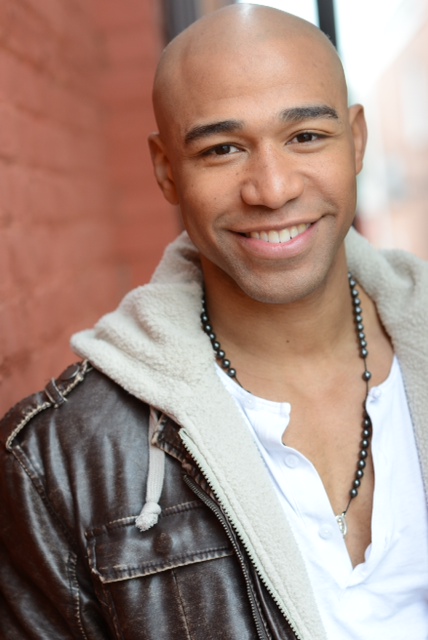 Actor, Blue Kimble
About "THE WISH"
As part of its commitment to increasing the number of lifesaving and healing transplants, Donate Life America partnered with the Georgia-based independent film production company, CME Films, to produce the dramatic and inspirational film, The Wish – A Story of Hope, Faith and Generosity in an effort to help educate audiences on the need and to hopefully increase donor registration among minority groups.
Synopsis:
Written by CME Films' Founder and Director, Ty Manns, "The Wish" is a faith-based film about a beloved high school teacher, KC Taylor's kidney failure and her struggles as she awaits the kidney transplant she needs to save her life.
Long Trailer:
Short Trailer: