About this Event
Faith-Based Keynote & Luncheon - Free Parking and Networking
Have you noticed that even when you're on the long-awaited massage table, it's hard to turn your mind off as an Entrepreneur or Leader? Vacations, mani/pedis, and days curled up on the couch in pj's only bring temporary relief to the overwhelm & burnout. It seems there is no end to the pressure and the weight you walk around with.
Isn't it time you BREAK that CYCLE???!!!
When you leave this event, you will:
Be a more stable and even-keeled leader who is no longer easy prey to overwhelm, burnout, or a feeling of futility
Be much less susceptible to worry and anxiety; no longer drinking that kool-aid
Be less irritable or short-tempered with your employees, your colleagues, your spouse, or your kids
Lose interest in attending your own pity parties
Be able to look any leadership challenge in the eye and give it a little wink
Diane Michel is a Keynote Speaker and Senate Candidate from Nashville, Tennessee who has overcome tremendous adversity in her life and career, as you'll hear from her compelling stories.
Her signature, faith-based leadership syle guides her audiences to something much deeper than traditional business steps. She instills practical and sustainable leadership concepts that equip you for whatever challenge you may be facing today.
Schedule:
11:30am - Open Networking
12:00pm - Lunch is Served
12:30pm - Keynote Presentation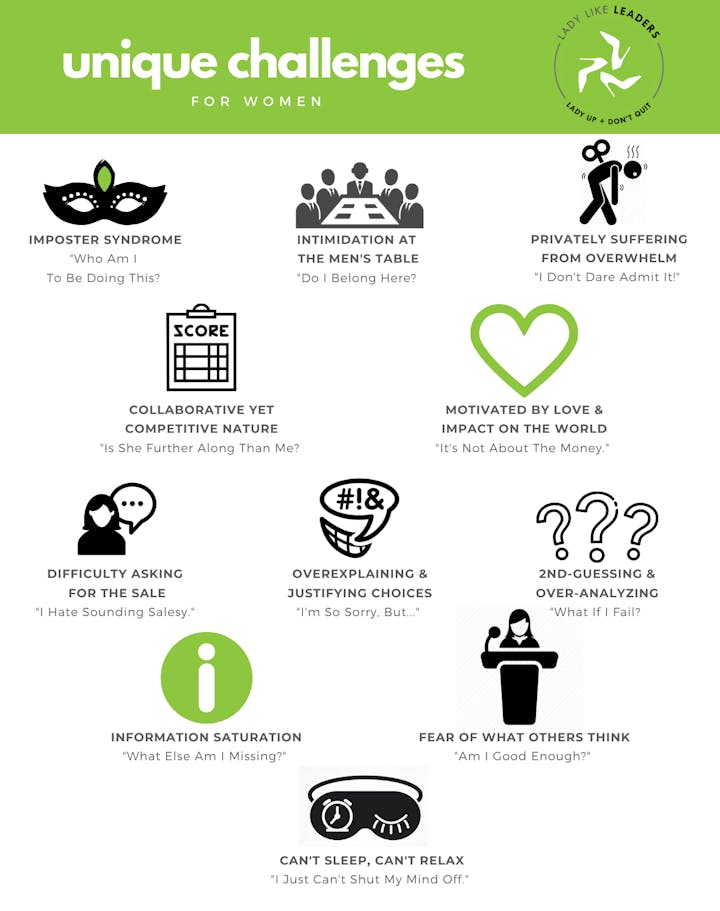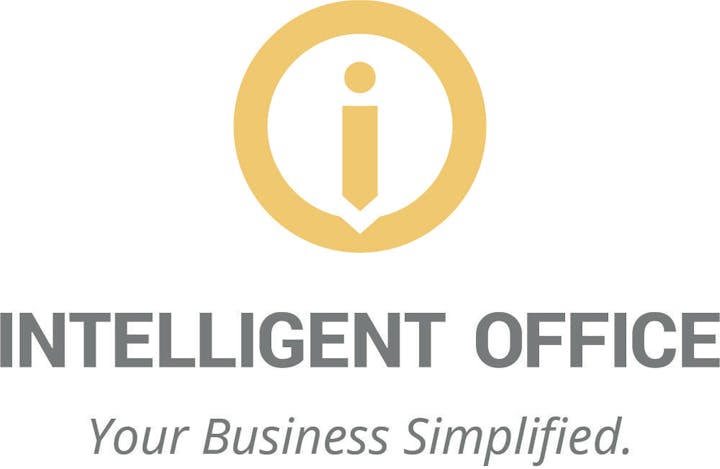 This event is made possible by our Presenting Sponsor, Intelligent Office in Atlanta, Georgia. They specialize in helping women entrepreneurs to overcome the overwhelm of the day-to-day operations of their business!
____________________________________________________________________________