Description
Atlanta Alumni Meeting Launch: November 15th
Our first ever Atlanta Alumni meeting will be held Thursday, November 15th from 7-8:30pm. We will gather at 5991 Pkwy. N. Blvd. Suite. A, Cumming, GA 30041.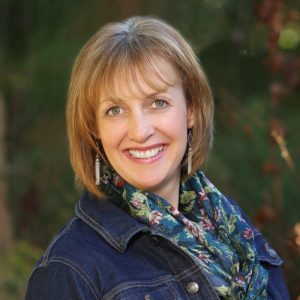 The meeting will be facilitated by psychotherapist Beth Franchini (M.Ed.,LPC). Beth is a psychotherapist with over 20 years of helping adults live wholeheartedly. She specializes in working with adults that are highly sensitive and want to learn how to take care of themselves in a world that can feel overwhelming. She also helps adults that grew up with some form of emotional neglect and unresolved family of origin issues. Through her therapy process, she helps her clients learn how to cope with the impact this now has on their current relationships, parenting and any area of their life this may be impacting. She also has a strong background in treating anxiety and depression, body image, addiction, trauma, and learning to live from a place of wholeheartedness versus perfectionism and self-defeating behaviors.
Beth's extensive training includes certification in Interface Therapy, which is a holistic approach to healing your mind/body/spirit that can bring about dramatic results and healing. In addition, she is a Certified Daring Way™ Facilitator-Consultant. The Daring Way™ is a highly experiential methodology based on the research of Dr. Brené Brown. The method was developed to help men, women, and adolescents learn how to show up, be seen, and live braver lives. Beth is also a Certified SoulCollage Facilitator and facilitates through workshops. She has a Masters of Education degree in Clinical Counseling from The Citadel in Charleston, South Carolina and her undergraduate degree in Educational Psychology from The University of Georgia.
Her private practice is located north of Atlanta in Cumming, Georgia.
Onsite alumni groups are an opportunity to reconnect and serve as a refresher to the experiences we have been so fortunate to have together. During this meeting launch an onsite experience will be facilitated. Anyone who has attended an Onsite program is welcome.
Once you register for this event, you will receive an email confirmation that includes an admission ticket. You DO NOT need to bring this ticket with you to attend the event. The only ticket you will need is your parking ticket if you would like it validated. We welcome you to forward this along to your Onsite group members and help us spread the word!