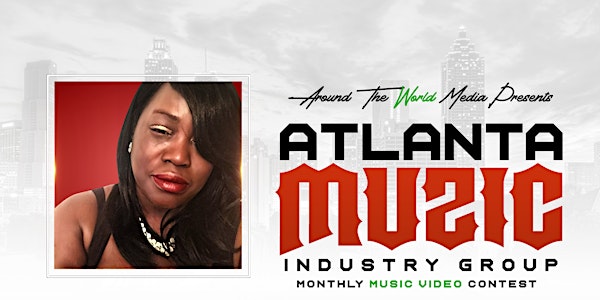 Atlanta Muzic Industry Group Music Video Contest
Atlanta Music Industry Group Monthly Music Video Contest. The Winning Music Video Receives $300 and more...
About this event
2023 Update-The Atlanta Muzic Industry is a Facebook Group with over 32,000 members. Wednesday June 28, 2023 artists with music videos will compete for the grand prize of $300, and an interview on On The Move Unscripted. The top 8 artists will automatically become contestants at Hookup Atlanta 2023 and will have their hotel stay paid for. This year Hookup Atlanta will include a contest. The Hookup Atlanta 2023 Grandprize which will include but not limited to a cash prize, and a one song recording deal with Mr.Hanky, one of the top music producers in Atlanta. Mr. Hanky has created many hits, most notably Good Love featuring Usher & The City Girls, Twerkulator, Living My Best Life, California, On The Way, Superwoman, and many more. The contest will be streamed in the Atlanta Muzic Industry Facebook Group on June 28 at 8pm EST during On The Move Unscripted and Blogtalkradio.com/patriciagoins and . www.atlantamuzicindustry.com.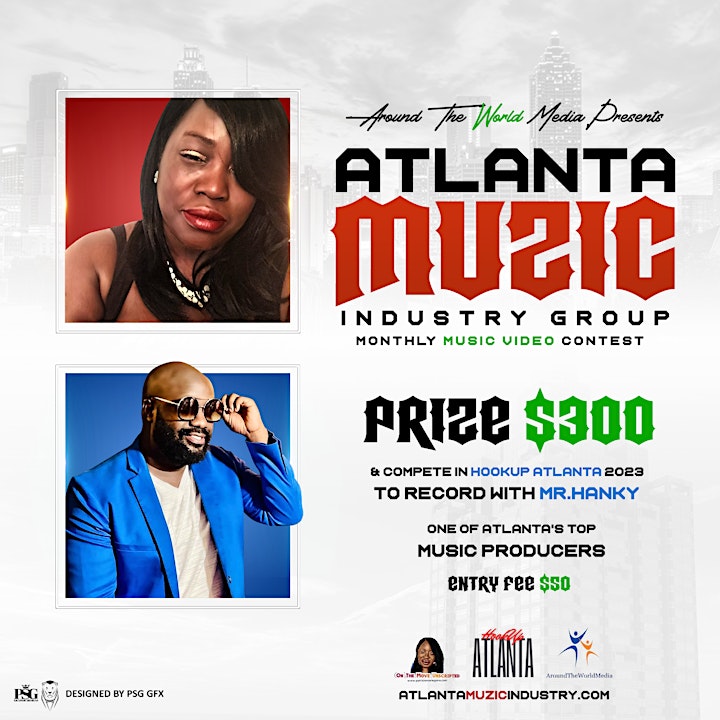 UnderGod Gwalla won the 2020 Atlanta Muzic Group Music Video Contest
Later that year in November 2020, after winning the contest, UnderGod Gwalla and his team introduced themselves to the world with this music video.
9 months later, after winning the Atlanta Muzic Industry Group Music Video contest, UnderGod Gwalla and his team scored a major hit with Track Star and went on a country wide tour.
UnderGod Gwalla has released a new album "Wendy's Son" that will touch your heart and cause you to become an instant fan of his music.