Atlanta Mardi Gras Ball 2019 - Vendor Registration - Ninth Annual
Description
Visit the Official Atlanta Mardi Gras Ball Website

The 9th annual Atlanta Mardi Gras Ball is now offering vendor opportunities to select businesses.
This is an excellent opportunity for vendors who want to showcase and sell their products or services to 900+ attendees who come to revel in the tradition of Mardi Gras.
Vendor registration for products and/or services is $400 for the PLATINUM package and $250 for the GOLD package.

Food Vendors fee is $500.

All guests must pass through the vendor area to get to the main ballroom area where they will be sitting, so all vendors have the opportunity for their items to be seen from every attendee.
Tables are on a First Come, First Serve basis.
Electrical outlets may NOT be used for heating appliances.
All warming appliances have to be sterno fuel powered and seld-supporting.
The GOLD package includes:
¨ 1 6ft table w/2 chairs
¨ White table cloth
¨ Wi-Fi
The PLATINUM package includes:
- 1 6ft table w/2chairs
- White table cloth
- Wi-Fi
- Social media mentions via IG and Facebook. Pre-promotion of your product/service to 5,000 members in a private Facebook group. One email blast to 60,000 subscribers featuring your business. Mentions and exposure on Atlanta Mardi Gras Ball fan page. (3,800+ fans)
***Vendors may also purchase up to two Mardi Gras Attendee wristband for $30 each. Purchasing an Attendee wristband is NOT required in order to have a vendor space, but if you do not have one, you will only be given access to the vendor room and not the rest of the ball. If you choose to order an attendee wristband through vendor registration, please make sure you enter a specific person's name.
LOAD IN TIME IS FROM 4pm-6pm.
---
Laissez Les Bon Temps Roulez!
(Let the good times roll)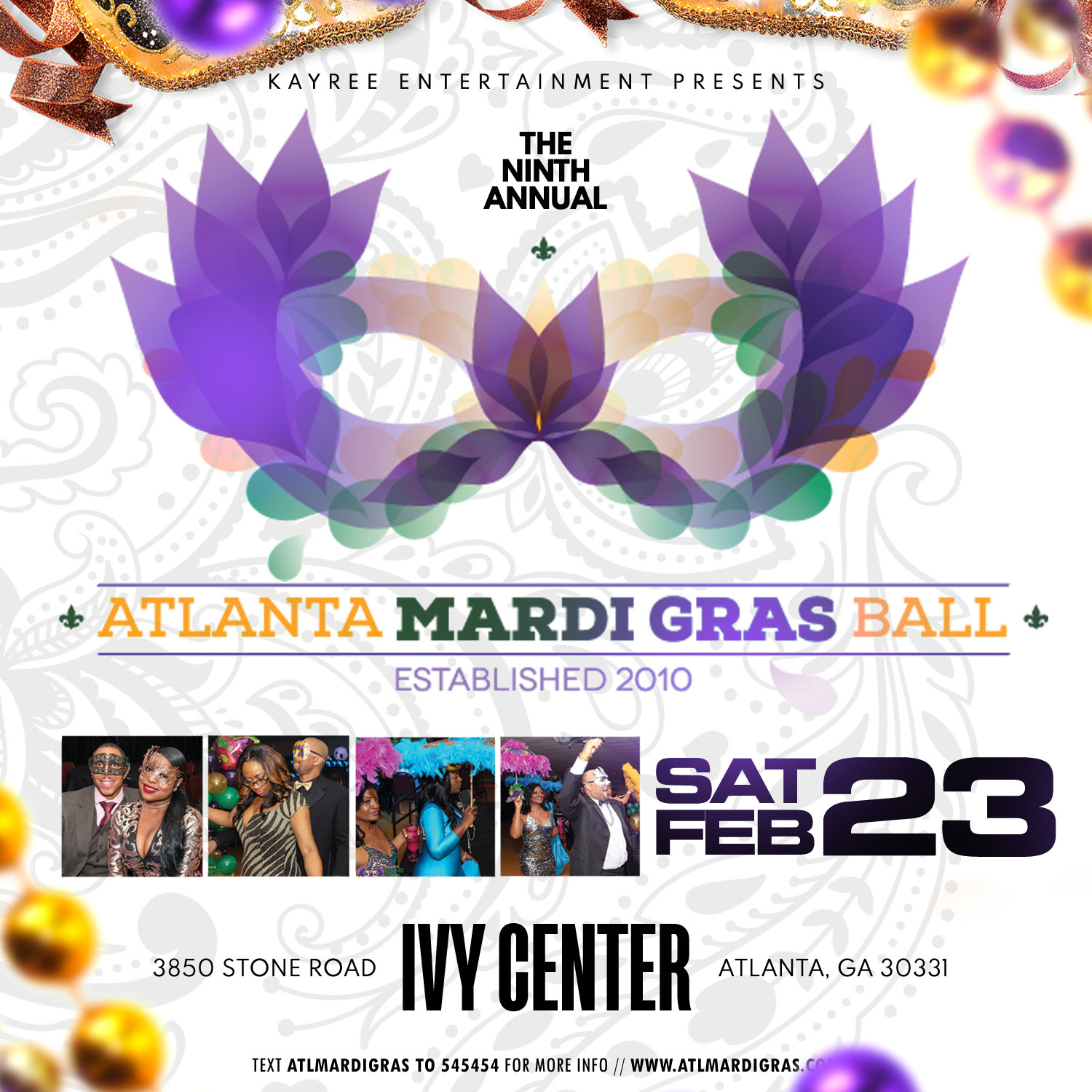 ---
9th ANNUAL
ATLANTA MARDI GRAS BALL
FEBRUARY 23, 2019
@ IVY CENTER
3850 STONE RD. ATLANTA, GA. 30331
8PM - 1AM
---
The 9th Annual Atlanta Mardi Gras Ball is a festive party that pays homage to the carnival's most favorite tradition.
The AMGB is one of the BEST events in the city during the whole year!
---
The event will be packed with Live entertainment, delicious food, drinks and vendors.
For Vendor Info call: 678-831-0023
For Sponsorship info call: 678-361-3260
---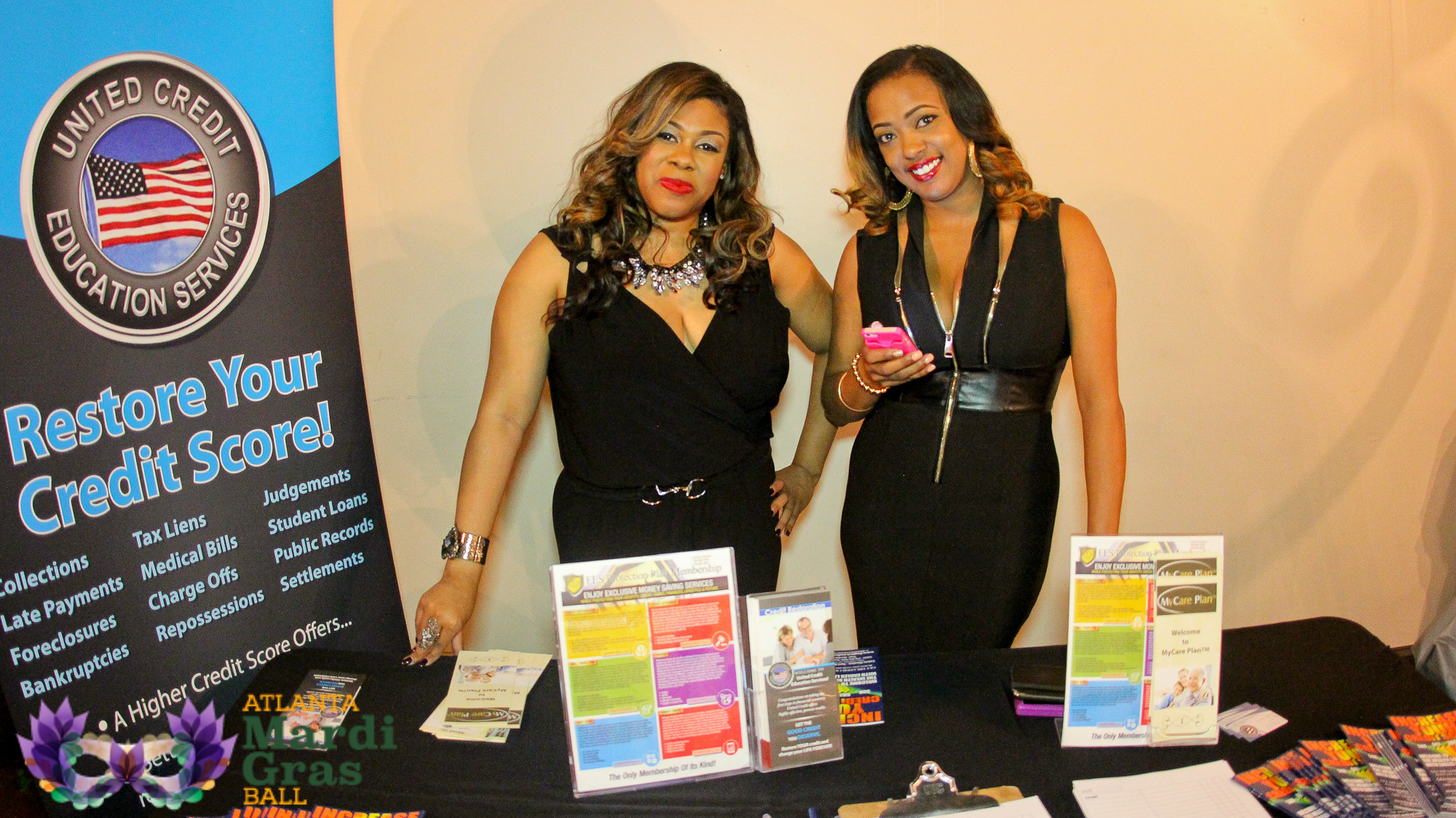 ---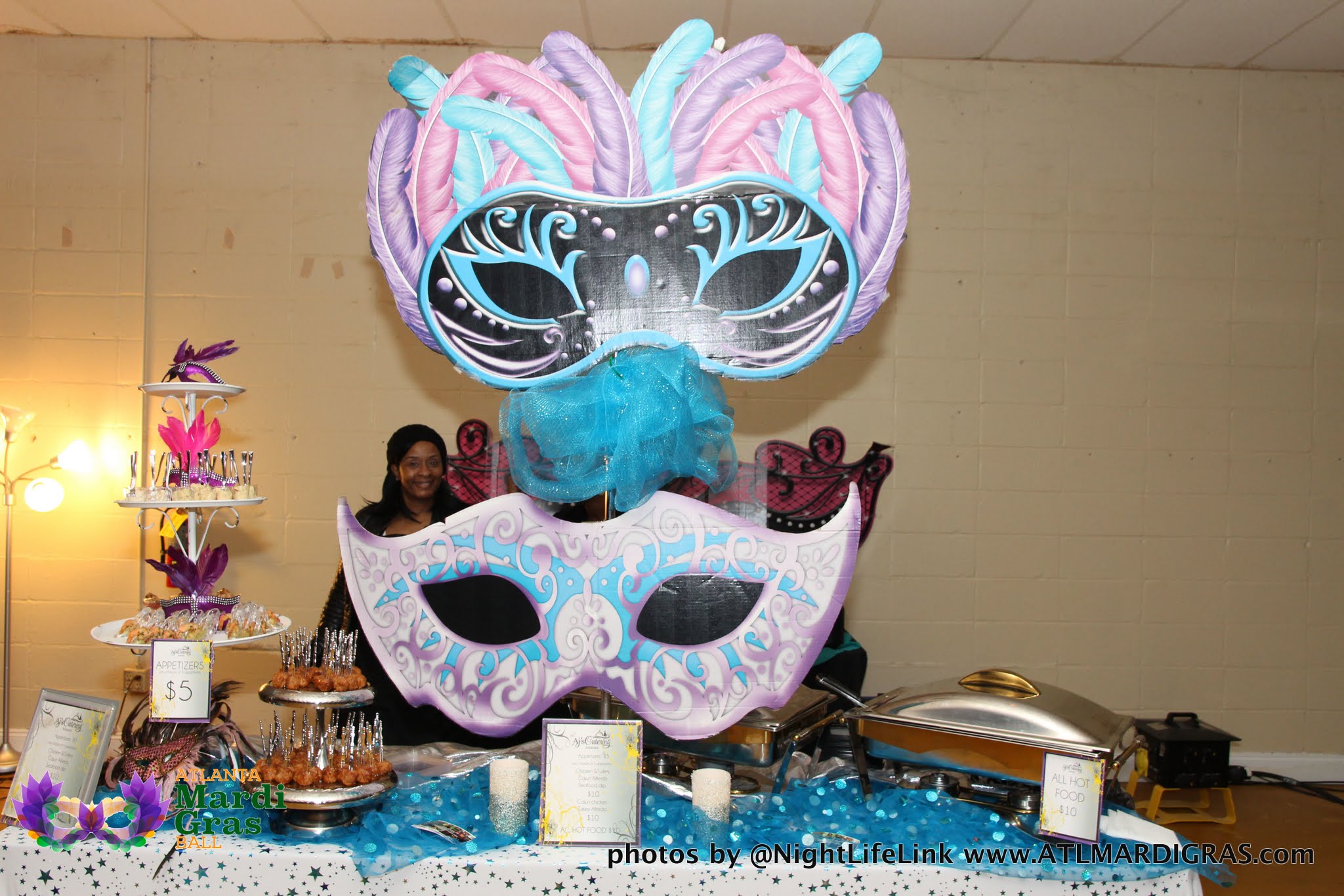 ---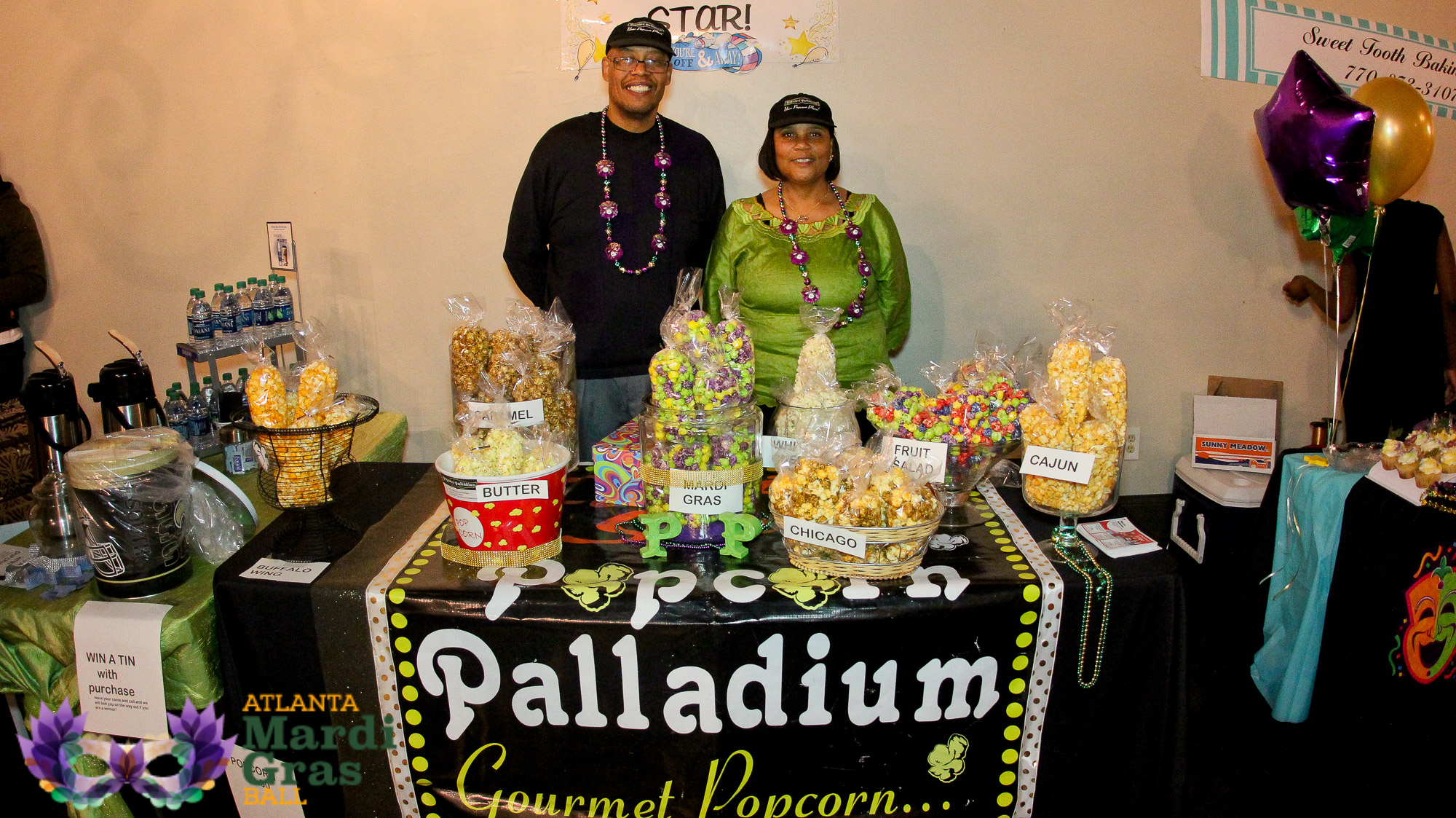 ---