Description

ATLANTA GREEN DRINKS is a free monthly social + networking event for people interested in the environment & sustainability, an opportunity to meet like-minded locals.
For November's event we're partnering with ONE HUNDRED MILES, a 501(c)3 coastal advocacy organization with a mission of protecting, preserving, and enhancing Georgia's 100-mile coast.
The event will be held at the Old Fourth Ward office space of WILDARK, a wildlife conservation org. It sits right along the Atlanta BeltLine's Eastside trail and has a lovely rooftop deck. (see below for directions)
- Free entry
- Free beer from Eventide & SweetWater, organic wine, Talero organic tequila & jello shots
- All are welcome (21+ to drink)
DIRECTIONS: The building (691 John Wesley Dobbs Ave) is located right next to Ladybird Grove & Mess Hall where John Wesley Dobbs dead-end into the BeltLine (WildArk's red brick building will be on your right, Ladybird on your left, parking in the middle). Take the tiny staircase at the back corner of WildArk's building & follow the walkway until you see WildArk/Suite H. There is free street parking & in the lot behind Ladybird but it fills up quickly! Walking, biking, rideshare & transit all encouraged.


Atlanta Green Drinks, one of 500+ worldwide events (greendrinks.org), meets the second Wednesday of the month. Join the mailing list at atlgreendrinks.org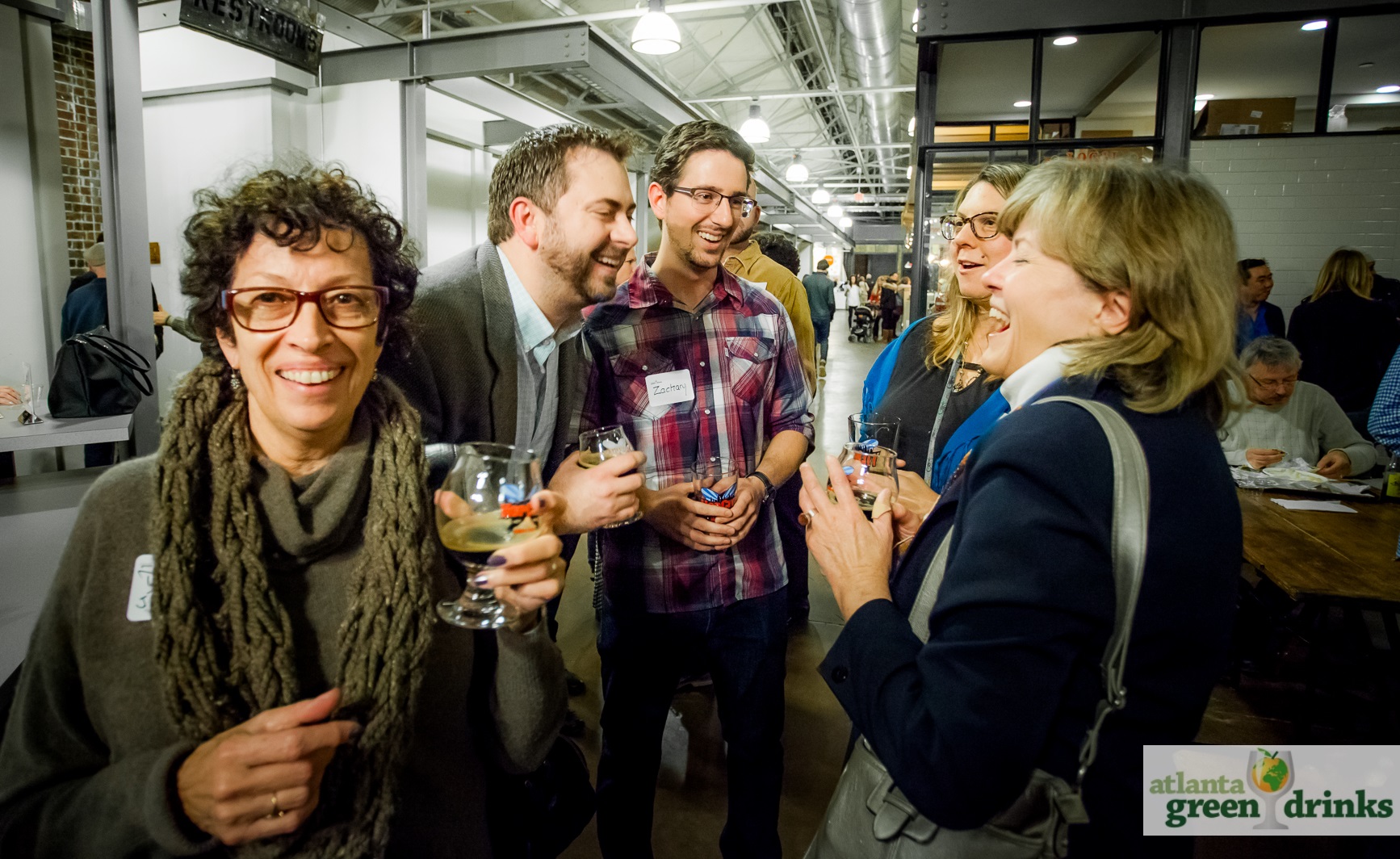 One Hundred Miles is a conservation advocacy organization dedicated to preserving, protecting, and celebrating the 100-mile Georgia coast. Through advocacy and education, One Hundred Miles seeks to bring statewide attention to the opportunities and challenges facing our coast.
Georgia's coast is one of the most valuable ecological zones in the United States. Although only 100 miles long, it contains one-third of the salt marsh and the largest expanse of tidal freshwater wetlands remaining on the East Coast. It also harbors a great number of incredible species of plant and animals. Moreover, coastal Georgia is a treasured cultural, recreational, and economic resource, cherished by residents and visitors alike for its quality of life and incomparable natural features. To learn more, visit OneHundredMiles.org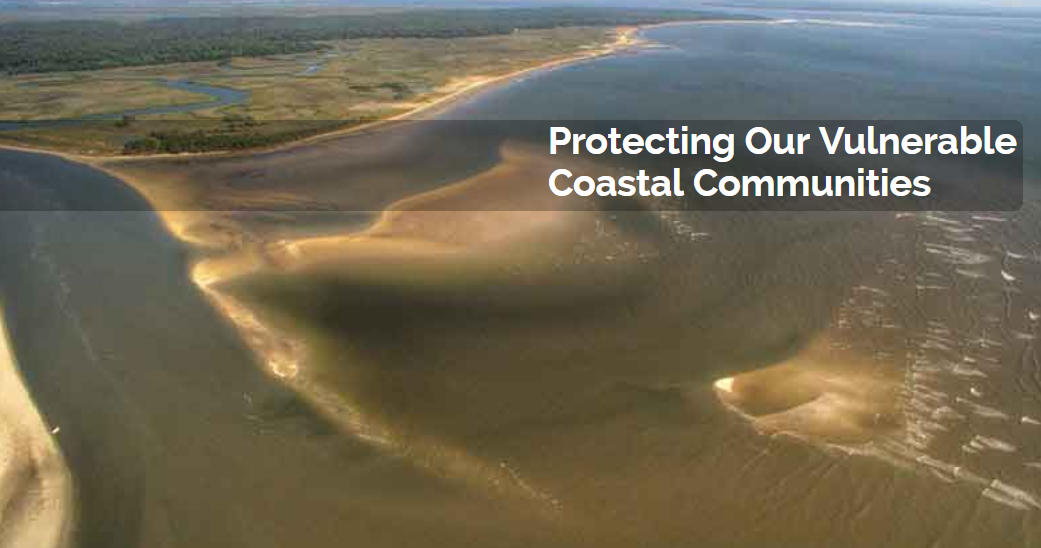 WildArk is a registered not-for-profit committed to supporting conservation initiatives that have tangible outcomes for biodiversity protection worldwide. We invest in scientific research and help protect land for conservation as well as share positive, uplifting stories of successes in order to inspire others to reconnect with nature and work to protect it. Learn more at www.wildark.org.