Description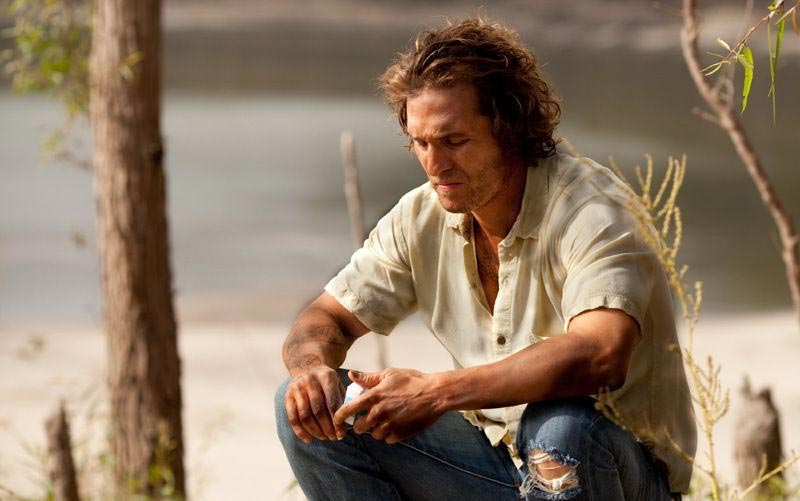 Do you REALLY want to see Mud?
There are always people who RSVP and then don't show up. Get to the theater early with your All-Access or Weekend 1 pass and get in the Rush Line. If there are seats available we will call pass holders out of the rush line on a first-come basis.
If seats are available after pass holders in the rush line have been seated, non-pass holders will be able to buy rush tickets for $30 (cash only).
----
Passholders without an RSVP for these screenings will be seated on a first-come basis after RSVP'd pass holders and advance ticket holders have been seated.
If you have any questions or need more information, please e-mail our Ticketing and Membership Coordinator, Shaina Lalani at shaina@atlantafilmfestival.com.