Atlanta Cutters Post Production User Group: July 31 Meeting

Wednesday, July 31, 2013 from 6:00 PM to 9:00 PM (EDT)
Event Details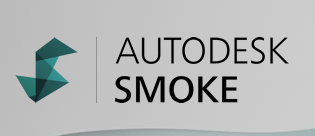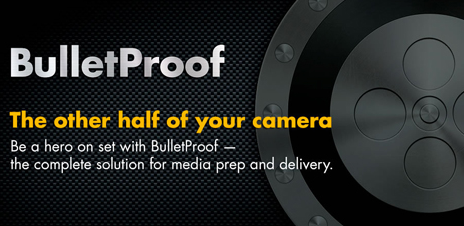 Join the Atlanta Cutters as we welcome back Autodesk with the latest on Smoke 2013 and the first appearance from Red Giant Software with BulletProof
- Marc-Andre Ferguson is back from Autodesk to show us the latest improvements with Autodesk Smoke 2013.  Autodesk introduced some new features at NAB creating an even more improved editing experience.   
- BulletProof was one of the stars of NAB this year and we're excited to welcome Red Giant Software to their first Atlanta Cutters meetings.  Come on down to see what the software is all about and learn more about the BulletProof camera to Post workflow. 
- Walter, Dan and TJ give an update on the Southeast Creative Summit!
When & Where

Hilton Garden Inn
97 10th Street Northwest
Atlanta, GA 30309


Wednesday, July 31, 2013 from 6:00 PM to 9:00 PM (EDT)
Add to my calendar
Organizer
Hey Y'all and welcome to the new Post Production User Group for Atlanta and of course all of the surrounding areas.    Too many times these User Groups are application centric and that seems to leave too many folks out.   After all in today's world, an Editor is not just an Editor.   Heck a Graphic Artist, a Sound Designer, a Web Designer is not just that any longer.   Because the tools have gotten so much more accessible all of us are multi-tasking to do whatever it takes to get the job done for the client.   So it's a rarity today to find any Post Production artist who just wears one hat.
In that spirit, we present Atlanta Cutters.  Sure we're gonna spend a lot of time talking about the tools we all use, but moreso, we want to discuss the craft of what we do and how we all interact.   So while you're going to see a lot of product demonstrations, you're also going to hear from folks on the hows and whys of what they do.   We hope the combination of tools and stories will inspire and motivate all of us to do what we do better.   We hope the group fosters more collaboration by introducing new tools, workflows and even local artists to each other.
Most of all, we hope this group is something you look forward to once a month as a fun place to go.   Twitter, Facebook and web forums are great for all of us to connect and help each other, but let's put the voice and face together with the avatar.
www.atlantacutters.com