Description
Businesses are vital to the development, growth, and sustainability of a healthy and thriving Atlanta. That's why your Atlanta City Council President Felicia Moore is hosting "Atlanta Business Matters", a mixer designed to highlight and discuss ways to enhance the experience of business owners in Atlanta. Our goal is to provide a networking opportunity during which we also listen, respond, and note any major concerns and follow-up as appropriate. We are expecting a FULL house! Council President Felicia Moore and her staff are excited about helping members of the Atlanta community and we hope you will join us!

Featured Speakers include: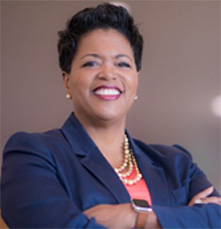 Bentina Terry – Georgia Power, SVP Northwest Region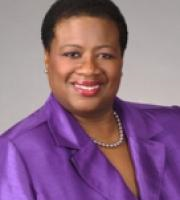 Terri L. Denison – SBA, Georgia District Director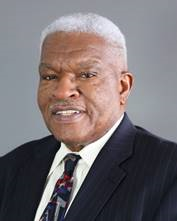 Lonnie Saboor – Invest Atlanta, Director of Small Business Development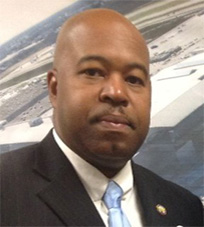 Larry Scott - Director of the City of Atlanta Office of Contract Compliance
Felicia Neal Daniel - Deputy Revenue Chief for the City of Atlanta Department of Finance
Wednesday, August 29, 2018; 6:00pm – 8:30pm
---
Georgia Power Arkwright Auditorium
241 Ralph McGill Boulevard NE
Atlanta, GA 30308

---
Cost: Free event, but you MUST register
Free parking and refreshments
Please take this 5 minute survey and let us know some ways we could enhance your business experience with the City of Atlanta. Atlanta Business Matters Survey Thank you!