AMA Atlanta Virtual Event: Atlanta Brands
About this event
Over 107 million people traveled through Atlanta each year, pre-pandemic, making the city desirable for brands both large and small.
Home to some of the most established brands in the world and well-loved organizations within the community, Atlanta, like other metropolitan cities has been affected by the ever changing social climate challenging it's hometown brands to rethink how they reach consumers both in and outside of the metro area.
Hear about how beloved hometown brands deployed new marketing strategies and tactics (overnight) to keep residents, visitors, and tourists safe and how they are planning for "now" and "next" in this new climate for marketers around the globe.
Event Schedule:
11:30am-12:45pm EST: Panel Discussion
12:45pm-1:00pm EST: Live Q&A session
*The zoom link will be sent closer to the event date to the email address used when registering.
Moderator:
Noelle Jones, Public Relations Manager, Yah Agency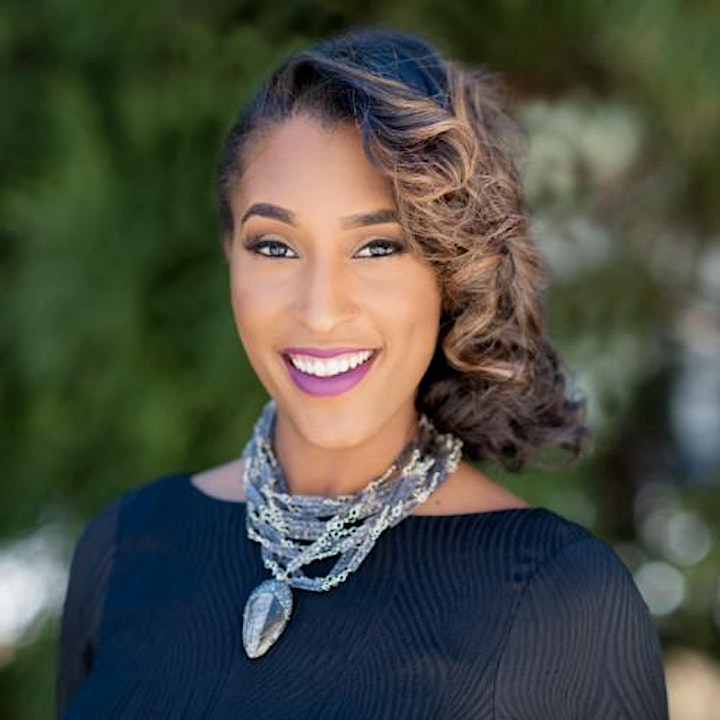 Noelle A. Jones Noelle Jones is a gifted writer, brand innovator, public relations practitioner and serial entrepreneur who has worked in many industry sectors over the past 8+ years. A purveyor of culture, Noelle is currently the Public Relations Manager at an Atlanta-based integrated marketing agency. In her role, Noelle helps to lead PR efforts for Fortune 500 companies like Coca-Cola, Cricket Wireless, and Southern Company around their sports and entertainment activations and sponsorship portfolios. Additionally, in her role, Noelle leads the company's Influencer Marketing practice and corporate communications initiatives. Previously, Noelle worked in Public Relations at the High Museum of Art, one of the largest arts institutions in the Southeast. There, she activated PR campaigns around the museum's touring and local exhibitions and launched the High's influencer Marketing program—The HMA Collective. Named as one of Atlanta's "Top Young Professionals" in the Atlanta Tribune and a "Mover and Shaker" in South Fulton Lifestyle's May 2018 edition, Noelle is honored to push the culture of her hometown forward through the arts and various community initiatives. Noelle is a graduate of Howard University where she earned a B.A. in Print Journalism and Georgetown University where she earned a M.P.S in PR and Corporate Communications. She is also a member of Alpha Kappa Alpha Sorority, Incorporated and the Public Relations Society of America.
Speakers:
Kristi Swink Benson, Director of Communications, High Museum of Art Atlanta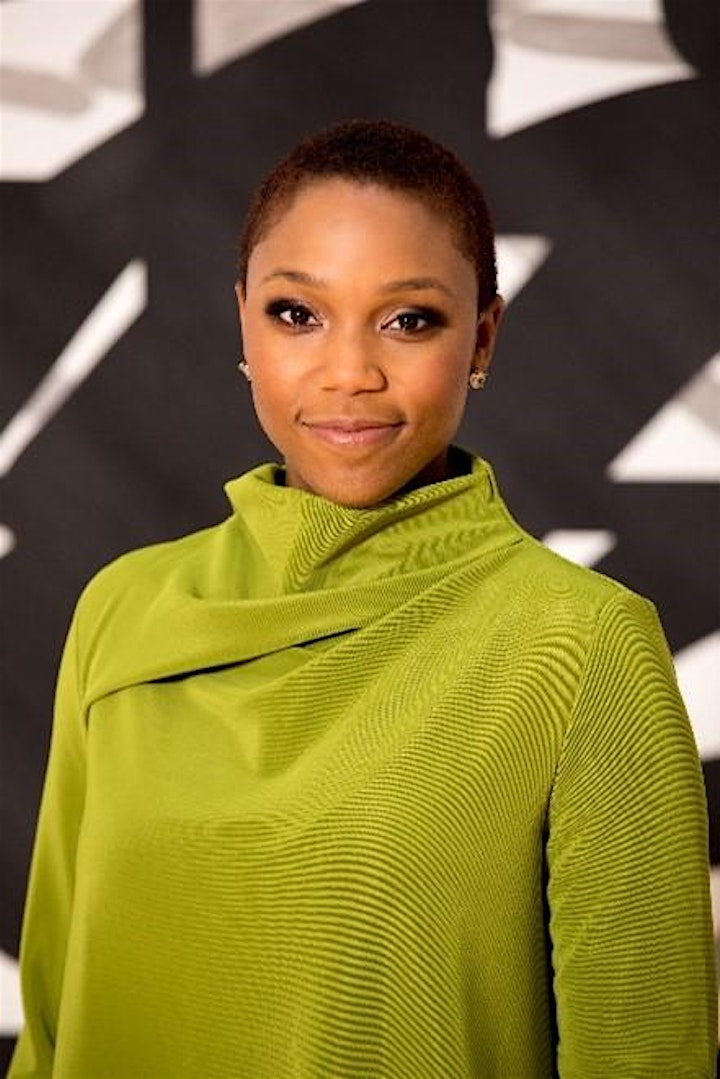 Kristie Swink Benson, APR, is the director of communications at the High Museum of Art where she leads a team of ROCKSTARS who support all public relations, marketing, creative services database operations, and web/new media needs for the museum. She is dedicated to building an exceptional brand that is consistent with the High's priorities of growth, inclusivity, collaboration and connectivity. Benson joined the High's executive leadership team in 2017 and is fortunate to do work that merges her personal passion for art with her professional passion for communicating.
Travis Currie, Manager, Public Relations, Atlanta Convention & Visitors Bureau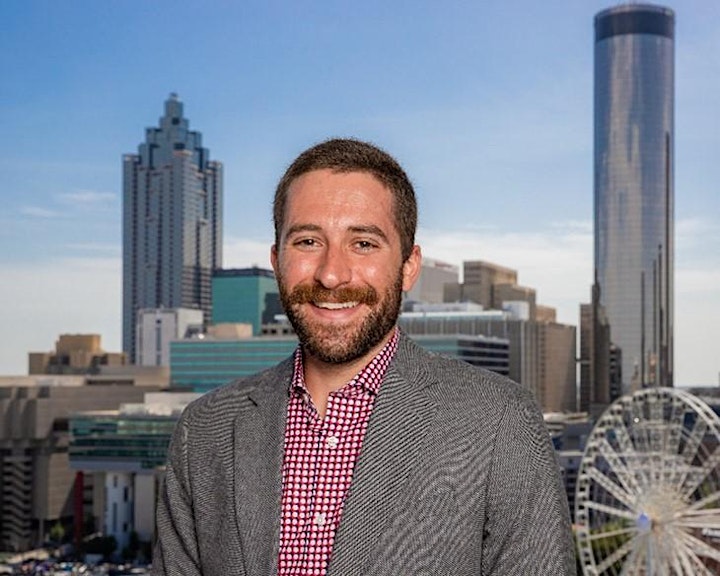 Travis Currie serves as public relations manager for Atlanta Convention & Visitors Bureau to promote the city as a premiere destination for business and leisure travel. Joining the organization in 2015, he works to secure positive headlines for the city to favorably impact Atlanta's tourism industry. He strives to share the message that Atlanta is truly a city that welcomes all.
Josh Cherfoli, Senior Director of Marketing and Digital Engagement, Georgia Aquarium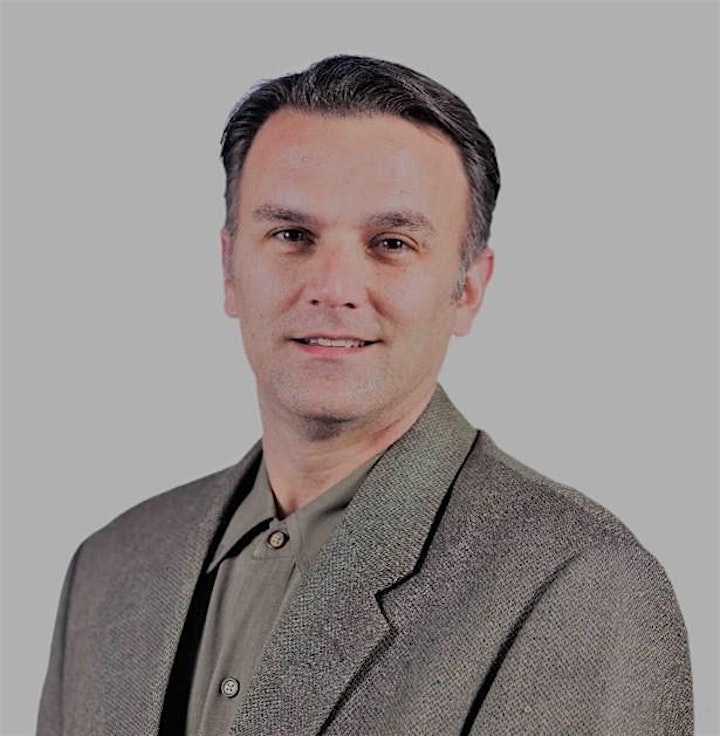 Josh Cherfoli, Senior Director of Marketing and Digital Engagement at Georgia Aquarium, directs all marketing, advertising, and interactive efforts for Georgia Aquarium. His responsibilities include the development and execution of all websites, digital properties, mobile apps and digital media environments which are designed to cultivate the highest quality user experience. He leads the relationships with all marketing agencies and aquarium leadership teams to ensure continued growth of all marketing activities, campaign development, and branding. His team works across all departments to align all media, communications, marketing and public relations efforts to ensure a consistent and unified messaging strategy.
Cherfoli brings a creative, results-oriented marketing approach in support of Georgia Aquarium. He has a solid record for driving integrated and award-winning marketing campaigns. He is proud of taking home awards from EFFIE, Webby, MAXX, Digital Edge 50 and others over his 20-plus years of traditional, interactive and database marketing experience.
Prior to joining Georgia Aquarium, Cherfoli worked in the marketing departments of The Home Depot, Porsche Cars North America, and Porsche Financial Services in Atlanta. While living in Detroit, Michigan, he gained a tremendous amount of experience from some of the largest advertising agency networks in the world. Those advertising and marketing agencies included BBDO, McCann-Erickson and Ross Roy and provided the marketing activities for brands like, Jeep, Dodge, Chrysler, and GMC.
Cherfoli earned his Bachelor's degree in Marketing from Michigan State University and earned his Master's degree in Communications from Purdue University.
He resides in Roswell, GA with his wife and their four children.
Jai Ferrell, Assistant General Manager (Interim), Commercial Development, Hartsfield-Jackson Atlanta International Airport (ATL)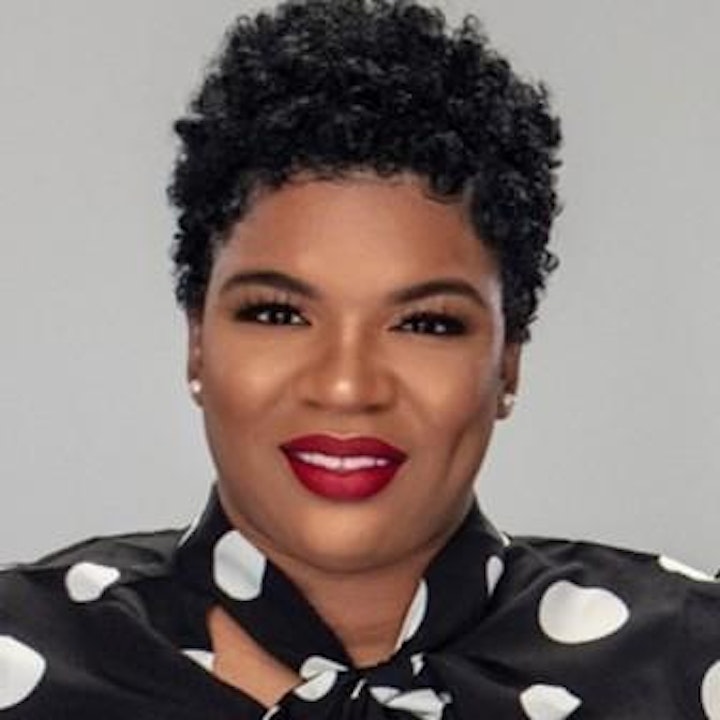 Fourth generation Atlantan J'Aimeka "Jai" Ferrell is a daughter of the City serving with her professional expertise and supporting with passion for the Atlanta she loves. Her professional experience includes award-winning contributions to Atlanta's global media entities CNN and Turner (now WarnerMedia) with her newest flight serving as the airport assistant general manager (interim) and head of marketing for the busiest airport on the planet, Hartsfield-Jackson Atlanta International Airport.
Ferrell's professional responsibilities include oversight of the Airport's commercial development division. The division is responsible for properties and airline affairs, concessions, parking, advertising, external real estate development, air service development and innovation.
As head of marketing, she leads global marketing strategy and oversees all marketing outreach, brand strategy efforts, social media engagement, creative services and advertising programming and partnerships for all public facing passenger engagement and non-aeronautical revenue generating programs for Hartsfield-Jackson. Additionally, she is responsible for promotional efforts for the Airport's award winning food, beverage and retail program - ATL Skypointe and parking services in total generate over a billion dollars in revenue annually. She finds creative thrill in syncing her experience in entertainment with opportunities in ATL most recently launching the "This is My Airport" and ATL Experience ambassador program with Hank Aaron, Sara Blakely, Dikembe Mutumbo, Killer Mike, Ludacris and a host of Atlanta tethered influencers.
While her professional impact is global in reach, her passion is granular impressing the communities she frequents. She lends her marketing expertise as an active board member and marketing chair to the Andrew & Walter Young YMCA and board service to the Clayton County Chamber of Commerce. Her love for youth is vividly illustrated as she is a third year principal partner with M.D. Roberts Fine Arts & Magnet Middle School and Langston Hughes High School.
Core revenue generating initiatives aside, Ferrell serves as the marketing lead for ATL's Human Trafficking initiative, bringing awareness to the 100 million passengers that travel to and through ATL annually. Her professional board service includes roles on the global marketing and communications committee for Airports Council International – North America (ACI-NA) and Sustainability Council providing feedback on the aviation communities role on centralized marketing programs and asset management efforts.
The Airport Business Magazine's 40 under 40 recipient was appointed as the lead for Atlanta's Super Bowl 53 NFL team arrivals and passenger engagement including all aviation operations, welcome activations and marketing programming. Ferrell's award–winning career spans 15 years, including work in entertainment television, consumer products and sports contributions to Turner, CNN, Major League Baseball, Viacom and BET Networks. Her recent achievement as the 2019 Webby Award Winner for People's Voice Winner for Wakanda Forever illustrates the creative integration of ATL's aviation scene and fandom of Marvel's Black Panther box office hit with a faux flight departing from ATL to Wakanda. The stunt quickly went viral seeing headlines on CNN, Headline News, BBC and was acknowledged by Marvel Studios and the stellar movie cast.
Ferrell was recently named to the Atlanta Business Chronicle's 40 under 40 class as well as recognition as a Woman of Excellence from the Atlanta Tribune Magazine. This Spelman Alumna is an active Castleberry Hill resident and has a master's degree in communication from Georgia State University.
She is an esteemed 2017 Lead Atlanta alumni; graduate of the KPMG Executive Women in Leadership program; member of Alpha Kappa Alpha Sorority, Incorporated; and a life member of The Phi Beta Kappa Society.
Follow AMA Atlanta on Facebook, Twitter, LinkedIn and Instagram.
@AMAAtlanta
#AMAAtlanta
*Note: By registering, you agree to receive updates about news, programs, and special events from AMA Atlanta. Recording of the event or screen capture of the virtual event might be used likeness in the media to promote future AMA Atlanta events and programs. You also agree to receive emails from AMA Atlanta and our partners.