Description
Speed Networking Atlanta provides access to one-on-one networking experiences with Atlanta Influencers, Bloggers, YouTubers, Podcastors, Creators and local brands. It is a structured event that is casually facilitated to allow participants to engage in a series of brief exchanges. This was designed for creators to collaborate, gain exposure, and monetize your business.
Avoid the hassle of awkward introductions and irrelevant encounters by establishing meaningful relationships with people that share common interests. This is an opportunity to meet exactly who you need to grow your brand.
Meet one-on-one or in a group setting of 4-5 people for 5-15 minutes depending on the size of the group. Once your time is up, you switch to meet with the next person or group to network and get to know each other.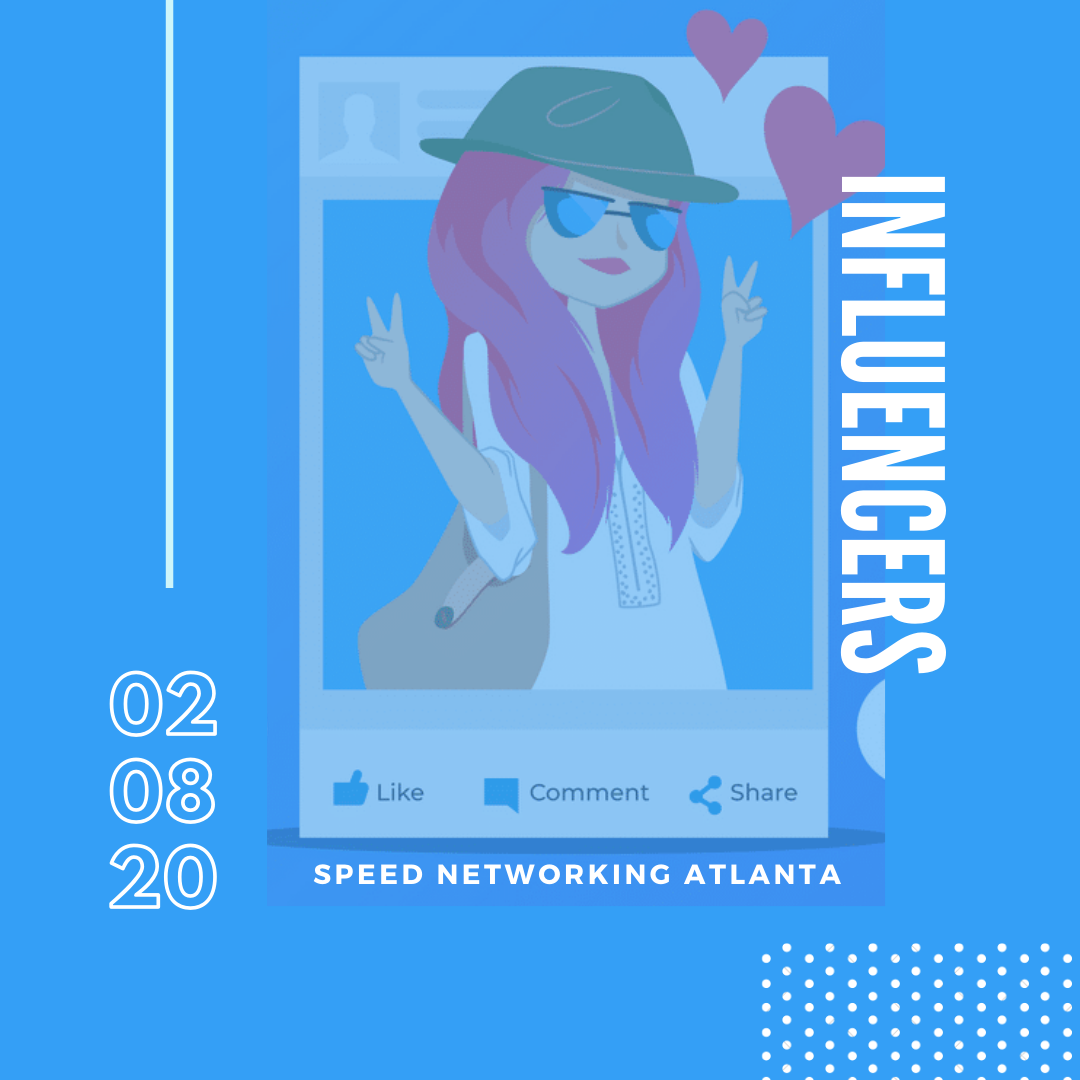 FOR BRANDS:
Influencer Marketing has taken over social media and the reason is that 89% of marketers say influencer marketing ROI is as good or better than other marketing channels. Diversifying promotional content as well as exposure to a new audience will always be an asset to any business.
YouTubers can benefit your business by producing Video Content, Product Reviews, Unboxing, Tutorials, Product Placement, Product Demos. Register now to meet the creators that could give your brand the exposure you need to succeed!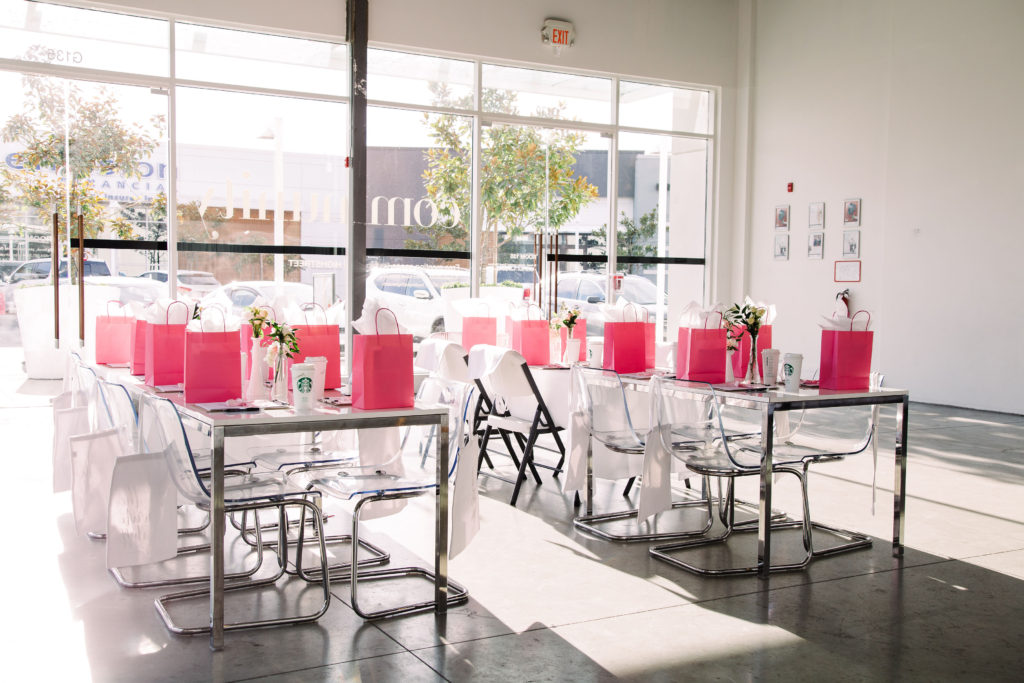 Limited Seats Available - PRIVATE EVENT
Location Disclosed Upon Registration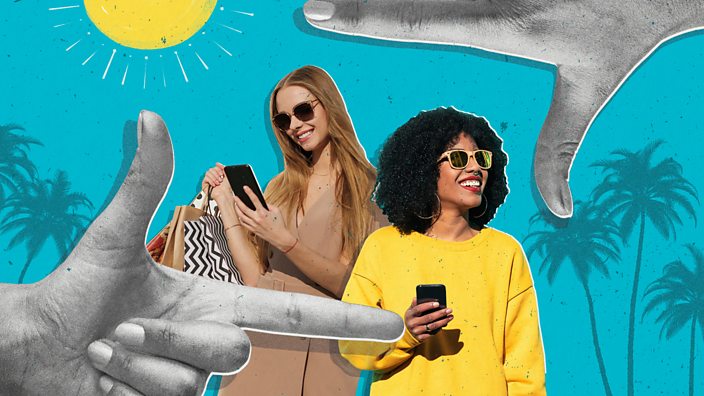 "CREATING A NETWORK OF PEOPLE THAT COLLECTIVELY ASSIST WITH EXECUTING YOUR VISION IS AN ESSENTIAL KEY TO SUCCESS"
For More Information, Please Visit: