Description
The Healing Conference will tour several cities to address the "elephant" in the room. Sign up for a city near you!
When a Black woman is whole, her entire family is whole.
It's time we address the broken relationships and our own brokenness.
Session I - Healing ourselves - Have you buried your pain and it keeps showing up at the wrong place and time?
Session II - Healing relationships with our brothers-Black men. Do you want a healthy relationship with a Black man? Black men will sit on the panel with black women to discuss our issues with one another to seek healing.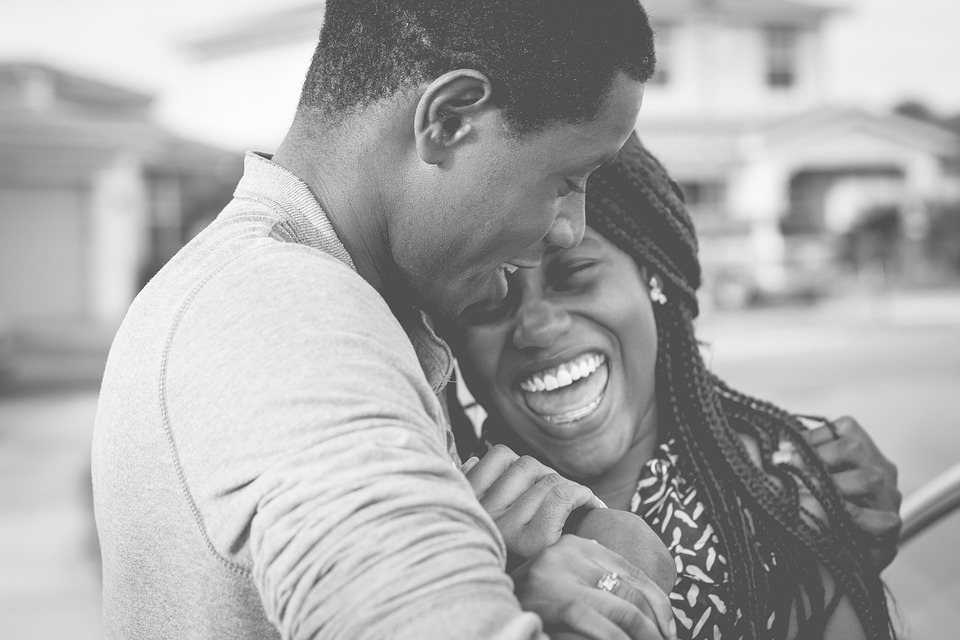 Session III - Healing our finances - Are you struggling with financial instability? Oprah Winfrey magazine says many women's midlife crisis is due to women feeling inadequate because they are underpaid and overworked. "Not having money reaches deep into you, and it creates a vicious and unhealthy situation."
This is a conference like no other, you won't be talked at; you will be given tools to facilitate your healing and a safe space to share in an open dialogue format.
Session Facilitators- Black Mental Health Professionals* trained in empathetic listening, group facilitation, and confidentiality. We will also invite passionate and professional individuals dedicated to the healing of our people and women as a whole. Facilitators will vary by state and by session.
*This is not a substitute for seeking licensed professional counseling
Sponsorships of Mental Health Facilities requested and facilitators needed.
*This is not a substitute for seeking licensed professional counseling
If you are interested in joining the team please fill out the registration form
http://www.bookcrownevents.com/speakerapp.html and send me your headshot to this email: info@bookcrownevents.com
Non-refundable
Photography will be taken at this event and used for marketing purposes. By entering this event you authorize use of your image. No compensation will be given.