Description
The National Black Men's Health Network offers a pre-screening of Marvel's Black Panther movie.
"Atlanta Black Panther Movie Festival" aims to empower the family during Black History Month!
"Today we are all the Black Panther! And today we will fight as one! For Wakanda!" --T'Challa (Earth-616)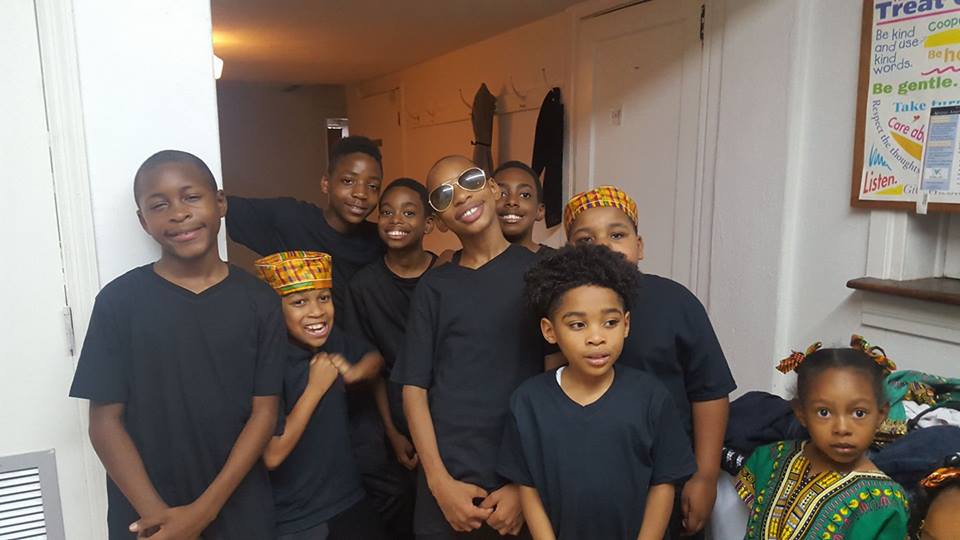 Men and boys have a number of debilitating and life-limiting physical, mental and social health concerns that occur with greater frequency among individuals with the male gender. The NBMHN provide health education to all and reach Black men, boys, and their families with health awareness message, tools through art, screening programs, relaxation techniques, educational materials, and proactive opportunities.
The "Atlanta Black Panther Movie Festival" will start on Thursday, February 15, 2018, at Regal Cinemas (Atlantic Station) located at 261 19th Street NW Atlanta, GA at 7:00 pm. $25. (Donate a ticket to a family if you can not attend).
Educational and fun activities will be held on Friday, February 16, 2018, from 11 am - 5 pm at 250 Georgia Avenue, Atlanta, GA. 3rd floor of Georgia Hill Neighborhood Center. Free admission ($5 donation for activities)
A fundraiser will be held at Metro Fun Center on Sunday, February 11, 2018 at 3 pm throughout February during Black History month to help lower costs of the tickets and activities for families. Let the entire family enjoy great music, bounce houses, arcade games, bowling, skating, laser tag, billiards, food, drinks, yoga, dancing, jewelry making and more.
About NBMHN
Dr. Jean Bonhomme, MD (Faculty of Morehouse) and Baba "Yoga" Bey lead the non-profit, 501c3 organization which started in June of 1987 to address the serious health concerns facing the African-American Community and African-American males in particular.
Contact us for any questions for partnerships/sponsorship.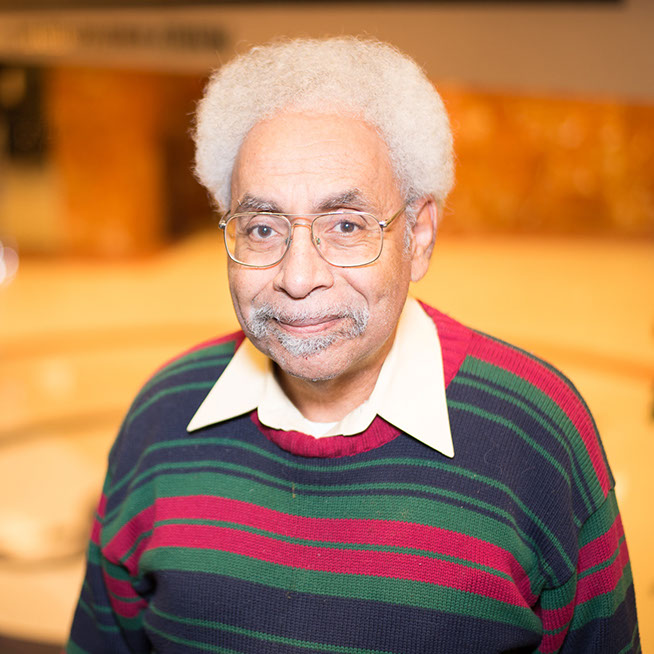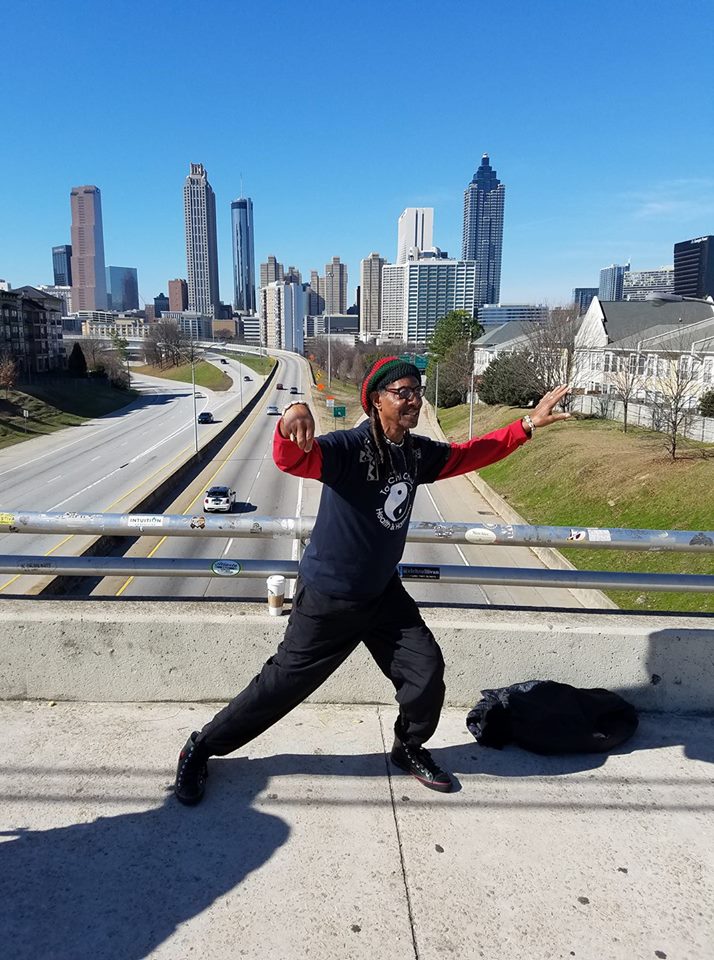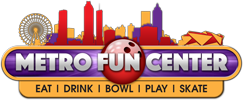 We will kick off the festival with a fundraiser at Metro Fun Center on February 11, 2018, at 3:00 pm. One activity is $7. Choose from skating, bowling, laser tag, inflatables, arcade games, and billiards. Sunday Brunch will be available for purchase.