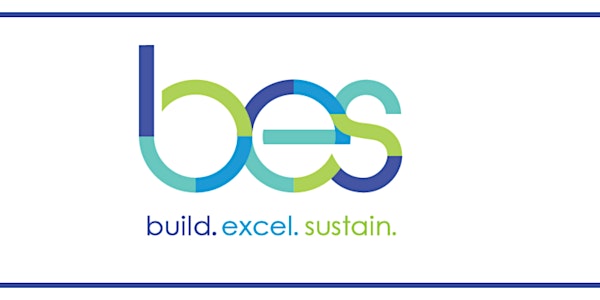 Atlanta Alumni Meetup
Join fellow Georgia alums for the first social gathering!
When and where
Location
Tom, Dick, and Hank 2807 Main St Atlanta, GA 30337
About this event
Join BES Georgia Alumni for an evening to good food, fun socializing and cohort-building, and conversation with our special guest, Dr. Mike Brown!
Dr. Mike Brown, a native of New Jersey, has spent the last 20 years fighting for high-quality education for students and families in urban schools. He earned his BA from Hampton University, Master's from Boston College, and his Doctorate from Vanderbilt. Dr. Brown's education journey began as a middle school teacher and eventually led him to the principalship. He served as a turnaround Principal, Chief Schools Officer managing a network of Principals, and currently helps high-impact education leaders redesign existing school models and launch innovative schools in underserved communities around the country as the Founder of EdRevolution.
We will meet on the covered patio at Tom, Dick, and Hank - South (there are two locations, so make sure you head to the right one!) - 2807 Main ST, Atlanta GA 30337