Description
It's Your Time: Letting Go, Healing, Growing and Glowing is an intimate book tour, signing + self-care event series led by Author and Self-Care Coach, Precious Frazier.
The event series takes place in Pittsburgh, NY, DC and Atlanta and compliments the upcoming release of Precious's book: "It's Your Time: A Little Book of Affirmations for Healing Your Deepest Insecurities and Greatest Fears".
During the Atlanta stop Precious and Yoga Instructor - Shionta Pumphrey - provide women with a unique self-care experience at Yoga Samahdi in Atlanta, GA.
As Precious and Shionta guide women through a say of soulful self-care chat and yoga, they do so keeping in mind one small, yet powerful truth - "part the healing process is being able to share it with others".
Precious and Shionta hold safe space for women to connect, learn, share, release and glow.
This event will include:
Authentic connection with like-minded women

Soulful self-care chat

Hip opener yoga session

A copy of "It's Your Time" affirmations book

Light refreshments

Meet and Greet and book signing
Be sure to bring with you:
a journal/notebook and pen

a yoga mat (if you have one)

an open mind and heart
Don't forget to wear comfortbale clothing (athleisure wear, athletic or yoga wear are all great:))
Can't wait to see you there!
---
THE BOOK:
IT'S YOUR TIME: A LITTLE BOOK OF AFFIRMATIONS FOR HEALING YOUR DEEPEST INSECURITIES AND GREATEST FEARS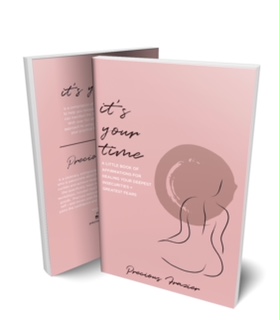 ---
ABOUT PRECIOUS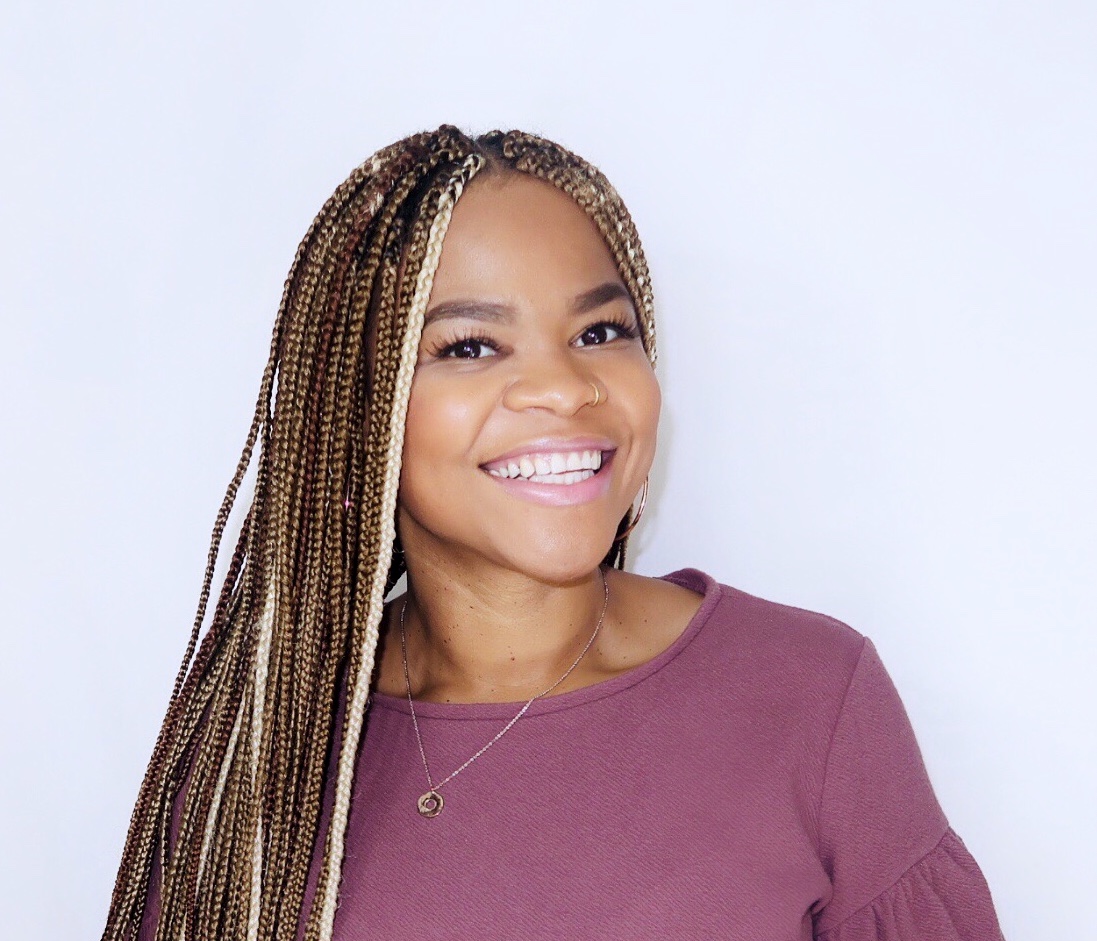 Precious is a visionary, entrepreneur, author, healer, and certified wellness coach.

Precious is truly passionate about helping women grow and glow. She is dedicated to helping women heal from their fears and insecurities and achieve beauty and wellness from the inside and out.
Precious currently serves women via her wellness workshops, 'It's Your Time' affirmation book, mindset tips and tools, and her affirmation based apparel and goods available in her online shop.
ABOUT SHIONTA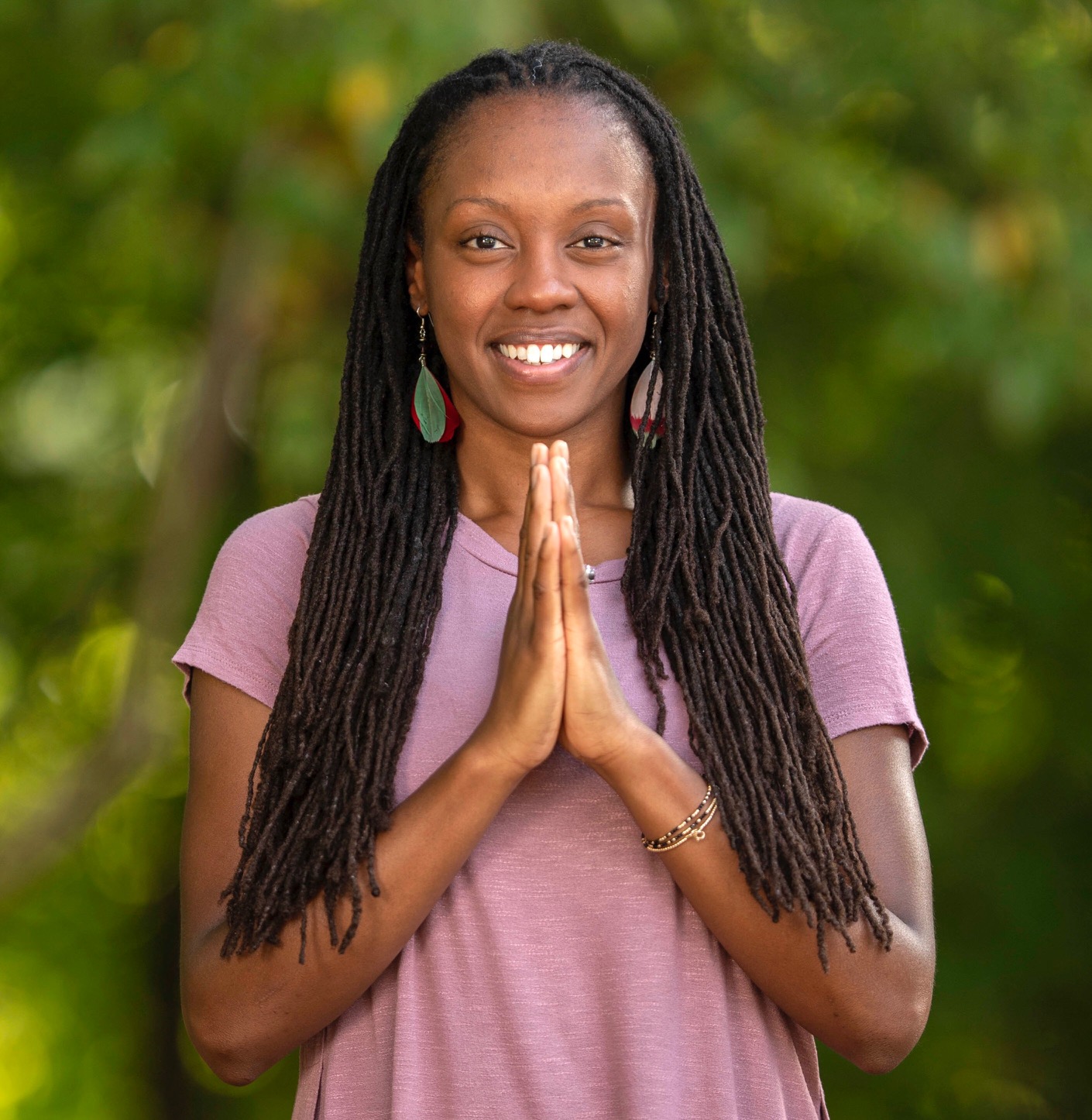 Shionta Pumphrey, born and raised in southern Maryland, first experienced yoga in the form of Bikram in 2010, but resisted it for 2 years. Her first deep connection to the breath and movement was in 2012 at Inspirit Yoga Studio in Orlando, FL. She faced many challenges during her yoga journey, from learning how to balance being a full time nurse to changes in her weight and overall life experiences.
Shionta used the practice of yoga to help her physical body and mind counter fatigue and stress, without realizing how spiritual the practice could be. She wanted to learn more about this practice and share it with the world, so she completed her 200-hour Yoga Teacher Training at Inspirit Yoga Studio in 2015. Shionta's 'heart work' experiences as an Oncology nurse kindled her passion for yoga even more through the opportunities of teaching her patients and their family members, as well as team members of various hospital facilities. She grew with her students and began to realize how important alignment is not only on the mat but also in life off the mat. Shionta completed Yoga Collective's Advanced 300-hour Yoga Teacher Training in March 2018 with emphasis in Anatomy & Physiology, Application of Psychology to yoga, holistic health, tantric philosophy, sanskrit and the history of yoga.
She loves and teaches Alignment-Based Yoga because it is truly designed for both novices and advanced yogis to set a foundation in their practice in order to enhance Svādhyāya: the self-awareness, study, and education of one's mind, body and spirit. Life off the mat for Shionta involves daily soul-care.
She loves to meditate, practice yoga, run, read and spend time with family and friends because of the priceless and special moments shared. And, if you want to earn a special place in her heart, non-dairy sweets are the way! Shionta looks forward to guiding you through yoga!