Description
SEAL invites you to Decision Day 2018.
Student Entrepreneur Acceleration and Launch (SEAL), now in its 10th year, picks the most promising startups emerging from the wide range of entrepreneurial programs at UT Austin- and sometimes other universities- to help them confront the next Go / No-Go decision. This isn't about education, it is about moving the startup forward or killing it. Local alumni include Favor (acquired), Ordoro, M87, Contract Simply, Lynx Labs (acquired), Accordion Health (acquired), Disco Learning (acquired), EQO, Shower Stream, and many others.
Come watch SEAL's biggest cohort pitch their ventures and Go versus No-Go decisions to Austin's entrepreneurial community.
Our guest speaker this year is SEAL 2010 alumni, Jagath Narayan, CEO of Ordoro.
It's a great event that you don't want to miss!
---
EVENT AGENDA
2:00 - 2:15 PM - Welcome & Introductions

2:15 - 2:30 PM - Keynote from Jagath Narayan, CEO, and Co-founder of Ordoro (SEAL 2010)

2:30 - 3:05 PM - Health Sciences Presentations

3:05 - 3:20 PM - Break

3:20 - 3:55 PM - Smart Infrastructure Presentations

3:55 - 4:10 PM - Break

4:10 - 4:45 PM - Software Presentations

4:45 - 5:00 PM - Closing Remarks
---
SPONSORS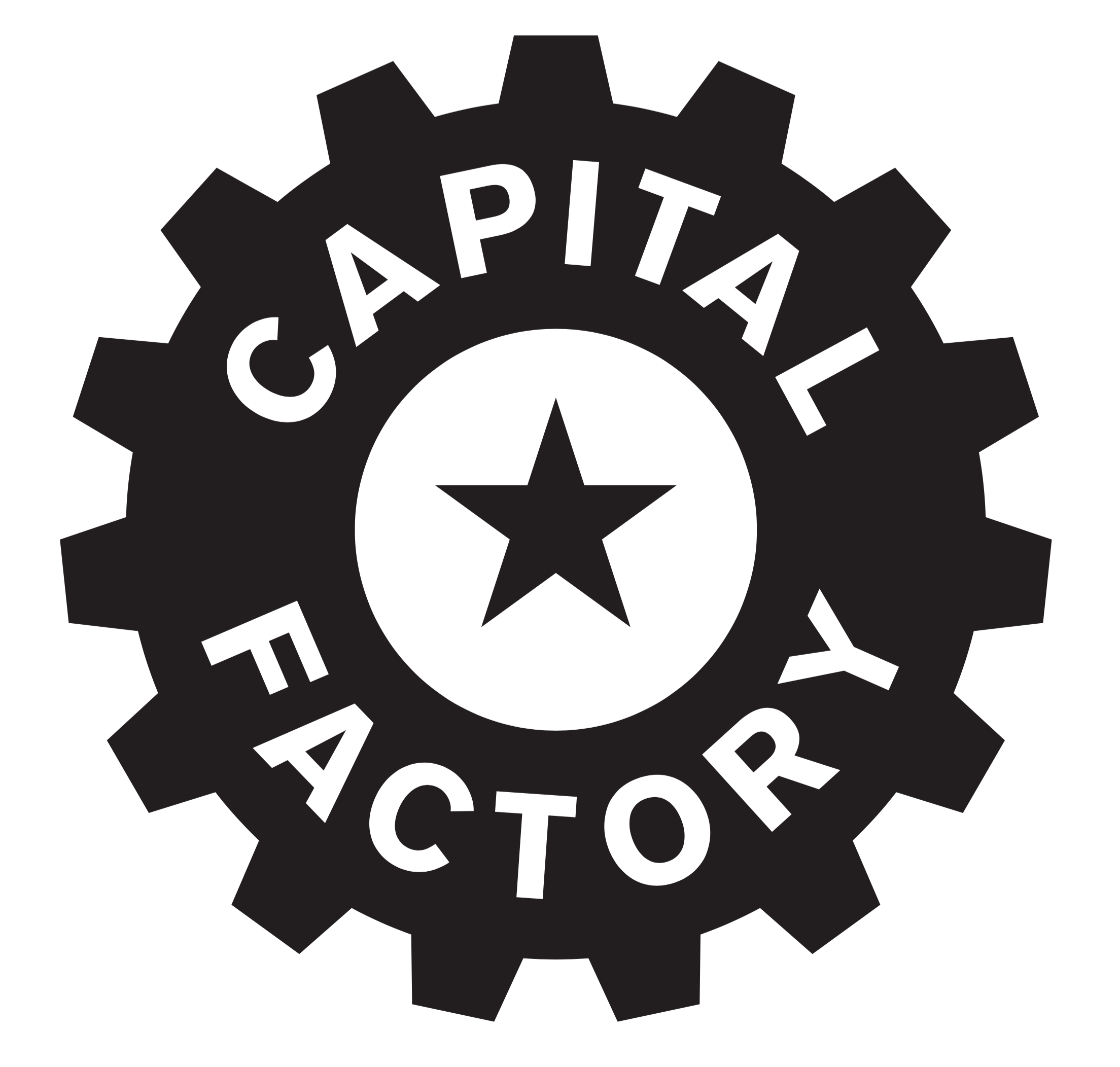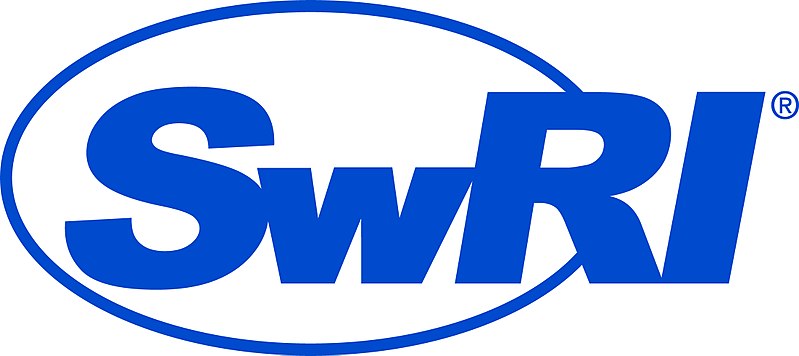 ---
PARTNERS