Description
Athleta© Namaste After the 5K™ (Leap of Faith Motivational 5K Run and Yoga)

Schedule of Events:
Day of Race Registration
7:30 AM - 8:30 AM
Race starts for 5K Runners
9:00 AM
Race starts for 5K Walkers
9:05 AM
Awards Ceremony / Guest Speakers
10:15 AM
Flow Yoga
10:45 AM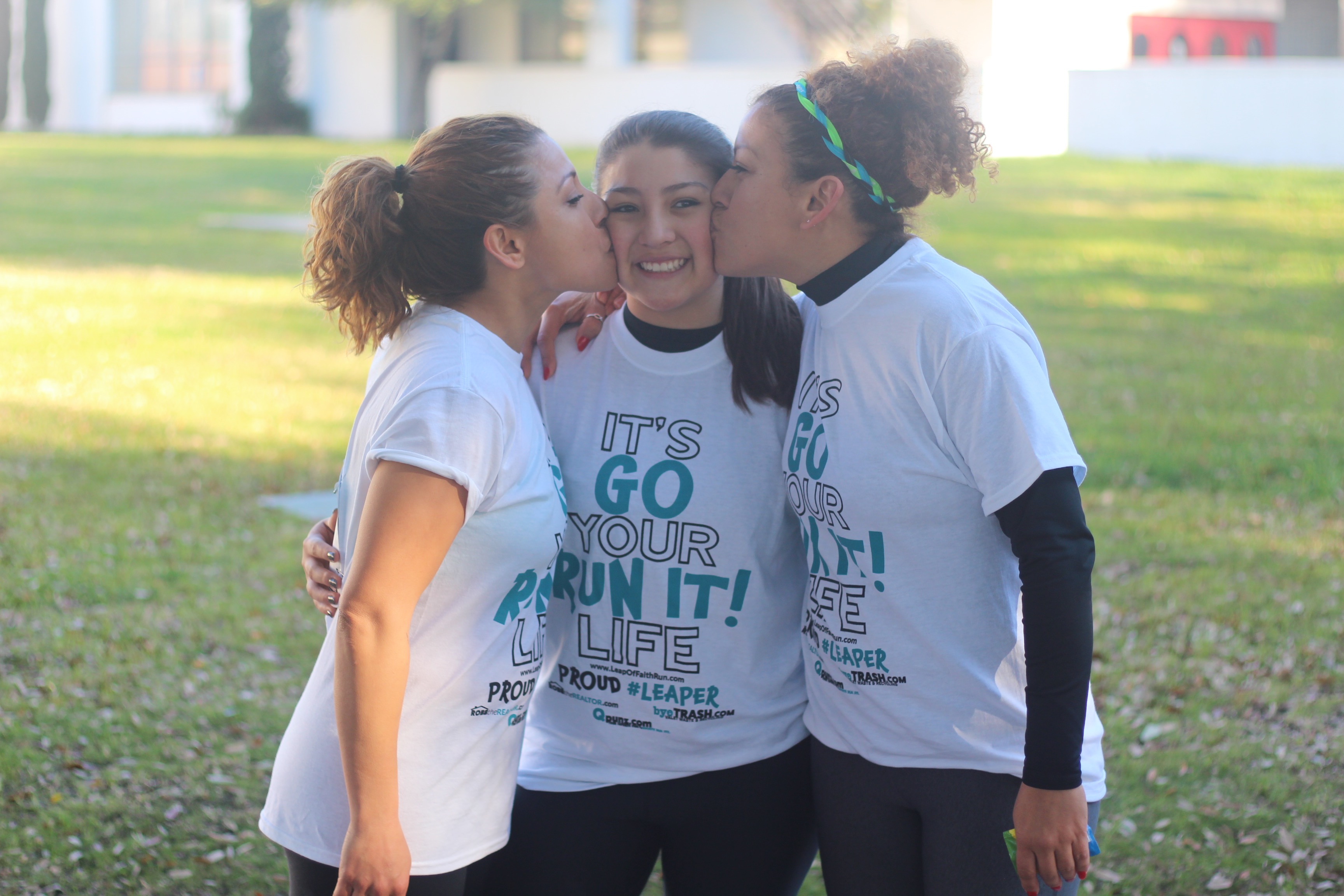 This event was created with your success in mind. This is your "call to action" to start your own business, to write your autobiography, or to put checkmarks by your incomplete bucket list to-do's. We push you to go forward on the run path with motivational quotes that require to you look down at the ground yet still keep your head held high with all confidence in fulfilling your dreams. After the run you will get to hear a dynamic motivational speaker who will provide clarity on what it takes to overcome anything tied to retrogression. Let's do this guys, your prime is now! The time is now!
Our Mission: To motivate you to go for whatever you have wanted to do! Set and achieve your goals, Live regret free by following your dreams, and allow this event be the pivotal moment that inspires you to go from a Dreamer to a Doer.
THIS YEAR TAKE A LEAP OF FAITH AND GET STARTED! SET AND ACHIEVE YOUR GOALS.
THE ONLY THING HOLDING YOU BACK FROM REACHING YOUR FULL POTENTIAL IS YOU.