"The Doors of the Church are open..." It's time to get registered for Atherton's return to in-person worship services!
About this event
Atherton Baptist Church • Registration Instructions
COVID-19 POLICIES STRICTLY ENFORCED:
Vaccination preferred
Face Masks required
Social Distancing maintained
No symptoms exhibited; temperature & wellness check on-site
A self-assessment screening must be completed by anyone coming to the church campus. The self-assessment screening tool is based on state and county guidelines relating to symptoms associated with COVID-19. It is not intended to provide official medical advice, treatment or diagnosis, and is not intended nor used for reporting purposes. Individuals with a known COVID-19 exposure or diagnosis should be tested or quarantined before being eligible to enter the ABC campus.
________________________
A. TEMPERATURE SCREENING AND HEALTH STATUS (REQUIRED):
Have you or anyone in your immediate household had any of the following COVID-related symptoms within the past 72 hours?
Fever or chills
New loss of taste or smell
Cough
Sore throat
Shortness of breath or difficulty breathing
Congestion or runny nose
Fatigue
Nausea or vomiting
Muscle or body aches
Diarrhea
Headache
Temperature over 100.2 Degrees
B. CLOSE CONTACT STATUS (REQUIRED):
Have you had close contact (within 6-feet for more than 15 minutes) to an individual with laboratory confirmed COVID-19 in the last 14 days?
C. TRAVEL STATUS (REQUIRED):
Have you traveled outside of California or the United States in the last 14 days?
⚠ If you answered YES to ANY of the above statements, you WILL NOT BE PERMITED TO ENTER the Atherton Baptist Church premises.
____________________
If you answered NO to all of the above statements, continue with registration:
Full Name
E-mail Address
Preferred Contact Phone Number
Mobile Phone Number
Total number of attendees (MAX: 5; must be from the same household. Individual contact information must be provided)
WRISTBAND PLACEMENT CONSENT (REQUIRED):
MANDATORY: A WRISTBAND IS TO BE PLACED ON EACH ATTENDEE BY THE WELLNESS CHECKER WHO TOOK YOUR TEMPERATURE; IT MUST BE WORN AT ALL TIMES WHILE ON ATHERTON BAPTIST CHURCH PREMISES.
Have questions?
Contact: ABC Church Office • (323)757-3113 x6403 or x6421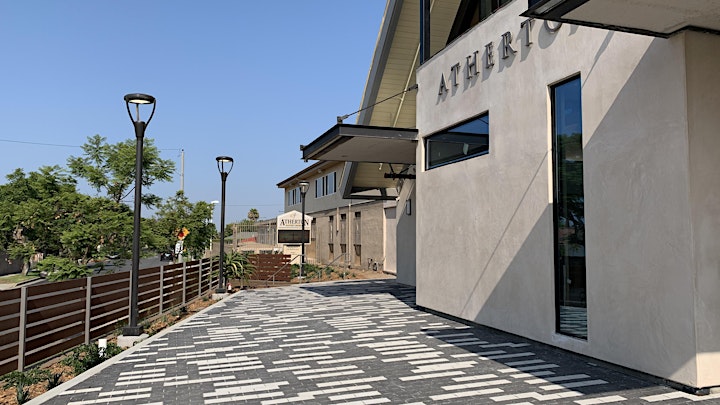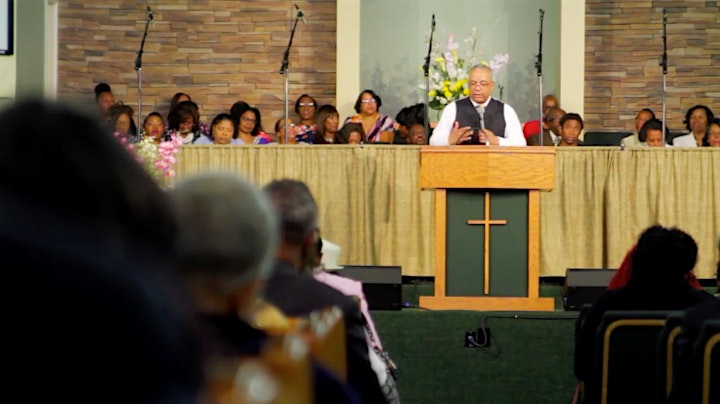 Please be aware that the church premises are only admitting for Sunday worship service only. NO other events (Sunday School, Children's Church, The Loft, etc.) are allowed at this time.
🕖 PLEASE BE ON TIME SO THAT YOU ARE IN YOUR SEAT AT THE START OF PRAYER. The doors will open at 7:20 AM Sunday and close at 7:50 AM.
👉🏾 Follow USHERS' SEATING INSTRUCTIONS at ALL TIMES in the Sanctuary; there will be no reserved seating, saving seats or choice seating requests.
Organizer of Atherton Baptist Church Sunday Service • 11/28/21