Description
Silence the Shame: Bringing Together Technology, Entertainment, and Academia to Address Mental Health for National Suicide Prevention Awareness Month
ATDC is proud to present former music industry veteran Shanti Das and her national mental health movement. This special event, sponsored by Cox Enterprises, will bring together a panel of industry experts from entertainment, professional sports, technology, academia, and science backgrounds to address the negative stigma associated with mental health and share ideas to help everyday people find ways to improve emotional, psychological, physical, and social well-being.
Thank you to our sponsor.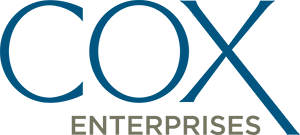 Learn more about Shanti Das and the Hip-Hop Professional Foundation at www.hhpf.co.
Organizer of ATDC presents Silence the Shame
ATDC is one of the world's top startup incubators helping entrepreneurs build and launch transformative technology companies.
For a full list of our events check out our calendar: https://atdc.org/community/